SAN ANTONIO — Some teams entered Thursday's games with playoff positioning on their mind, while players on other teams knew it would be their last game of the season. For the seniors, that meant the last game of the high school football careers. Check out some of the highlights from Thursday night under the lights in the Alamo City.
We'll start at Heroes Stadium, where the Reagan Rattlers blanked the South San Bobcats, 38-0.
PHOTOS: Reagan shuts out South San at Heroes Stadium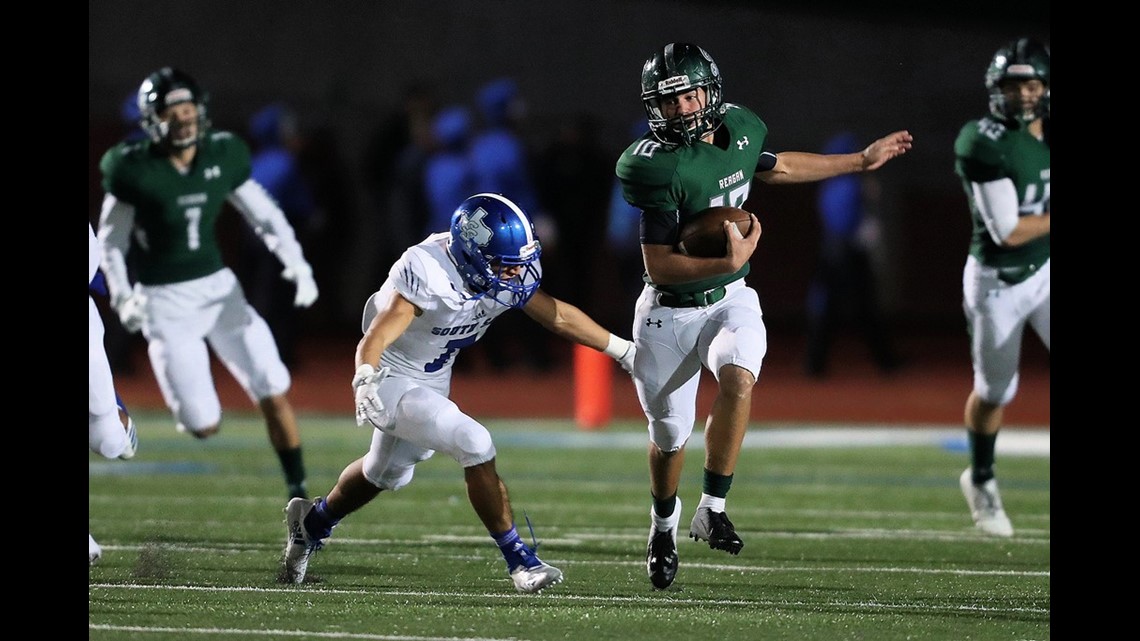 Over at Comalander Stadium, there was a lightning delay, but the MacArthur Brahmas held off the LEE Volunteers, 42-33.
PHOTOS: MacArthur tops Lee, 42-33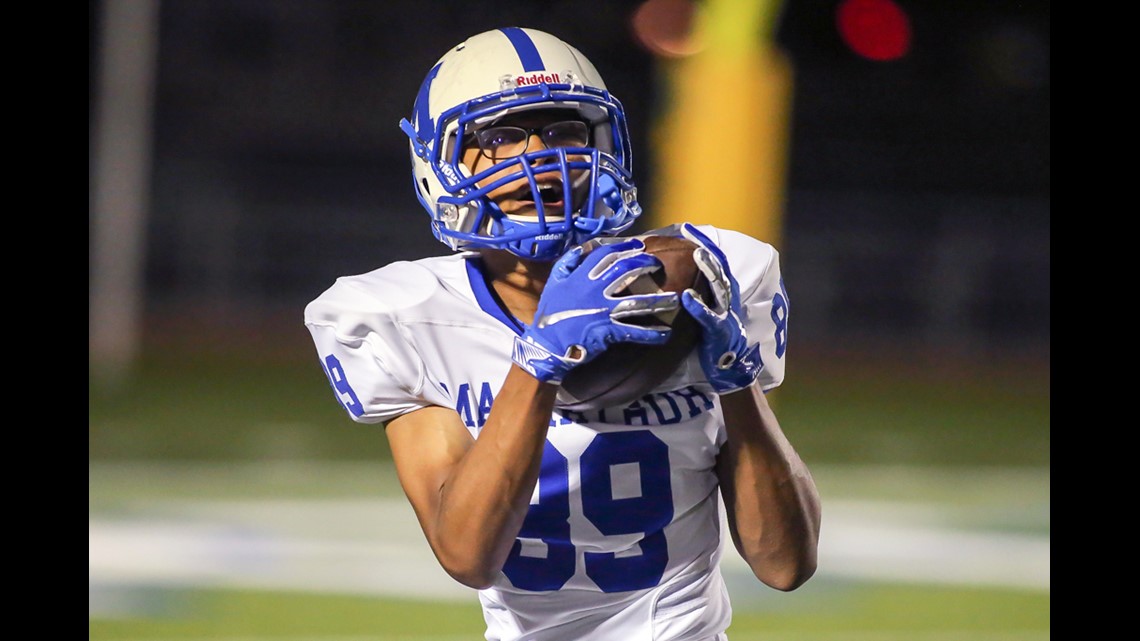 At Dub Farris Athletic Complex, the Warren Warriors capped an 8-2 regular season with a 38-7 win over the Clark Cougars.
PHOTOS: Warren 38, Clark 7 in regular season football finale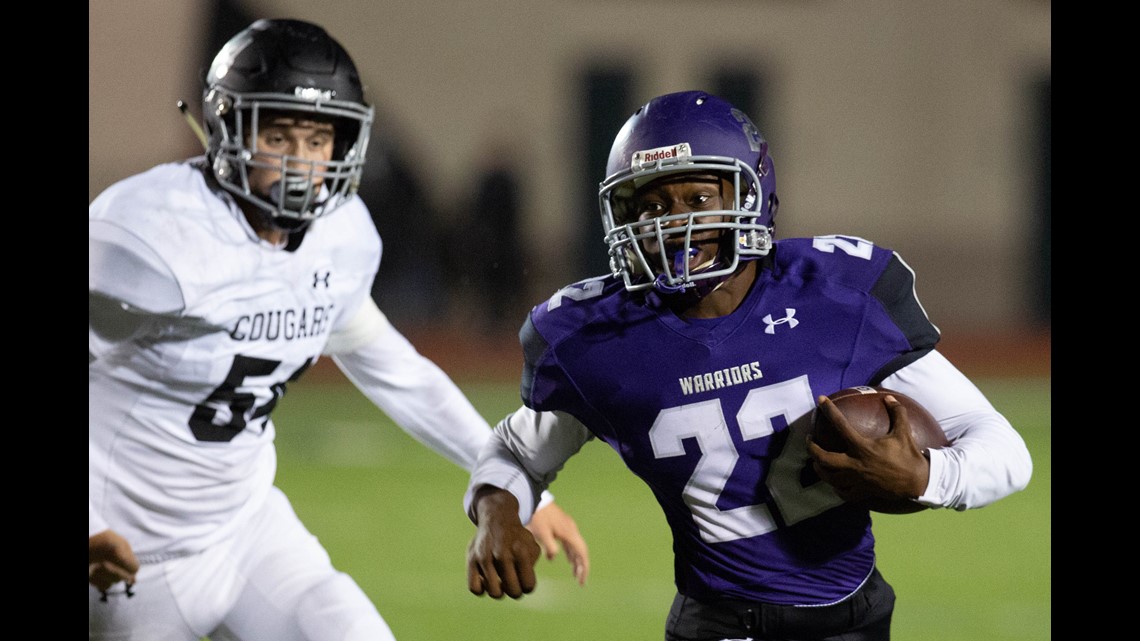 And at Alamo Stadium, Brackenridge defeated Highlands, 48-19. The Eagles beat the Owls in this bird-centric battle.
The other San Antonio team in action was the Harlan Hawks, who traveled to Laredo and came away with a 16-5 win over the Martin Tigers.