SAN ANTONIO — For so many families, access to child care isn't easy and it isn't cheap.
This is especially true for those in the military.
Too often, military families are asked to front thousands of dollars for child care because there's not enough room on base.
As KENS 5 learned, a new amendment aims to ease this burden.
To gain better perspective on how tough child care is to find for military families, Shealynn O'Bar shared her story. She just moved with her family from North Dakota to San Antonio where her husband is stationed at Randolph Air Force Base.
"We found out we were coming here in March," said O'Bar, who immediately began looking for child care for her 7-month-old daughter.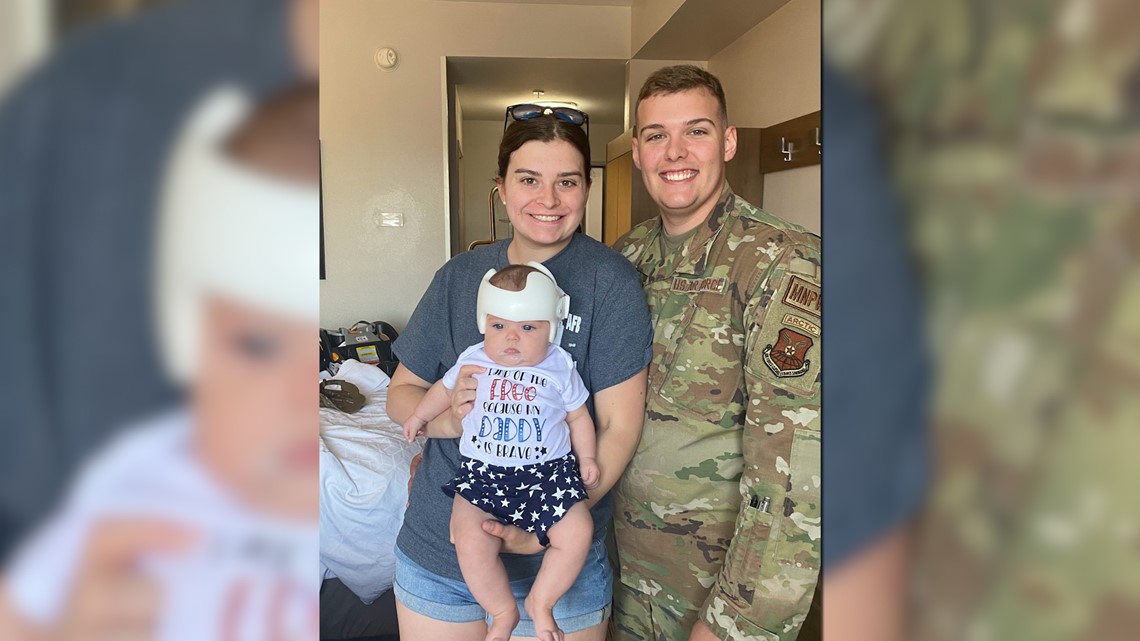 O'Bar had four months to find a day care in San Antonio, preferably where her husband would be stationed.
"We put our daughter on the CDC, the Child Development Center on base in March. They gave us a timeframe of December, January of next year. So we have to wait a year for day care," said O'Bar, who, like her husband, has a full-time job.
Child care is a neccesity for the O'Bar family, so Shealynn expanded her search.
"We called about 20 day cares and every single daycare recalled had a year to two year waitlist. So we we were like, what do we do?"
She says by using Child Care Aware of America, her child care options are limited. To pay the same price as she would on base, only certain day cares within a 15-mile radius from Randolph qualify.
"We looked into day care outside of San Antonio, about 45 minutes away, but that would have been directly out of pocket," O'Bar explained. "The day cares we were finding were like $1,500 a month. That's just not feasible for a military family."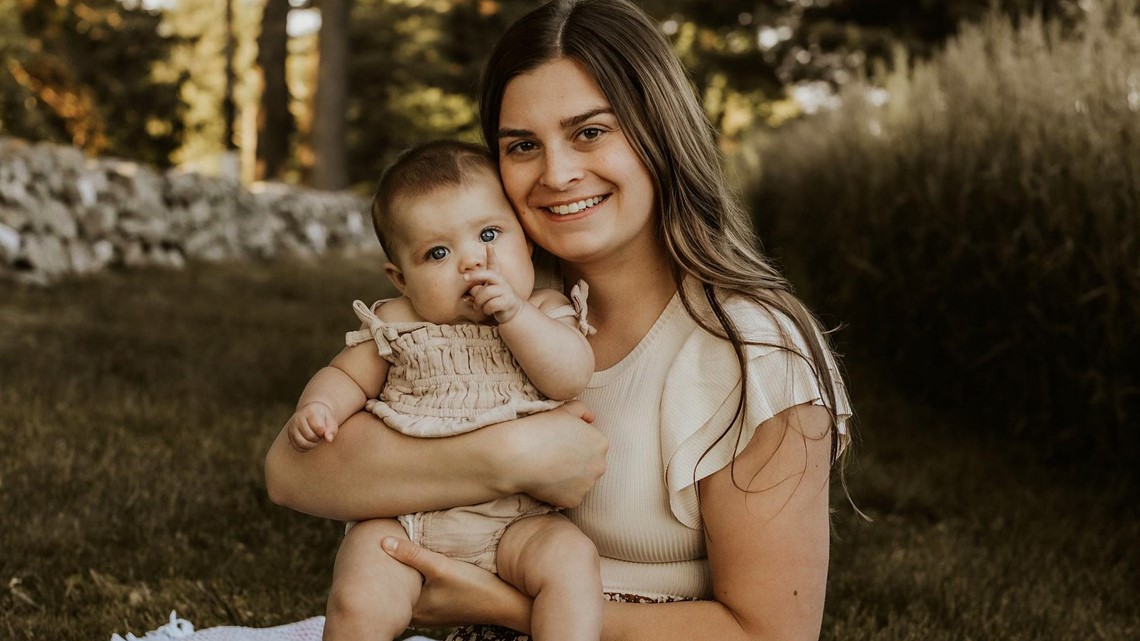 After a week without child care and her husband missing mandatory work functions, O'Bar was able to find a day care where she's paying the same amount as she would on the military base.
According to the Department of Defense's 2020 Report to Congress on Child Development Programs: 9,000 military children are currently stuck on a waitlist, 135 child care facilities are in "Poor" or "Failing" condition due to deferred maintenance and 124 priority Child Development Center projects don't have funds to move forward.
Razsadin says too often families are forced to miss job commitments for child care.
"Often also, we're living in locations where we don't have an extended network of support, so we don't have grandparents and family and friends nearby who can lean in and pinch hit for us," she said.
July 11, Congressman Joaquin Castro and Greg Casar introduced an amendment to the National Defense Authorization Act (NDAA).
It would give the Department of Defense more flexibility to reallocate Congressionally-appropriated program and weapons funding that exceeds the Pentagon's budget request to expand child care programs for military families.
The U.S. House of Representatives passed the NDAA. The Senate passed its own version of the bill, too. What happens next is lawmakers must negogiate to come up with a new version that can pass both chambers.