SAN ANTONIO — The Walk to End Alzheimer's is held annually in San Antonio by the Alzheimer's Association. This year's walk will take place on Saturday, October 21, at Six Flags Fiesta Texas. The walk is a rain or shine event.
When you participate in the walk, your fundraising dollars help those affected by Alzheimer's disease in our community. All funds raised through Walk to End Alzheimer's will further the care, support and research efforts of the Alzheimer's Association.
There is no registration fee for the walk. However, every walker is asked to make a personal donation and commit to raising funds in the fight against Alzheimer's. Every dollar you give will be matched by Methodist Healthcare and Methodist Healthcare Ministries up to $150,000! The Alzheimer's Association is a nonprofit 501(c)3 organization. All donations are tax-deductible as allowed by law.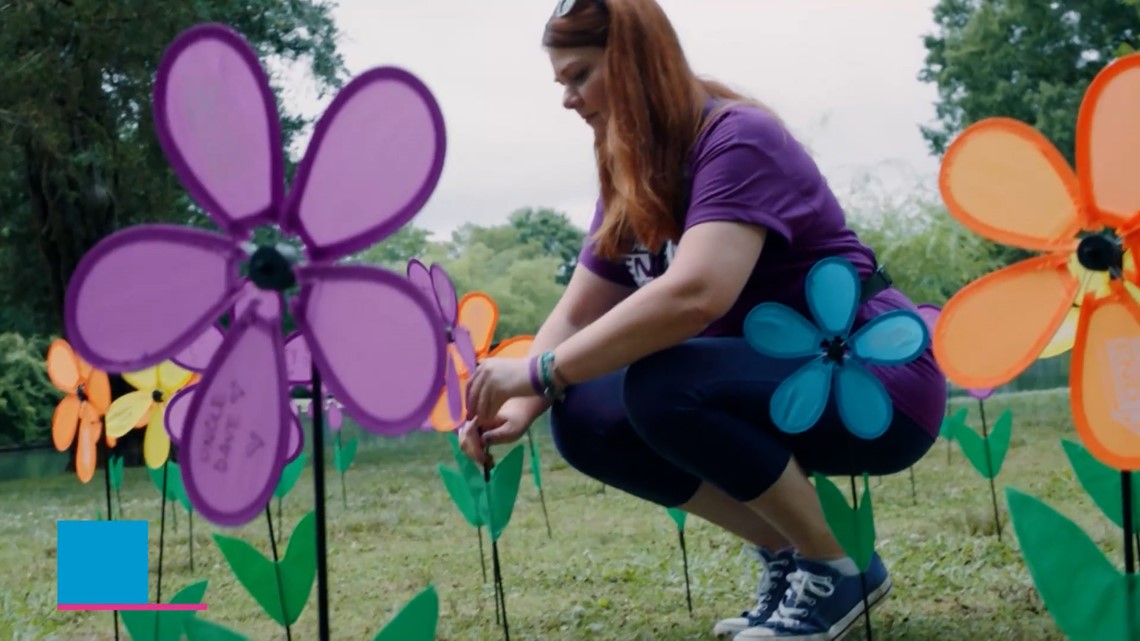 Register in advance at Act.Alz.org/SanAntonio. Here you can start a team, join a team or walk as an individual. Parents and guardians can register children online or complete an offline registration form on behalf of the child.
Every registered participant who achieves the fundraising minimum of $100 will receive an official Walk to End Alzheimer's T-shirt via USPS. To receive a shirt in time for walk day, participants must raise the minimum at least four weeks prior to the event.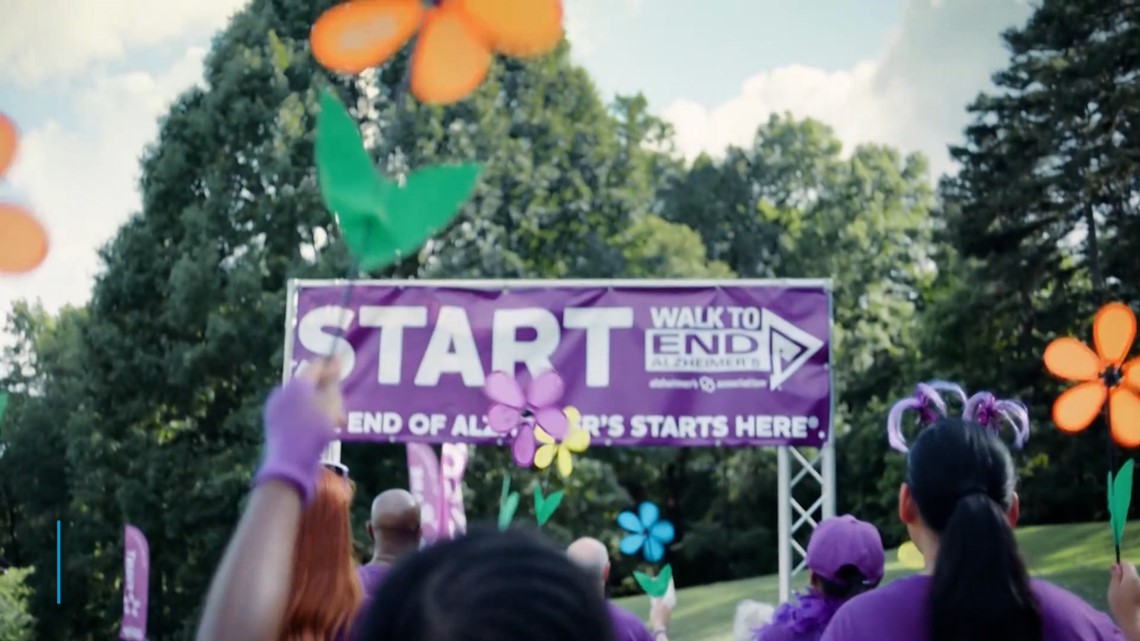 EVENT INFORMATION
LOCATION: Six Flags Fiesta Texas, 17000 W IH-10., San Antonio, TX 78257
Saturday, October 21
Event begins at 7:30 a.m.
Ceremony at 8 a.m.
Walk at 8:30 a.m. (route length: 2 miles)
Volunteers are needed to help with setup, cleanup, registration, water stops and so much more. All interested volunteers should visit the volunteer page at Act.Alz.org/SanAntonio for more information about event day roles and responsibilities.