SAN ANTONIO — An arrest has been made in a deadly motorcycle crash believed to have been caused by racing on the city's southwest side late Monday night.
According to the San Antonio Police Department, Orlando Martinez, 41, fled the scene and was arrested on four felony warrants - including charges of racing death. The crash happened on Loop 410 near Palo Alto Road around 11 p.m. and killed Mario Garcia, 27.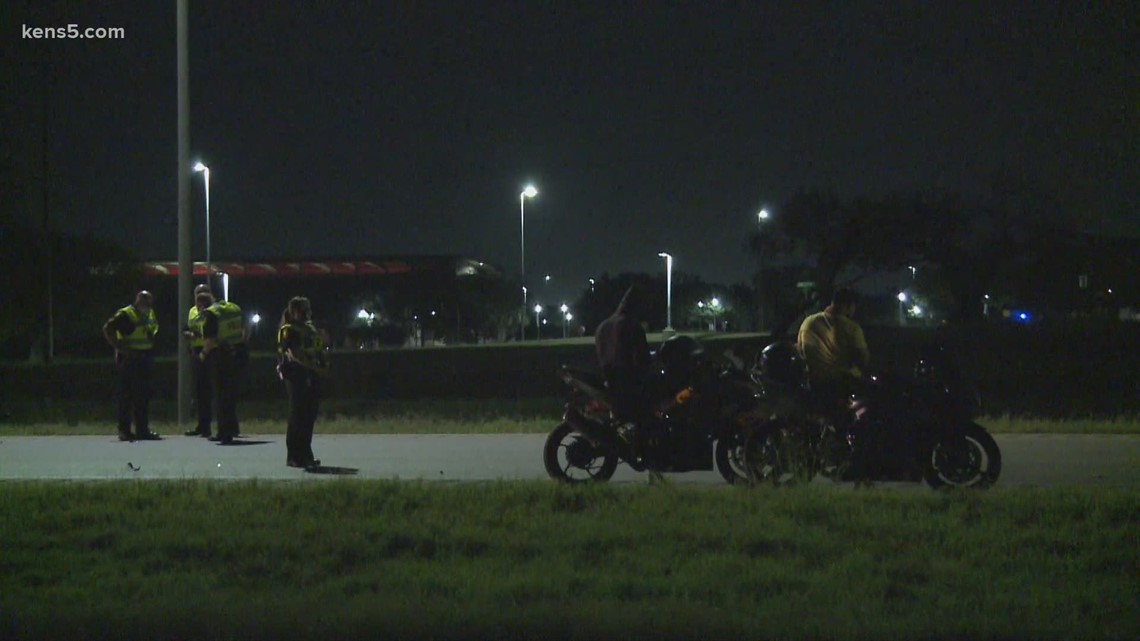 The impact threw Garcia from his bike and he died at the scene. A second victim was transported to the hospital.