SAN ANTONIO — Severe storms moved through the Hill County and San Antonio metro Wednesday night into Thursday morning.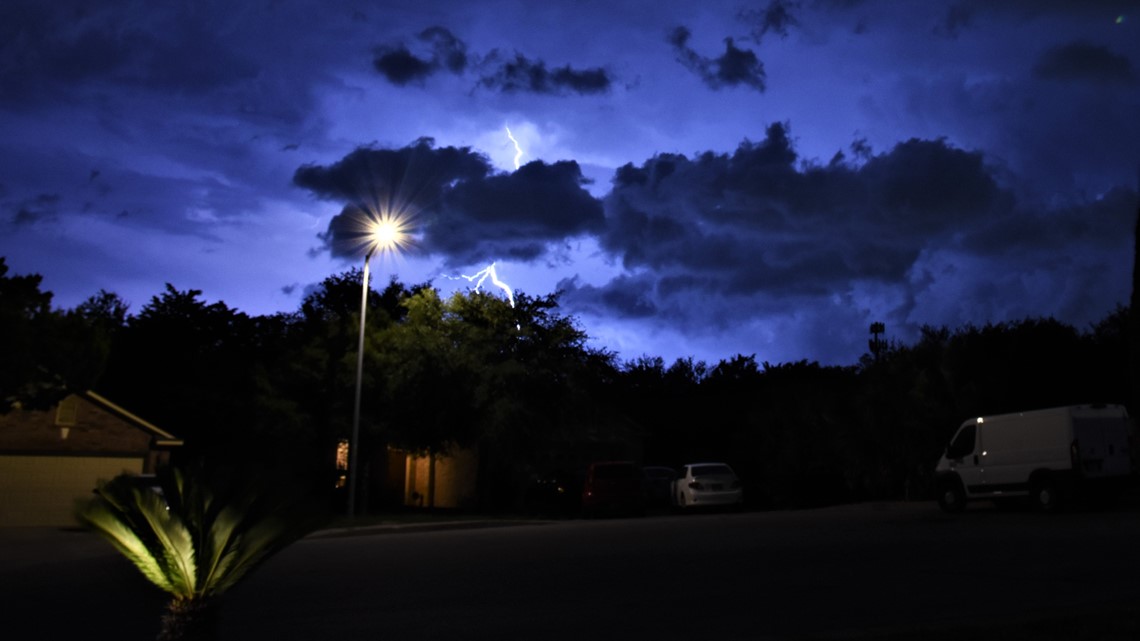 Thanks to our KENS 5 viewers we received an influx of real-time photos and videos of hail, strong winds, heavy rain, and lightning.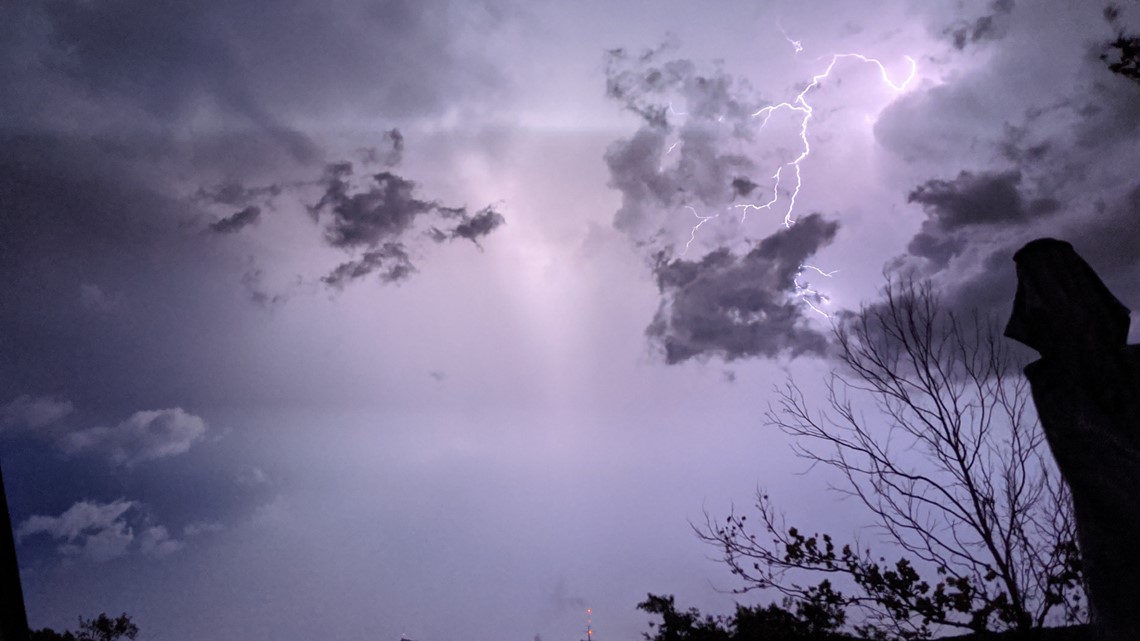 This morning, we took a closer look at the effects of that severe weather throughout the viewing area with team coverage on KENS5 and here at KENS5.com
We saw several trees get brought down in Kerrville as Erica Zucco shows us (this tree landed in the middle of a Wendy's drive-thru!):
Meanwhile, trees were also knocked down in the Alamo Heights area, where reporter Henry Ramos was:
In addition to the heavy rain, thunder, and hail, we had quite the lightning show:
Digital Journalist Megan Ball, rolls through some viewer-submitted photos of hail:
While KENS 5 Weather Chief Bill Taylor led the team on-air:
As for what you can expect today? There is a potential for more severe weather this evening, Morning Meteorologist Paul Mireles provides the latest:
Want to share your photos and videos with us next time there's severe weather? Send your photos and videos one of several ways: Facebook, Twitter, Email, or through the KENS 5 app.