We always have to keep an eye on the tropics this time of the year. As Claudette weakens in the north Atlantic, there is a new area to keep close watch of just east of the Lesser Antilles. The National Hurricane Center gives it a 30% chance of development over the next 2-5 days. Something to watch, but not worry about.
The next name on the 2021 Atlantic Hurricane list would be Danny.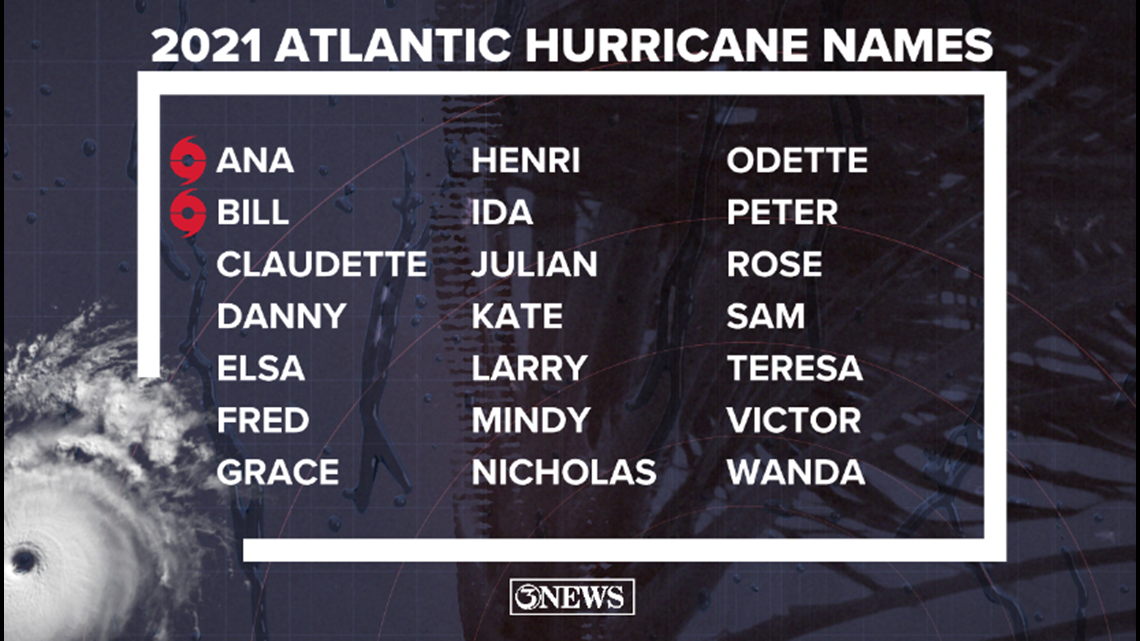 The 3News Hurricane Special, featured in the above video, is a great way to start preparing for possible storms that come our way.
You can also stay prepared with the following 3News guides to hurricane safety.