ARCOSANTI, Ariz. — A group of student athletes had a close call Thursday night when their school bus caught fire while on a highway in northern Arizona. Although the bus was a total loss, no one on board was injured, Department of Public Safety officials said.
The bus, which was traveling from the Heber Overgaard area, caught fire in the northbound lanes of Interstate 17 at milepost 274 north of Arcosanti shortly before 9:40 p.m., according to a report from DPS.
The wife of a coach on the bus told 12News the Mogollon High School varsity football team had an away game against Mayer High School. She said 10 minutes into their drive home, the check engine light came on and the bus driver pulled off to the side of the road. Boys in the back of the bus said they could smell smoke and one of them noticed a small fire and then they quickly evacuated the bus.
The bus driver tried to put out the fire with a fire extinguisher, but the fire was too big already and within minutes the entire bus was in flames, the coach's wife said.
Around 40 student athletes and coaches were on board, but fortunately, nobody was injured.
They were all picked up by another bus, and taken away from the fire, DPS said.
The roadway was closed for roughly an hour, as the Mayer Fire Department, Yavapai County Sheriff's Office, and ADOT stepped in to help with the incident.
The cause of the fire is still under investigation.
The coach's wife said most of the players' belongings, including cleats, uniforms, school backpacks and some of the football equipment were all destroyed in the fire. They've set up a GoFundMe through the school's booster club to raise enough money to replace their football and school gear before their homecoming game next weekend.
>> Download the 12News app for the latest local breaking news straight to your phone.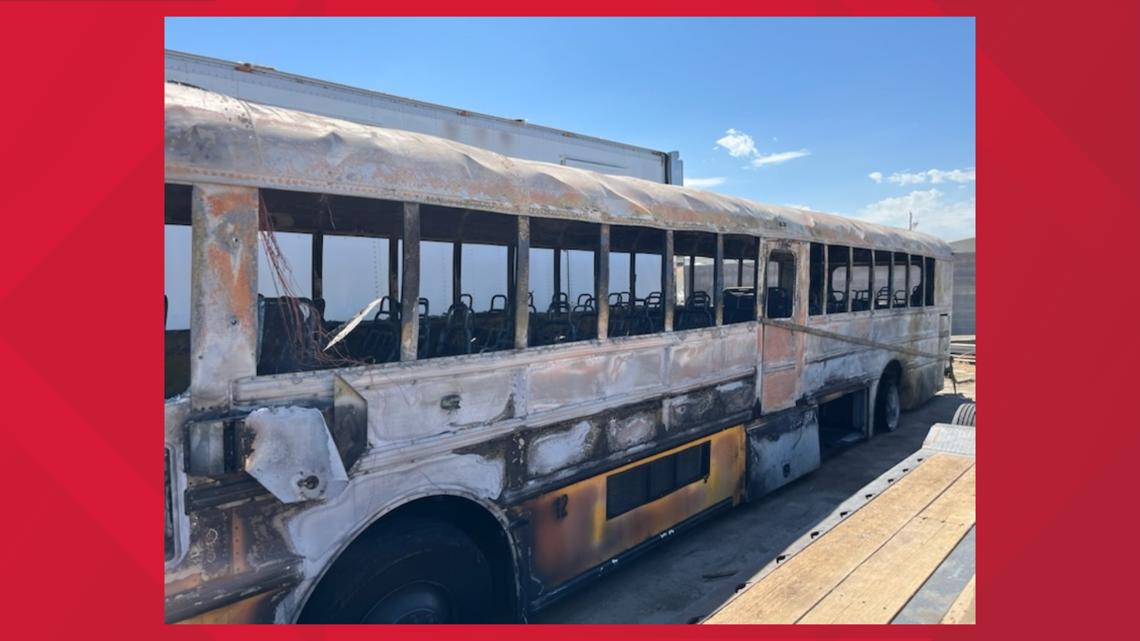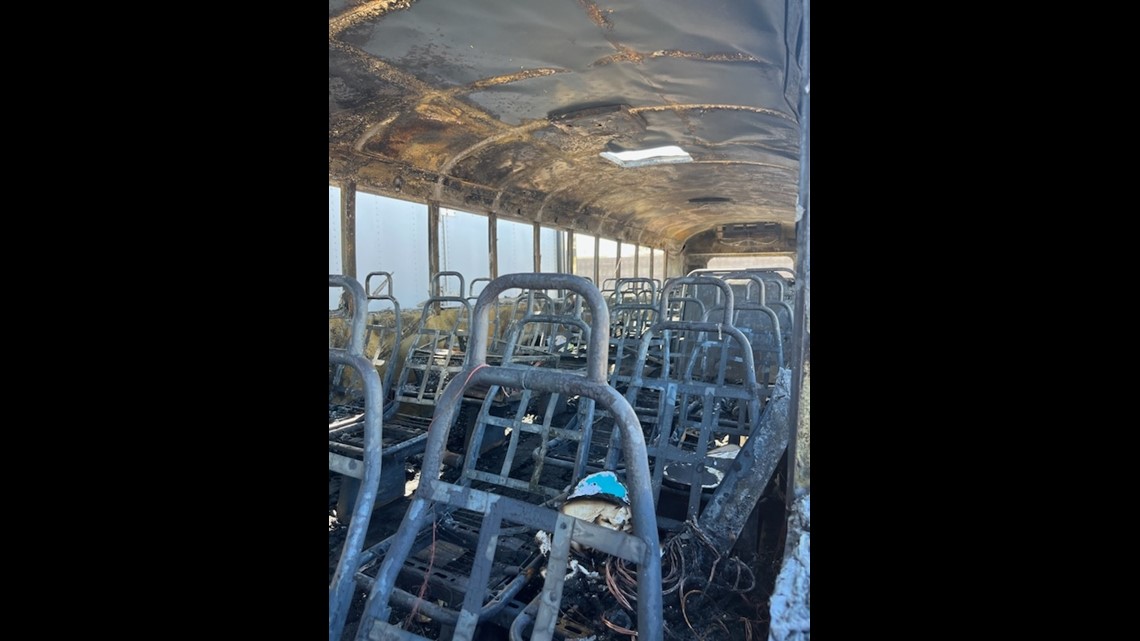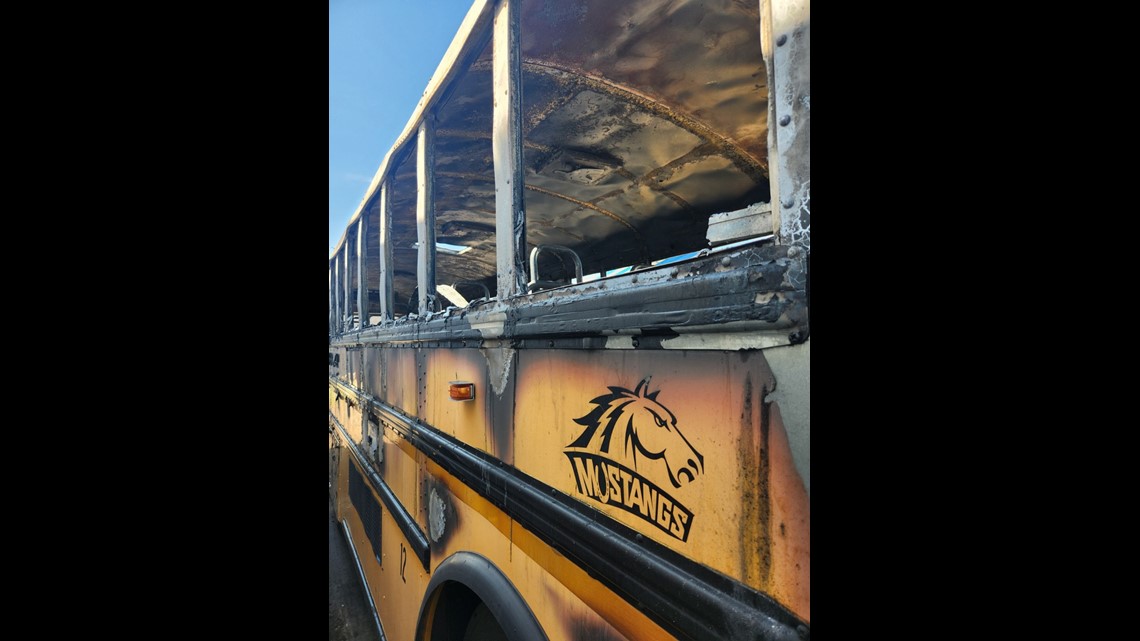 Up to Speed
Catch up on the latest news and stories on our 12News YouTube playlist here.
Watch 12News+ for free
You can now watch 12News content anytime, anywhere thanks to the 12News+ app!
The free 12News+ app from 12News lets users stream live events — including daily newscasts like "Today in AZ" and "12 News" and our daily lifestyle program, "Arizona Midday"—on Roku and Amazon Fire TV.
12News+ showcases live video throughout the day for breaking news, local news, weather and even an occasional moment of Zen showcasing breathtaking sights from across Arizona.
Users can also watch on-demand videos of top stories, local politics, I-Team investigations, Arizona-specific features and vintage videos from the 12News archives.