The following is a list of people connected with the Genene Jones case throughout the years, ranging from victims to advocates and attorneys.
Suspected serial killer at the center of several suspicious deaths in the pediatric intensive care unit at Bexar County Hospital. Former licensed vocational nurse (LVN) in San Antonio and Kerrville. Jones has been convicted of murdering Chelsea McClellan and convicted of "injury to a child" in the case of Rolando Santos.
An old Texas law allows Jones to be released after serving a third of her 99-year prison sentence. She gets credit for good behavior while in prison. However, she now will be extradited back to Bexar County upon her release to face new murder charges.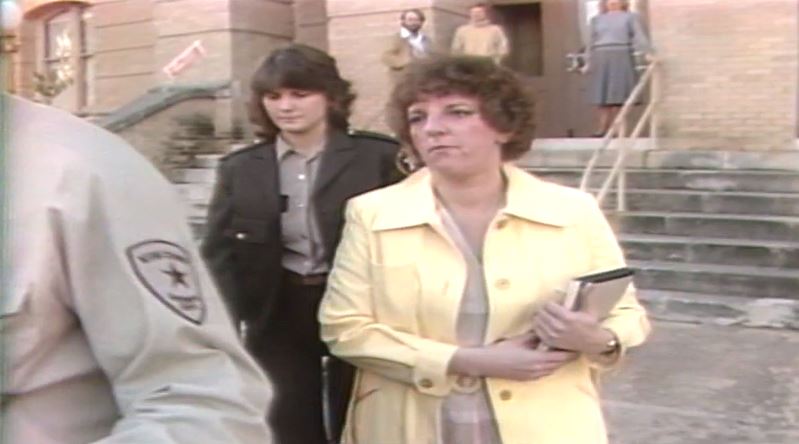 Kerrville baby who was killed under Jones' care in Dr. Kathleen Holland's practice. Chelsea's mother was under the impression Jones was giving Chelsea immunization shots, but test results later showed the baby was injected with a drug that caused her to crash and stop breathing. Jones was convicted of murdering Chelsea, and this is the reason she went to prison.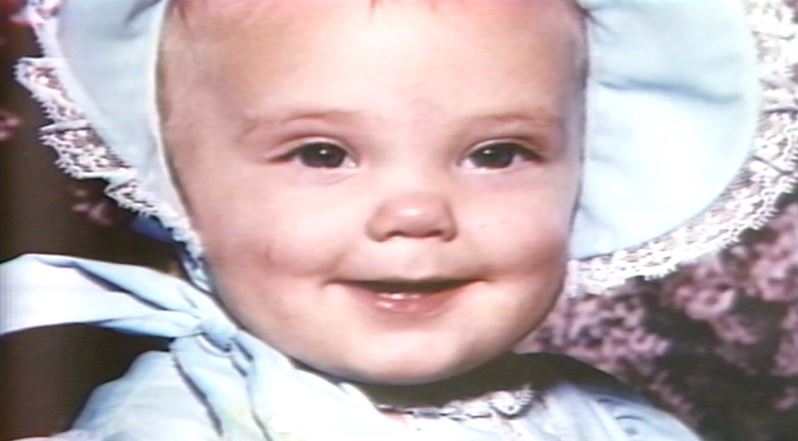 Chelsea's mother and witness to Jones' crimes against her daughter. Decades-long advocate for keeping Jones in prison.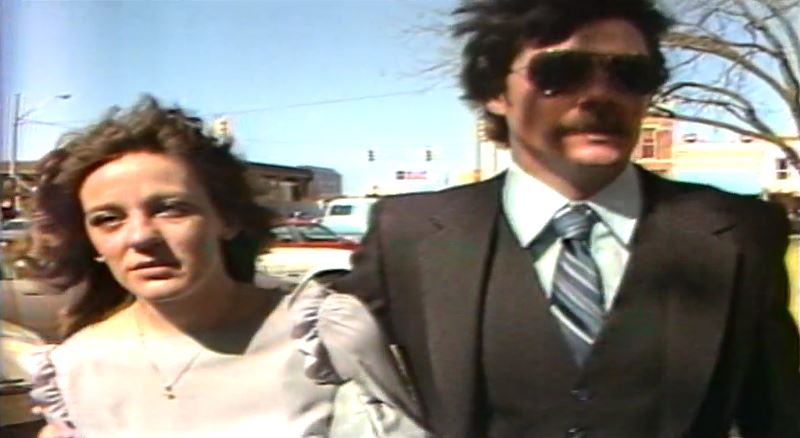 Pediatric doctor who hired Jones to work at her new family medical practice in Kerrville. Holland was never implicated in any of the crimes Genene Jones is suspected of committing. She testified against Jones in the trial regarding Chelsea McClellan's death. (Source: Elkind/ The Death Shift)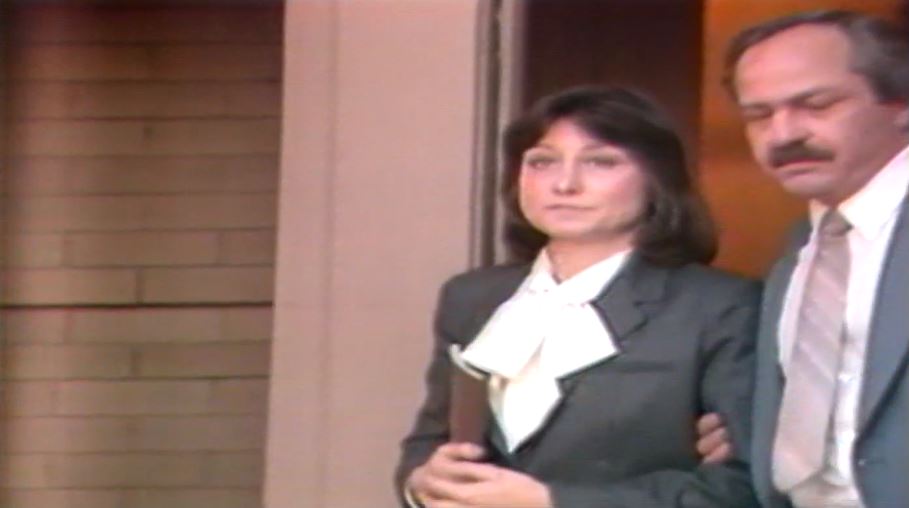 He was only 10 months old when Genene Jones was accused of injecting him with an overdose of the blood-thinner Heparin in the pediatric ICU in Bexar County Hospital. He nearly died under her care and was only saved when a doctor reportedly ordered hospital staff to move Santos out of the ICU, and consequently away from Jones' care. (Source: Elkind/ The Death Shift)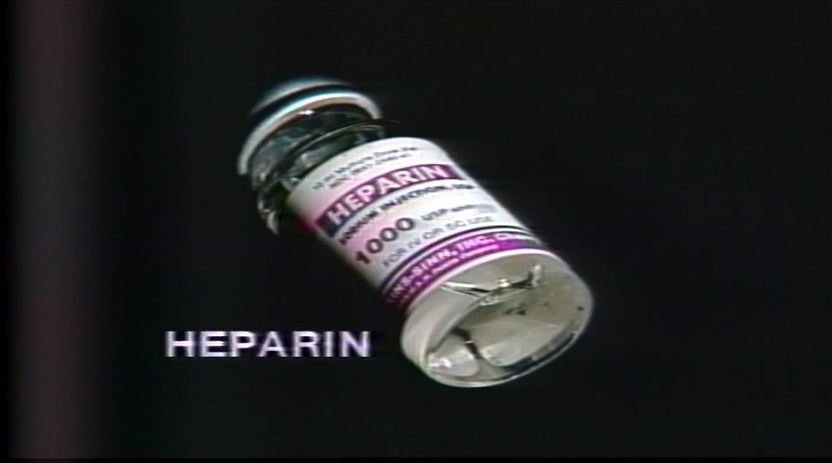 Author of The Death Shift and longtime journalist covering the Genene Jones case. Elkind has interviewed her twice: Once before she was convicted of Chelsea McClellan's murder and once from prison. He was originally assigned to cover the story for Texas Monthly. He continued to follow and report on new developments in the case throughout the years, eventually writing the book published in 1989.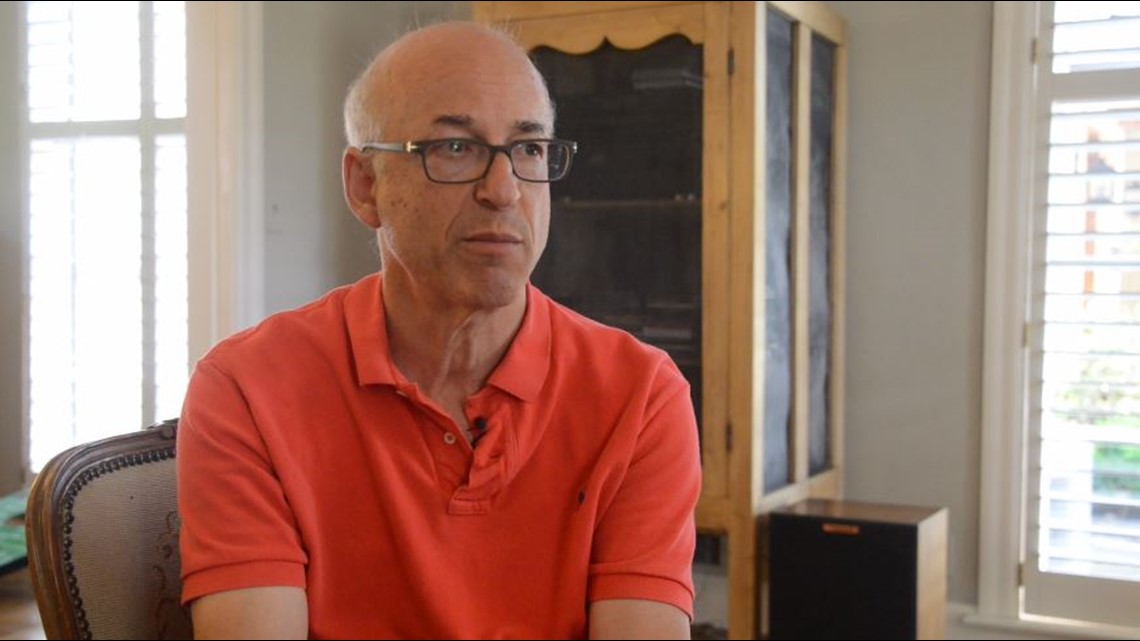 Charge nurse over Genene Jones while she was working at Bexar County Hospital. At first, Belko was reportedly reluctant to believe that Jones was suspected in children's deaths in the ICU. (Source: Elkind/ The Death Shift)
Head of the pediatric ICU where Jones worked during the time of the suspicious deaths. (Source: Elkind/ The Death Shift)
KENS-TV investigative reporter. He was the first member of the media to report on the suspicious deaths of infants in Bexar County and Kerr County, where Chelsea McClellan was killed.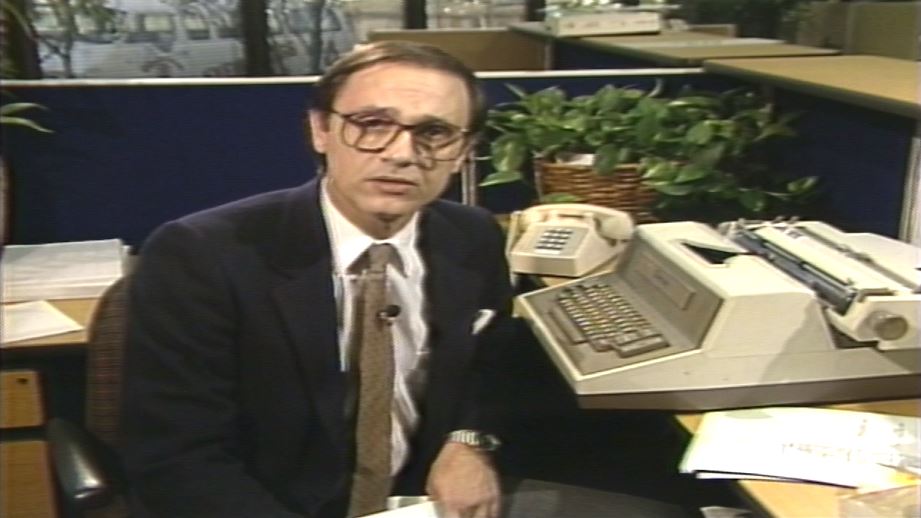 Former Bexar County district attorney who was in office when the Genene Jones case started unfolding in the public eye.
Former Kerr County district attorney who prosecuted the case against Jones in Chelsea McClellan's death.
Former coworker of Genene Jones who was assigned to give Jones her orientation at Bexar County Hospital. She recalls strange behavior Jones exhibited, such as becoming overly emotional over patients' deaths.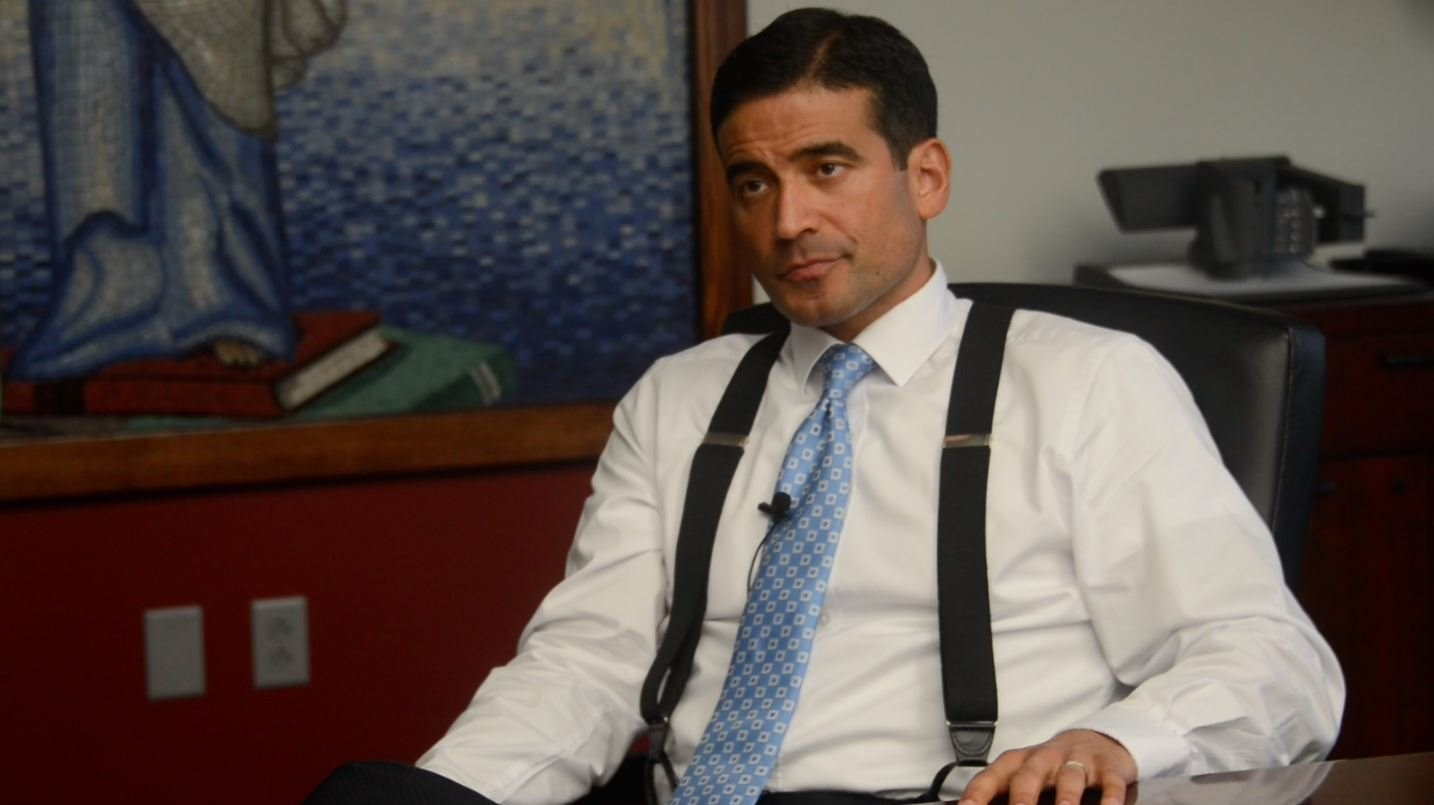 Nico LaHood and Bexar County investigators:
Bexar County District Attorney Nico LaHood and prosecutors, including Jason Goss and Jay Norton, have worked to bring five new murder indictments against Jones. Investigators said she is suspected in as many as 40 to 60 deaths of children while working as an LVN in Bexar County Hospital.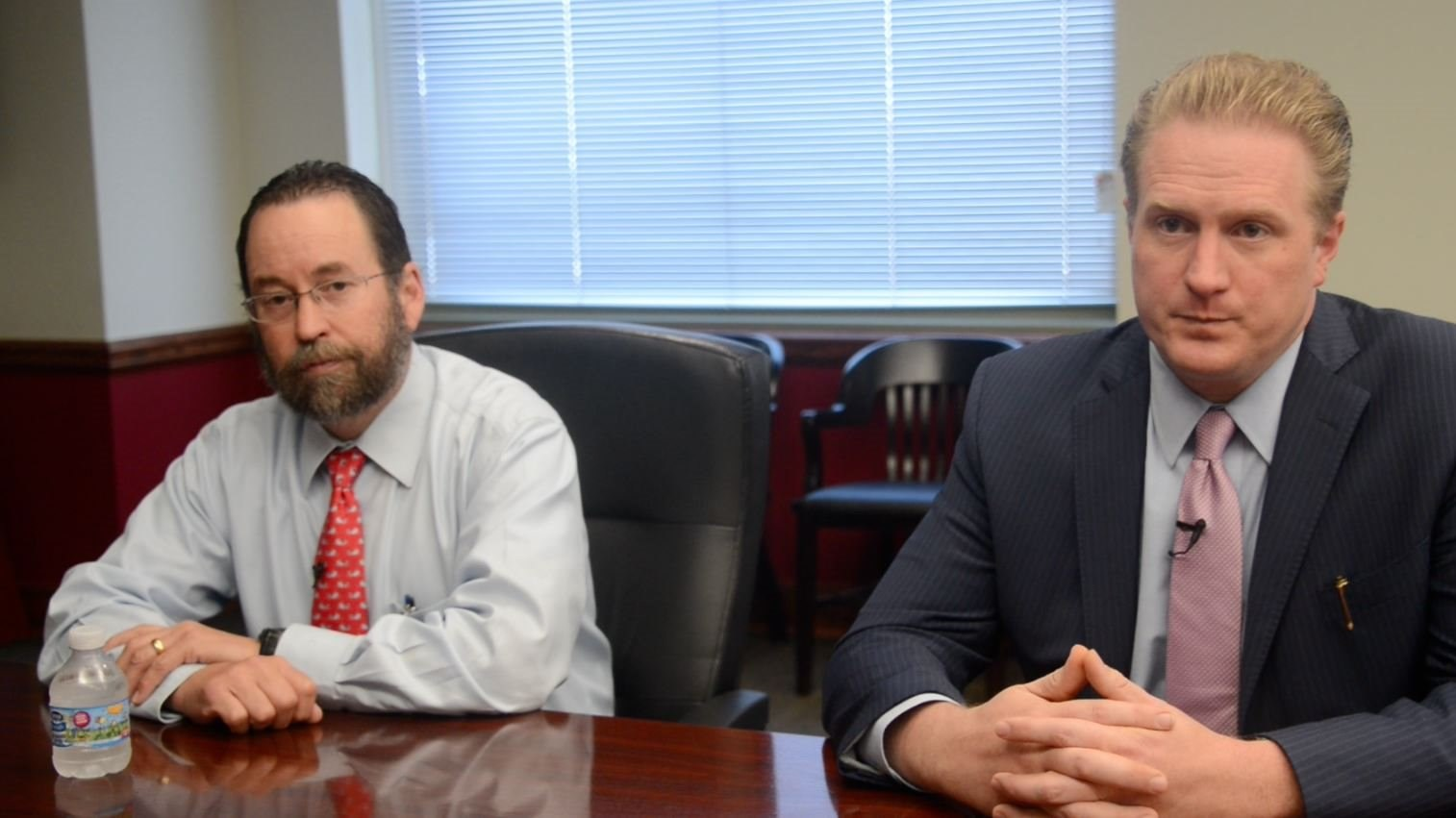 Cornelius Cox and Brigitte Garza:
Defense attorneys representing Jones now that she faces five new murder charges that were brought against her in 2017.
Victim advocate based in Houston who has pushed to keep Jones behind bars. He has worked with Petti McClellan on this cause throughout the years. Kahan is also an advocate against the 1977 Texas Mandatory Release law that applies to Jones and thousands of other violent offenders.
Was once engaged to Genene Jones in the 1970s. He said she exhibited some strange behavior like making up stories and always believing she and her son were sick. However, he said back then he never thought she would be capable of committing murders.
Chenault was the first attorney to represent Genene Jones after she was charged with the murder of Chelsea McClellan. However, he worked with her for only a few months. He said it was difficult to develop a working relationship with her when she began speaking with the media early on in the case. He also cited difficulties traveling to and staying in Williamson County, where the trial was to be held, due to a granted change in venue.