VILE Podcast: For 'killer nurse' Genene Jones, the case unfolded with one discovery
In this installment of Vile, KENS 5 explores how the prosecution began to build a case against Genene Jones in the 1980s and how the "smoking gun" was discovered in the form of a vial of medicine.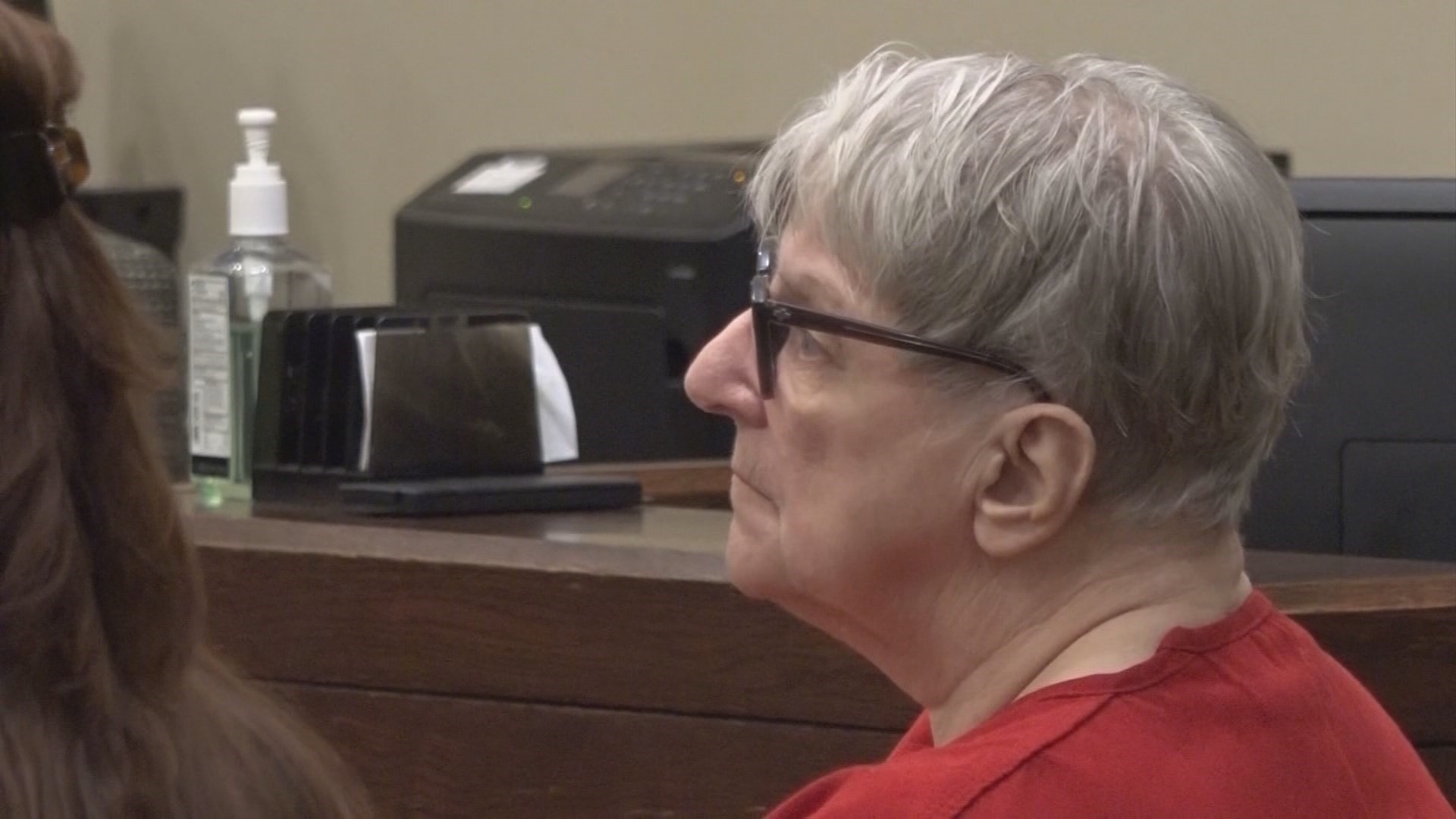 Petti McClellan said she thought her daughter Chelsea's death was suspicious immediately. The clock was ticking to figure out what happened.
In the midst of Chelsea's death in 1982, a string of several other medical emergencies cast a dark cloud over the new Kerrville clinic where Jones worked.
The Death Shift author Peter Elkind explained just how grave the situation was.
"In a period of a month, eight kids had nine separate medical emergencies, which is breathtaking. These were kids coming in for colds. They might have had a fever. They might sometimes have more serious problems, but they weren't in an ICU.
They weren't in an intensive care unit on the brink of death. All of a sudden, there was this sort of rush of crises into the hospital in Kerrville, Sid Peterson Hospital, which is used to seeing one kid come into the ER every six months, not eight or nine emergencies in a period of three or four weeks," he said.
As we reported, test results showed Chelsea had succinylcholine in her system, and it ultimately led to her death.
The drug is also known as anectine. It was stocked in Dr. Kathy Holland's Kerrville practice.
"She discovered this bottle of anectine. There's actually pictures of it introduced at trial, as was the bottle itself. This paralyzing drug, she had it in her office.
The fluid level was full, but there were syringe marks at the top. As it turned out later, [it] was a saline solution. So someone, obviously we believe it was Genene Jones, used the drug and replaced the fluid level with saline solution so that it didn't look as if it had been used," Elkind said.
Elkind said the medical community in Kerrville questioned what was happening at the new clinic.
"[Holland] went back to her office and checked her supply of this drug and discovered that while the vial was full, there were needle marks at the top. She freaked out at that point, and all hell really broke loose," Elkind said.
Ron Sutton, who was district attorney for Kerr County at the time, started pursuing the case, and those questions ultimately led him away from further investigation into Holland's actions, and instead toward Genene Jones.
"Everybody wanted to think at the time that [Holland] was involved, but we ran that down and, no, she was not involved. She had bad legal advice from her attorney and she refused to testify in front of the grand jury, which made her look guilty. Then she changed lawyers or something, and she testified then," Sutton said.
KENS 5 reached out to Holland in hopes of speaking with us for this project about her past experience with the Jones case and reaction to current developments. She declined to comment.
Sutton said the drug was unusual to see in a family practice.
"When we got into investigating our case in Kerrville, Dr. Holland had not ordered any succinylcholine for her office when some of this stuff was going on. Genene Jones told her that she needed to order some succinylcholine. She did, and she had it on hand, but she'd never used it until of course we found out these two holes, but she didn't have any when she got to Kerrville through the doctor's office. She could have gotten it in San Antonio through this crash cart. She had to have an excuse for it being there, so she talked Dr. Holland into ordering that drug to be used in her practice in Kerrville," Sutton said.
Sutton and Elkind became comrades throughout the case.
"When this thing first happened, he was working with Texas Monthly. Somehow or another, he and I became real good friends on this thing. I would confide in him all along what was going on, not with the general press, but with him because he wasn't going to write anything that day. He was going to write a good article later for Texas Monthly. He was pretty much with me all the time," Sutton said.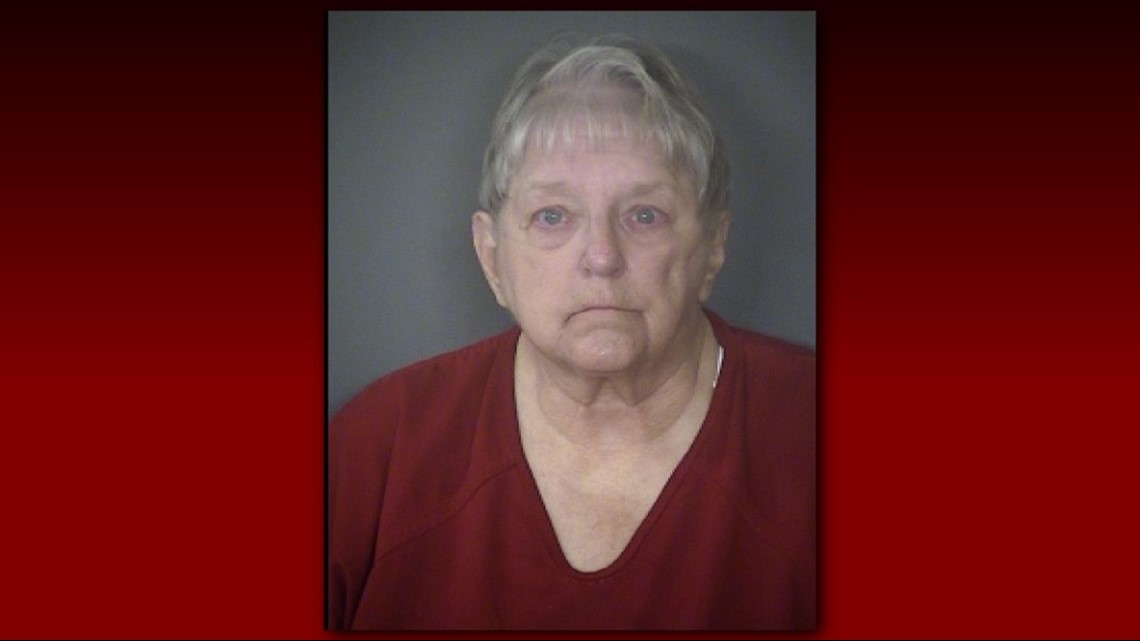 A unique friendship between a Yankee journalist and a Southern prosecutor formed. Sutton reminisced in an anecdote about Texas hot sauce.
"[Peter] would come down here to Junction, [Texas] to spend time with me. I'll never forget one time that I was living in another house and I was single. I had a little back porch where we would gather around in the afternoon and drink beer. I had made up some hot sauce which I used to really love to do. Everybody in southwest Texas and San Antonio loves hot sauce. Well, Peter Elkind was raised in Manhattan, New York. We had this hot sauce there and were passing beer around. He decided he'd try some of this hot sauce.
He put some in his mouth, and he gasped. He said, 'God damn, how do y'all eat this stuff?' That's the only time I ever heard him cuss," Sutton said.
Prosecutors working on Chelsea's McClellan's case commissioned a doctor from Sweden who had developed a test to detect the presence of succinylcholine.
Chelsea's body was exhumed to obtain the samples needed for the test.
In a KENS-TV archive story, Sutton estimated the test would cost $6,000-10,000.
Before Jones was charged with Chelsea's death, she was publicly named as a suspect in the media. At the advice of an attorney, she left Kerrville as the investigation against her was unfolding and ended up living in San Angelo, Texas for several months.
Elkind interviewed her there in 1983.
"She is incredibly defiant. She was not one to shrink away from attention at all. She was not one to hide in the face of accusations. She was one to take them on," he said.
He also said she made a case for herself in a very direct way.
"We talked for four hours. She said 'I didn't kill these kids. I didn't harm these kids. I love these kids.' She went through case by case and answered every question I had, not always persuasively, but with a sense of conviction. She not only denied that she had done anything wrong, not only talked about these cases in detail, but asserted others were responsible for all the bad things that had happened.
She went on the attack. She asserted that a doctor was having an affair with a nurse, that this particular physician was incompetent. She blamed everybody else, and she pointed fingers. She is an extremely aggressive personality. That came across quite clear in my meeting with her, and that's why she was willing to talk to me in the first place, I think," he said.
Elkind spoke with her in the trailer home where she was living at the time. He said Jones was surrounded by an unusual group of people, including a new mother and her child she had taken in, as well as a nurse named Debbie Sultenfuss whom Jones had worked with in San Antonio and Kerrville.
Jones' demeanor also seemed aggressive.
"[She was] profane and slinging mud left and right. She went on the attack. This was not someone reluctantly talking about what happened. She seemed to relish engaging in this horrible situation and discussing these incredible accusations against her," Peter said.
On the next episode of VILE, former Kerr County District Attorney Sutton reflects on the sensational events of Genene Jones's 1984 trial.
KENS 5 is taking a look back at the history of the Genene Jones case and following new developments in the Vile podcast. This is an ongoing project. If you are connected to the case, and you would like to speak with us, email swelsh@kens5.com.
Stick with KENS5.com/Vile for the latest updates in our podcast series, plus photos, videos and audio recordings related to the story.