SAN ANTONIO — For eight years, San Antonio for Growth on the Eastside has been tasked with helping carry out the vision of the East Side Promise Zone, a 22-square mile area of east San Antonio identified as an underserved area for specific funding and resources. Along the way, the organization's programs have created lasting change and impact to businesses in the area, while honoring the east side's contributions to the economic history of San Antonio.
In this episode of Commerce Street, a podcast from KENS 5, we catch up with Robert Melvin, executive director of San Antonio Growth on the Eastside (SAGE) about the organization's involvement with the East Side Promise Zone, its success stories and what comes next.
The East Side Promise Zone, while being a federal designation, has some uniquely San Antonian origins. In 2014, it was awarded by then Housing and Urban Development Secretary Julian Castro, former mayor of San Antonio.
"The intent behind that designation was to revitalize an underserved community, providing them access to resources, better living conditions, as well as to act as an economic stimulus for the community," Melvin said. "But, it was in that designation that we were able to provide a tremendous amount of outreach and business support that was so severely needed and is still needed to this day."
SAGE was then appointed to act as a community liaison to the East Side Promise Zone programs.
"In doing so, we were able to cultivate and develop programs such as the back office program that provides back office support to over 120 or so small businesses that are able to focus on what that business does versus the complexities that surround running a business," Melvin told us. "So, it becomes a helping hand in understanding how to function as a business."
The program proved vital to small businesses on the east side and it "really spread like wildfire."
"We've seen tremendous success to this point with respect to our ability to touch the small business community in a way that is impactful, that is actually changing their bottom line."
Melvin says he is not surprised the program made such a difference to businesses. He says SAGE's strength is bringing their passion for economic development on the east side into a practical reality for business owners.
"The role of organizations such as SAGE become critical components to addressing those needs [of businesses] with our boots on the ground mentality," Melvin said. "SAGE is an organization of action, not words."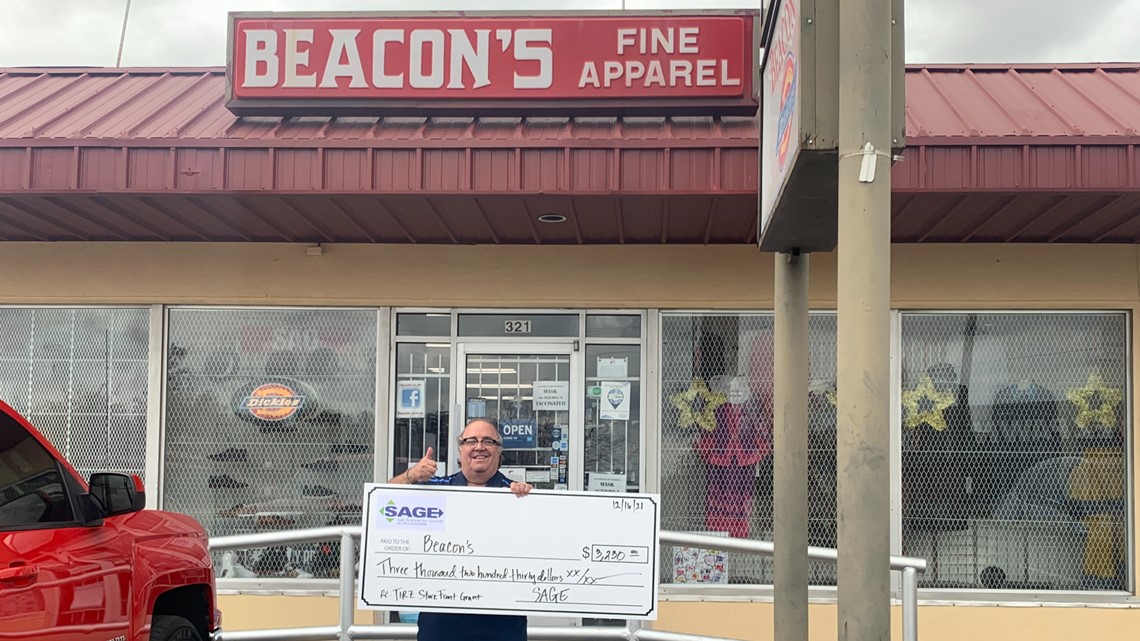 Melvin proudly points to success stories from their programs of Carlos Plumbing, which has grown to have locations in multiple cities, and Royal Custom Painting, another business that has flourished on the east side.
"That's why when I say 'it spread like wildfire', that one success story multiplies into several. And that is the number one goal. If we are supporting business, I want to see you grow, right?"
While SAGE is taking the wins and looking to the future, they do with a gaze on the past and honoring the pioneers of the economic growth of the east side.
"The African-American story in the city of San Antonio is one that is extremely rich and vibrant. There was an entire economy that existed at Sunset Station and so SAGE is paying homage to those businesses that really carved out a piece of a pie on the other side of the tracks," Melvin told us. "We're celebrating that with historical markers that are talking about the amazing businessmen and business women that engaged in commerce here in our city."
For now, Melvin says their work is not just important to the community, but crucial for growth of the entire city and surrounding area.
"Bringing equity to the east of San Antonio is critical. It's critical for the very survival of this city. East San Antonio represents the rich, cultural, diverse tapestry that we know to be San Antonio. And in order for us to preserve that, it requires intentionality," Melvin said. "We have to be intentional about the businesses that we pursue. We have to be intentional about the investments that were placing in our small businesses."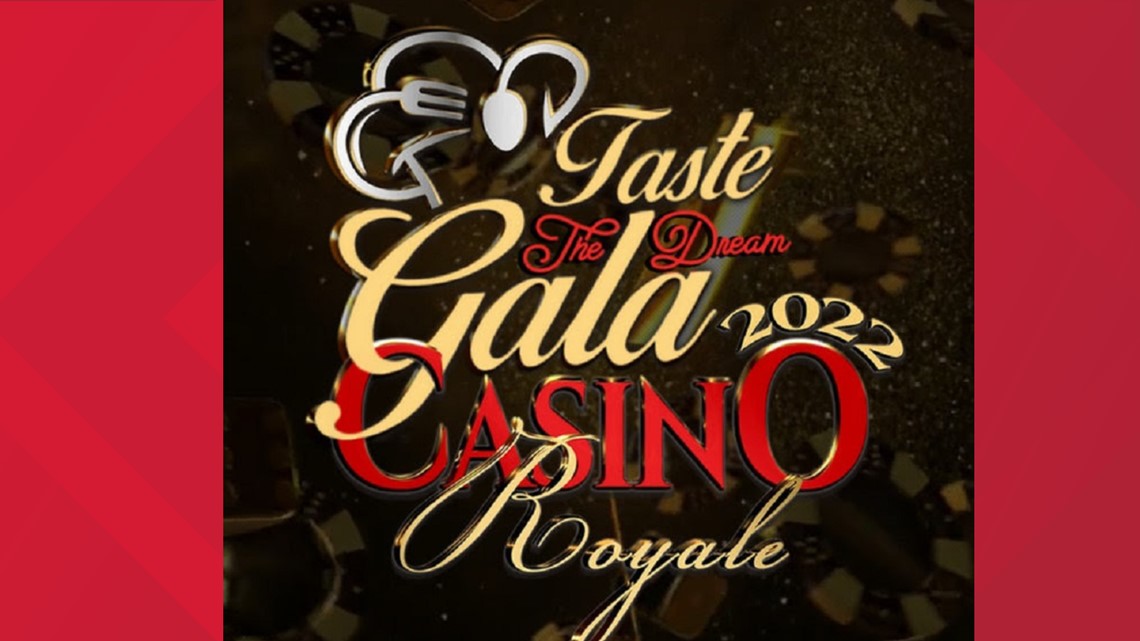 See more episodes of Commerce Street below: