SAN ANTONIO — Those who went to the San Antonio Commanders' debut game against the San Diego Fleet Saturday night in the Alamodome brought the hype from the game onto Twitter with a slew of memes and declarations of love for the team.
Some Twitter users even compared the team to the Patriots.
RELATED | Commanders make AAF debut with 15-6 victory against San Diego Fleet
PHOTOS: SA Commanders sink the Fleet in inaugural AAF game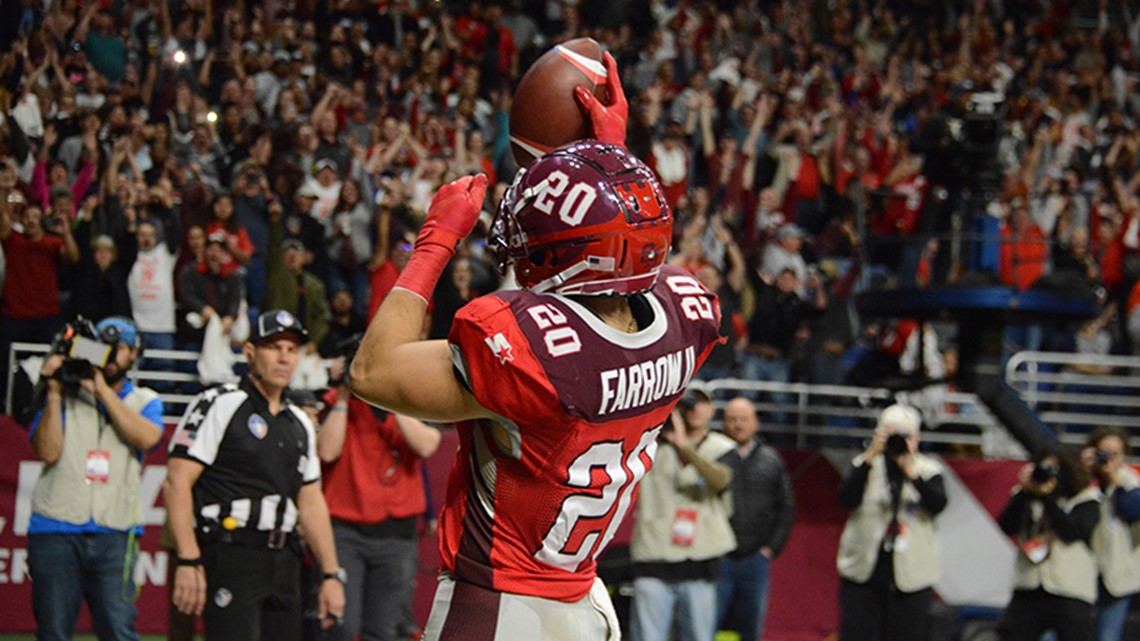 The San Antonio Commanders take on the Orlando Apollos on Sunday, February 17 in the Alamodome at 3 pm.
To see their full schedule, click here.