SAN ANTONIO — We recently had the opportunity to visit with San Antonio Mayor Ron Nirenberg about the prospects of the National Football League putting down franchise roots in the Alamo City.
The reality is that any such vision is likely still years away, but it is exciting to think about, and what the city needs to make their pitch to the league office that much more impressive.
"Well I think the speculation about the NFL expanding is premature, but I wouldn't expect any mayor in any city in the country not to say, 'hey, my city would be great,'" said Nirenberg. "As has been speculated for years, if there is a third team in Texas, it belongs in San Antonio."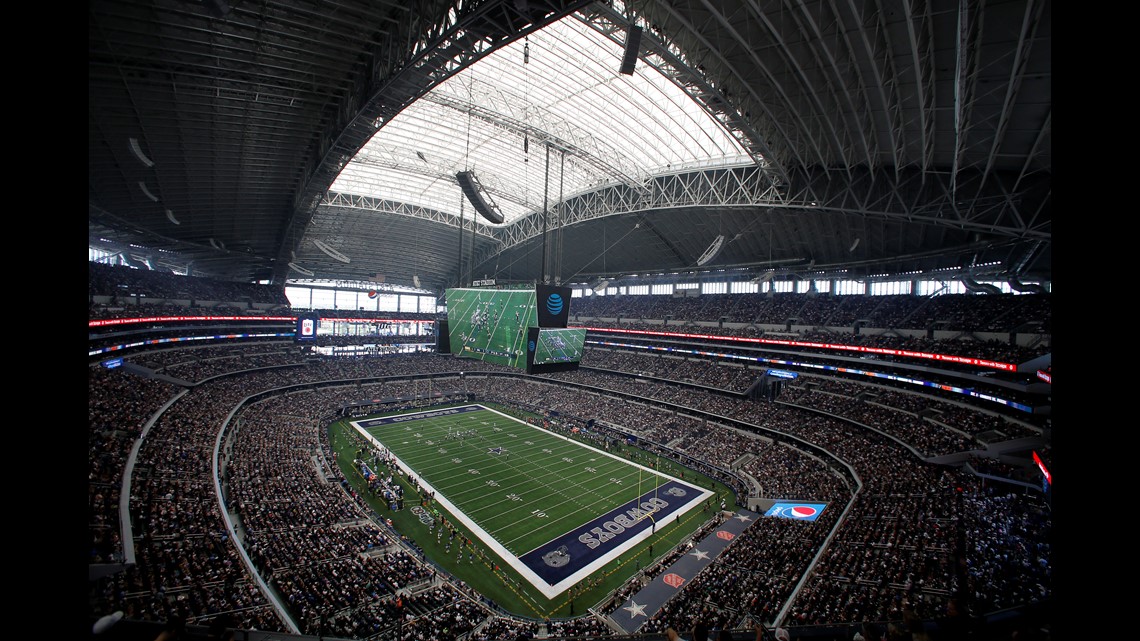 Would San Antonio be ready for an NFL team?
Nirenberg: "In terms of expansion of the NFL, that is some years away, if it happens at all, but in terms of what makes a major league city an NFL city, it is about a strong economic base. It is about a market that expands beyond just the particular city. It is about about the growth that is happening within the population, and it is also about a great fan base, all which is here in San Antonio, the seventh largest city in the country. It is also one that is a gateway to Mexico, which is where the NFL and basically every professional league in the country wants to be at some point."
Does San Antonio have the corporate structure and the city infrastructure to house an NFL team?
Nirenberg: "Well I've said before that within the decade I expect the prospect for San Antonio's professional leagues to improve dramatically. If you were to look at the starting line today and compare that to ten years from now, it will be vastly different. We are a growing city. The corporate base isn't yet where we need to be yet, but we are getting there, and we are accelerating towards that, and that's why I feel confident that San Antonio is an NFL city in the making."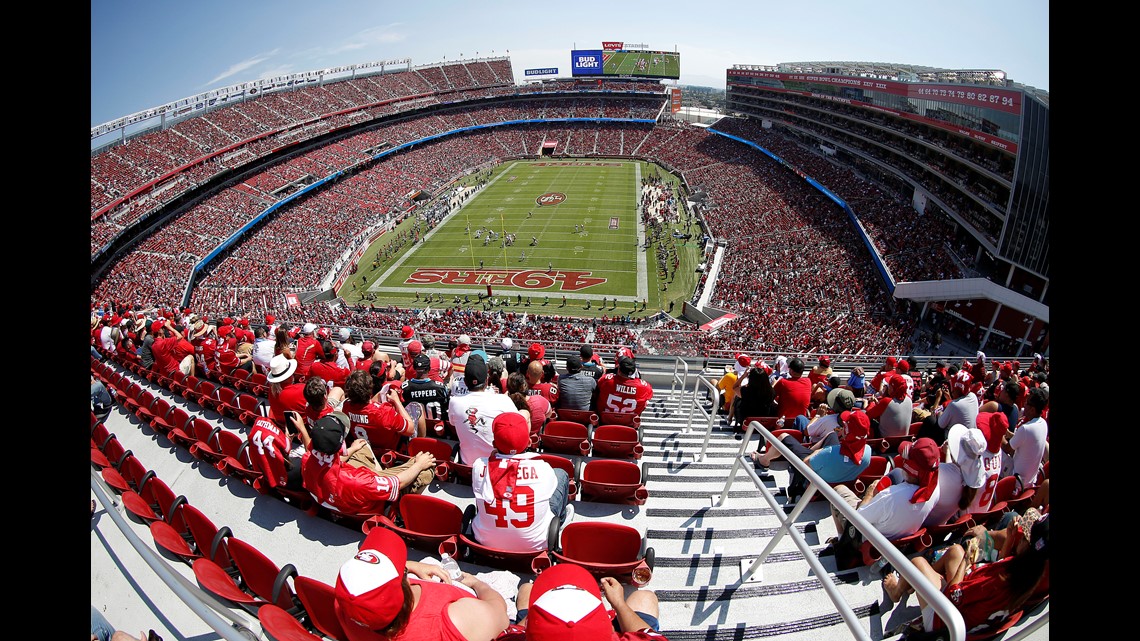 Part of this conversation is the suggestion that any south Texas franchise who need to be a shared franchise, not unlike the Dallas Cowboys between Dallas and Fort Worth, for example.
"The I-35 corridor is the fastest growing corridor in the country and San Antonio/Austin is the next DFW, and that is indisputable," Nirenberg said.
Nirenberg didn't shoot down the idea of a stadium somewhere between San Antonio and Austin.
"Obviously there are many factors, but that model has worked in other places," he said. "We are a drive corridor, and the interstate is not the only way to get around anymore, and when it comes to creating an identity for the corridor and welcoming another NFL franchise there is room. I only expect those prospects to grow over the next several years."