SAN ANTONIO — The NBA has announced that the San Antonio Spurs will be taking part in the fifth annual California Classic Summer League in Sacramento.
The event will be at the Golden 1 Center. The Spurs will join the Charlotte Hornets, Sacramento Kings, Golden State Warriors, Los Angeles Lakers, and Miami Heat for an expanded Classic.
The event will start on July 3 with the Spurs playing a total of six games featuring rookies selected in the 2023 NBA Draft, sophomores and athletes competing to make NBA and G League regular season rosters.
It will also be a first look at French big man Victor Wembanyama who will most likely be selected by the Spurs No. 1 overall at the 2023 NBA Draft.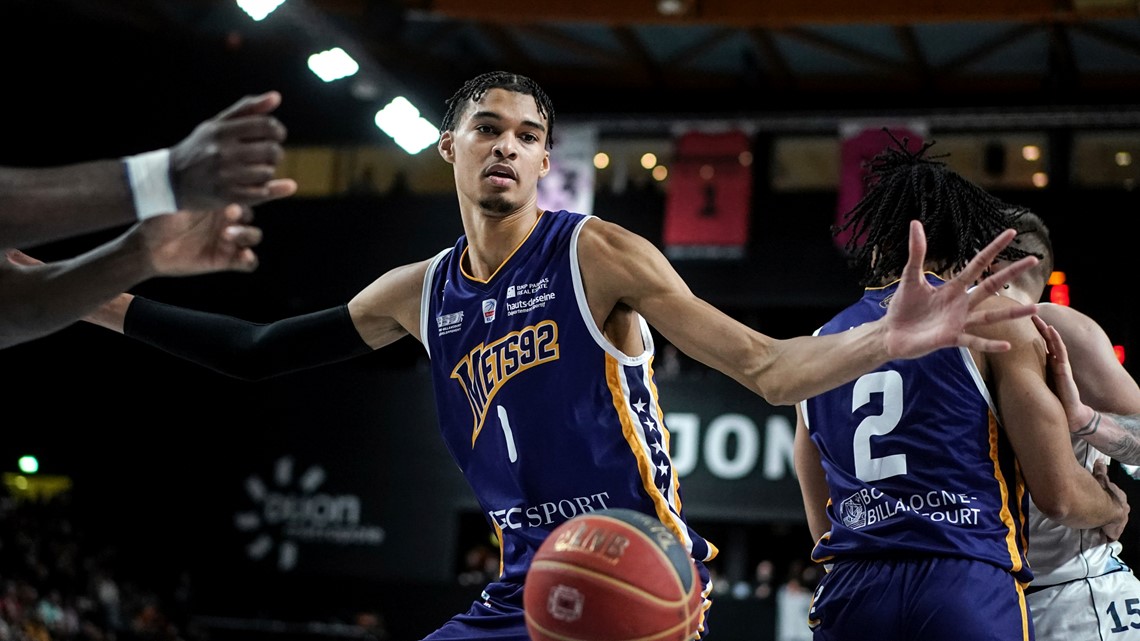 "We are thrilled to welcome the California Classic back to Golden 1 Center with two new teams joining the exciting lineup," said Sacramento Kings Owner and Chairman Vivek Ranadivé. "This event is the perfect kick-off to the NBA Summer League, giving fans the opportunity to watch the next generation of basketball talent and enjoy a world-class entertainment experience."
Tickets for the California Classic Summer League are available at Ticketmaster. The event will be an avenue for players and teams preparing for NBA action ahead of the start of the 2023-24 season.