SAN ANTONIO — Get ready to add to your Spurs gear collection!
The San Antonio Spurs are launching season three of their limited-edition apparel line, La Cultura, in celebration of the team's Hispanic Heritage Night taking place during Wednesday night's home game against the Dallas Mavericks.
The collection includes T-shirts, hoodies, tumblers, water bottles and tanks – all featuring the iconic turquoise, fuchsia and orange colors that fans demand.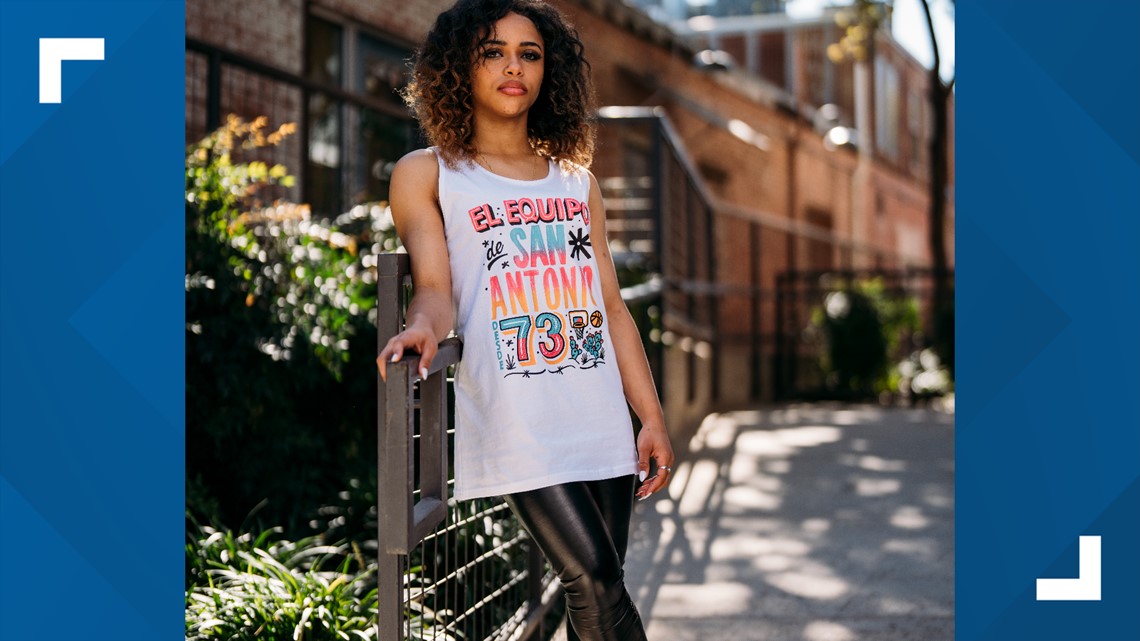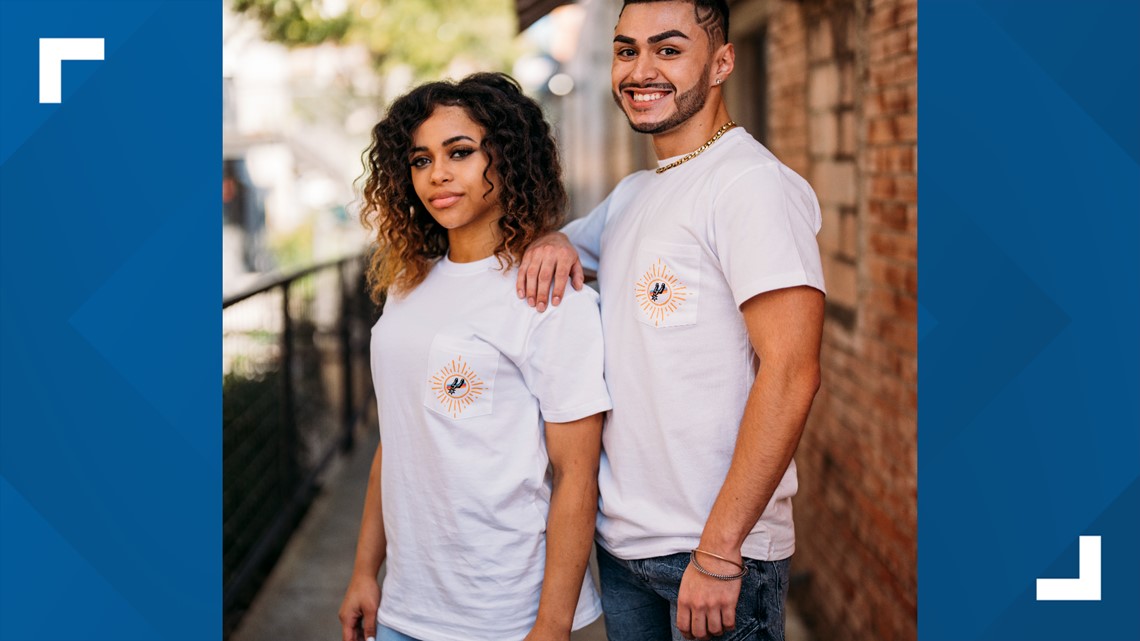 The designs are a fun homage to the local art scene on murals throughout the city as well as a love letter to the city's culture.
So when can you purchase?
The La Cultura collection goes on sale Wednesday starting at 6:30 p.m. at the Spurs Fan Shop inside the AT&T Center, and at 7:30 p.m. online at spursfanshop.com. The remaining items will also be available at the Spurs Fan Shop location at La Cantera beginning Thursday, November 4.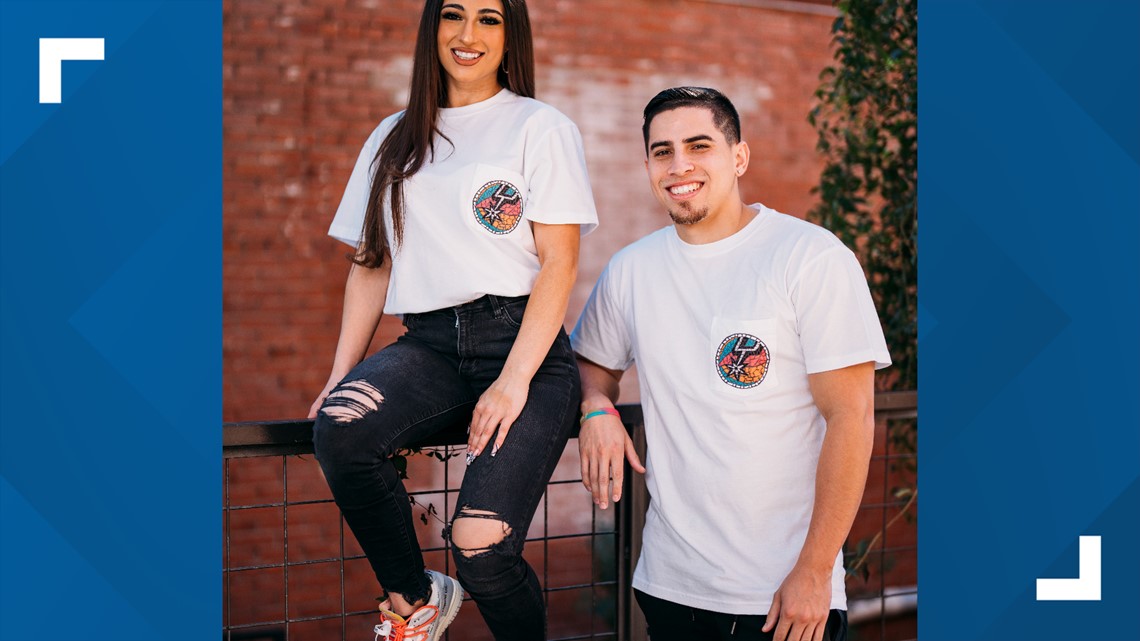 Last season's collection sold out quickly so be ready Spurs fans to get the gear and represent the Spurs and the city!