Kawhi Leonard--a first name that poses the question for us.
Why did things get so sour?
Why was this not repairable?
Why did you leave a great thing?
This is San Antonio. A city conditioned to remember the past.
It prides itself on family, relationships and trust.
And this fan base is hurt.
San Antonio is not the only city to go through this (i.e. LeBron James/Kevin Durant), but the Spurs are supposed to be different.
You've got the Iceman, the Admiral, the Big fundamental, Manu Ginobili, Tony Parker, R.C. Buford, Gregg Popovich...
The city wanted to don those jerseys with the deuce until they can send him to the holiest deuce in the sky within the rafters.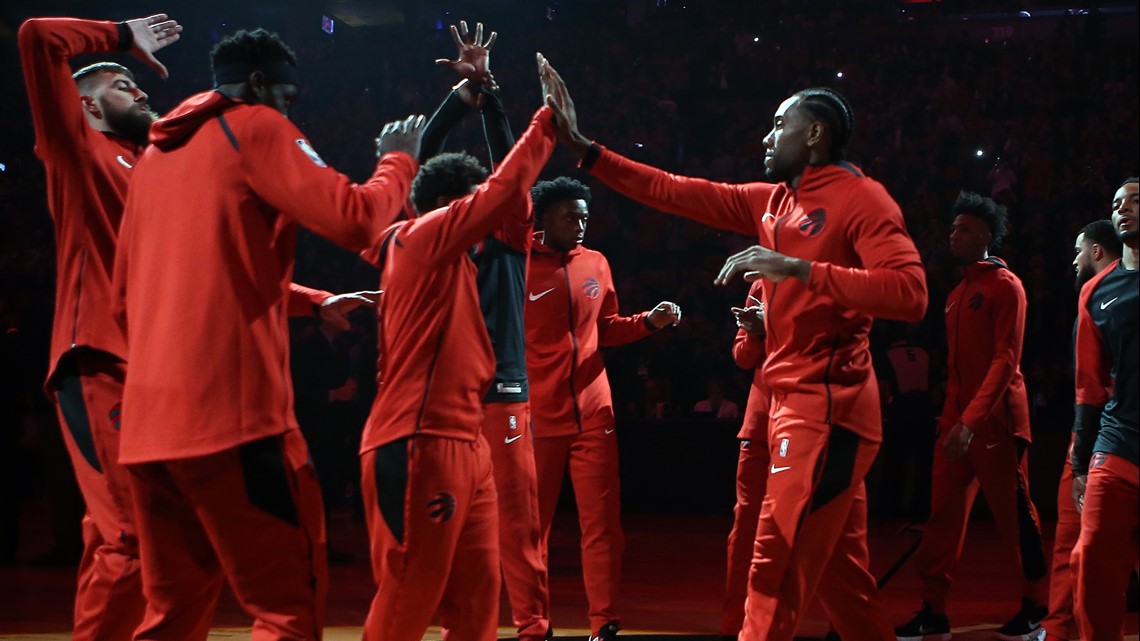 Look, San Antonio's over it. They really are.
This isn't about 'oh please come back.'
This isn't about disrespecting what Kawhi did here.
This dormant disdain waking up with the new year.
See, the first time Kawhi called the shots--he wanted out, but Thursday?
It's on San Antonio's terms.
The days of wondering why are over.
Kawhi's future unknown, but the Spurs?
Well, that future is still entrusted in the ones that have yet to let the city down...
Welcome back, Kawhi Leonard.