SAN ANTONIO — Their jerseys hang in the AT&T Center, two are in the Naismith Basketball Hall of Fame and they are three of the franchise's greatest players.
But basketball retirement has not stopped Tim Duncan, Manu Ginobili and Tony Parker from still making an impact on the San Antonio Spurs.
With the Spurs in a total rebuild and development being the focus of the current season, the franchise's iconic "Big 3" continue to be around the team doing their part to help in that goal as best they can.
"It's kind of normal now," forward Keldon Johnson said. "Those guys are passing on so much information."
The three legends are the perfect players to help the current young Spurs.
Between them, they won five NBA titles total, endured deep playoff runs, saw the highs and lows of an NBA season, and are a deep well of Spurs corporate knowledge the players can dip into.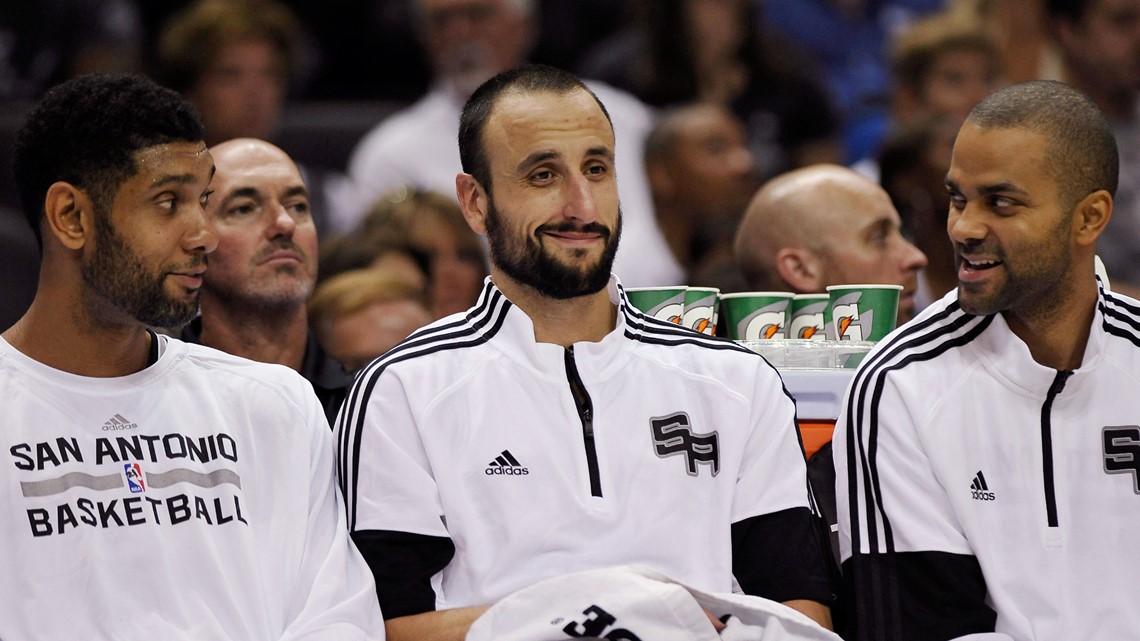 "Manu is basically around us every day. We get to see Tim a lot. Tony comes in and out," Johnson said.
Any development help is likely appreciated by the coaching staff.
The Spurs field four 19-year-old players (Jeremy Sochan, Dominick Barlow, Blake Wesley and Malaki Branham), and this is the youngest roster ever since Gregg Popovich became the head coach in 1996, with an average age of 23.6.
The roster this season also includes 11-of-16 players 26 years old or younger and a few are finally getting their heaviest minutes in their young pro careers such as Johnson, Tre Jones, and Devin Vassell.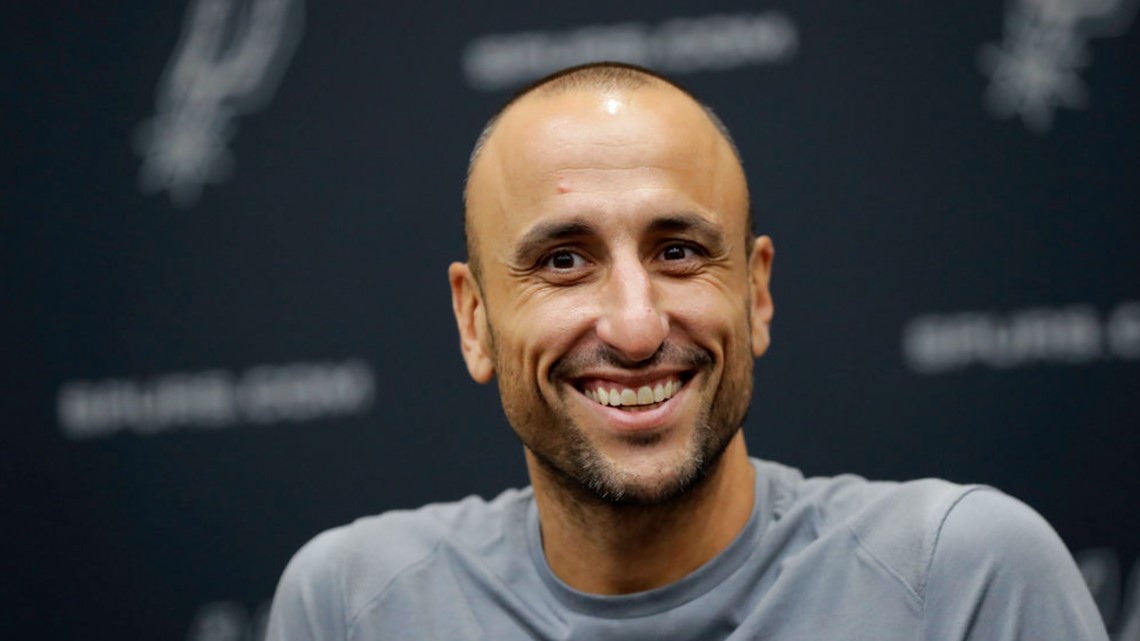 "They are ready to answer questions or help us out in any way they can," said Johnson.
Most of the young roster likely saw the iconic trio on television, celebrating Riverwalk celebrations, or watched YouTube videos of their playing days.
However, Johnson enjoys the fact the team legends interact with them as if they are current teammates, who lend to their NBA development.
"They always come in and act like they are one of us," said Johnson. "It is not a surprise when we see them."
Being involved with the team post-retirement isn't entirely new for Duncan, Parker, and Ginobili.
After retiring, Duncan served as a Spurs assistant coach during the 2019-20 season.
Ginobili is currently aiding the team as a special advisor to basketball operations and Parker is open to returning to the Spurs in the front office.
"Why not? I will always be connected to the Spurs, with Coach Pop and [CEO] R.C. [Buford]," Parker said. "They can always call me and because I own my team, we still do stuff together."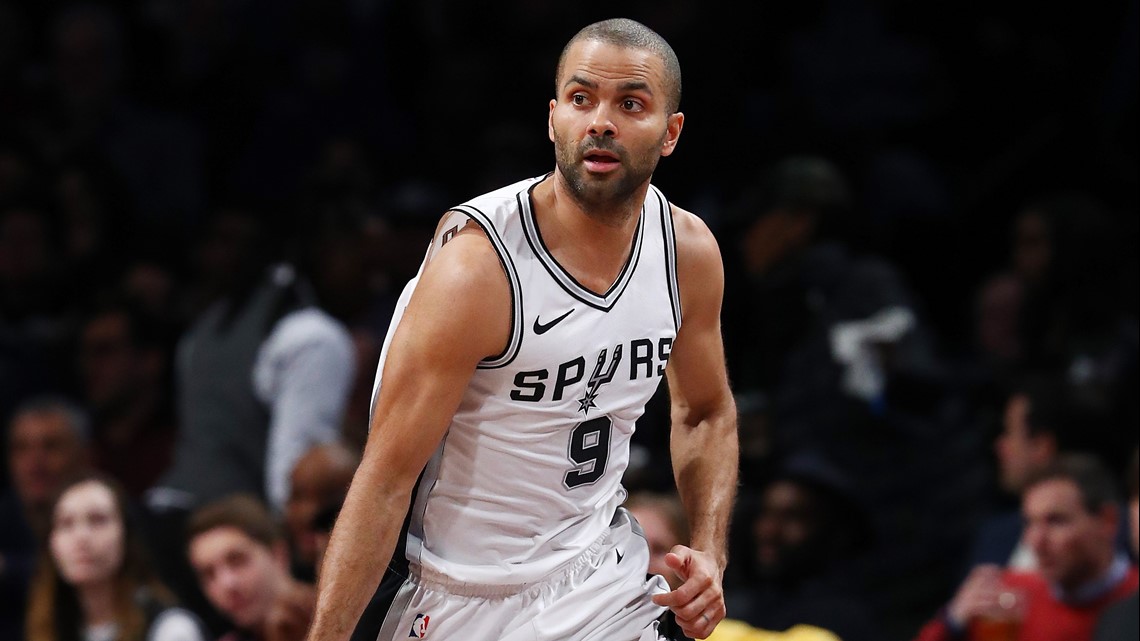 "I always think one day, I'll take the NBA challenge. Not to coach. I prefer the front office. One day I'll come back and do this," he said.
Despite the down season, the player's individual development is progressing positively.
For example, Jones is having career-high averages in points, assists, and rebounds. Johnson has upped his points per game this season. Vassell is averaging career-highs in points and assists.
Rookies Sochan (who was named to the 2023 Rising Stars Team) and Branham are slowly coming into their own and could factor heavily into the franchise's rebuild plans.
And for Johnson, having the "Big 3" consistently around the team, leading their advice is instrumental for all the players.
"Just being around those guys, asking them questions and picking their brains is normal in a way," he said.
Follow us on Twitter at @KENS5 and @JeffGSpursKENS5.