SAN ANTONIO — Denver's Nikola Jokic admits he did not watch a lot of NBA games growing up in Serbia.
However, when he did make it to the league, he immediately looked to a trio of San Antonio Spurs to hone his own game and skillset.
Following the Nuggets' Game 1 NBA Finals win over the Heat, Jokic spoke about who he watched and patterned his game after.
And at the top of his list were Spurs' Tim Duncan, Boris Diaw, and LaMarcus Aldridge.
"To be honest, I didn't follow the NBA that much back in Serbia," Jokic said during an interview with NBA TV. "But when I came here [NBA] it was Timmy Duncan, it was LaMarcus Aldridge, it was Boris Diaw."
It isn't new to hear Jokic say he molded his game after the Spurs legend. He's repeatedly said it time and time again.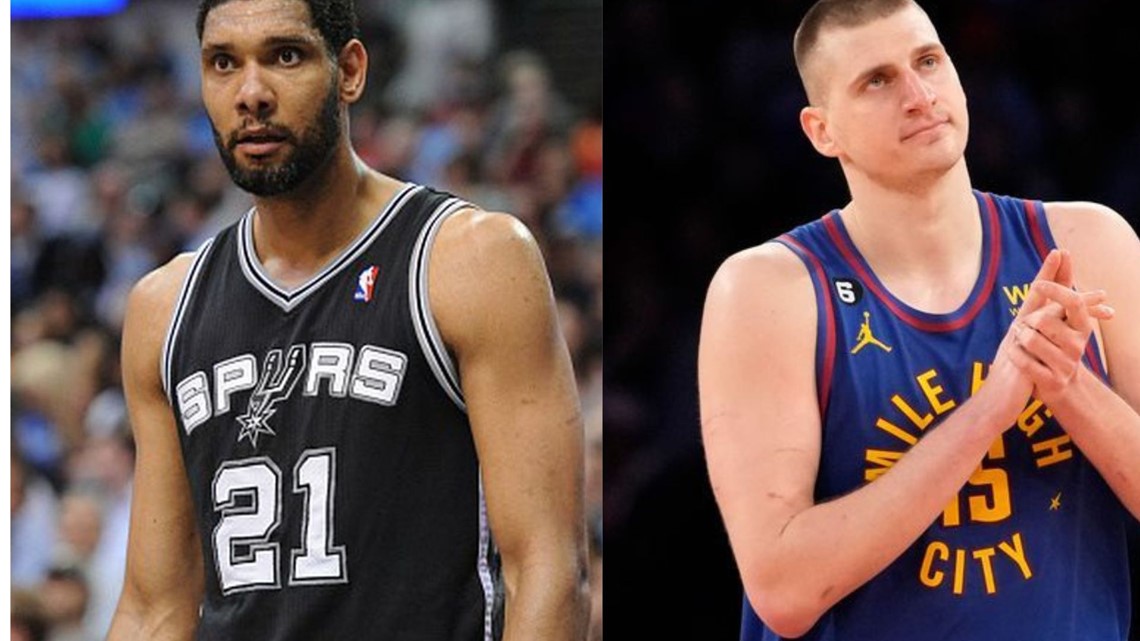 "He always had a counter, but he was so patient," he said. "He's one of the best power forward players to play the game. He did with such ease," said Jokic.
However, it is new to hear him mention Aldridge and Diaw.
You can definitely see some of those players' styles in Jokic's game.
He is a great passer in the post like Diaw and has a consistent midrange and low post game like Aldridge and Duncan.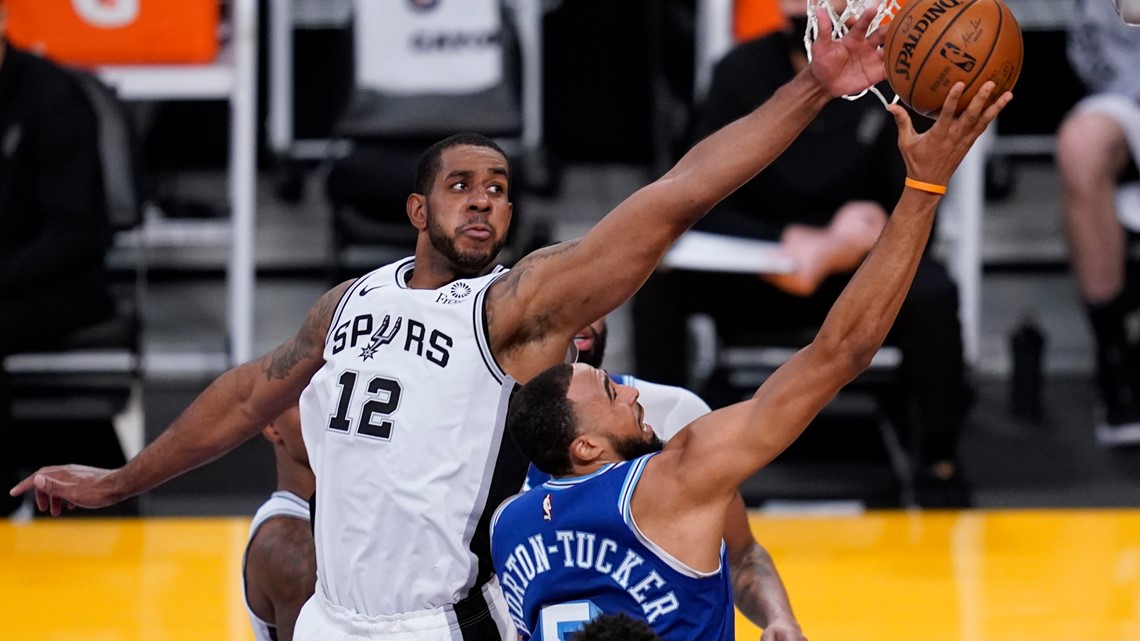 Jokic is a complete player on the court and certainly did his homework studying the three Spurs.
However, he does shoot the three-point shot a lot better than the former Spurs.
As for facing his basketball idol, Jokic still recalls when a 40-year-old Duncan taught him a few lessons on the court in his rookie season in 2016.
"I remember when he played against me, he was a little bit older, but he still gave me the easiest 20 points ever in life probably," Jokic said.
Follow us on Twitter at @KENS5, and at @JeffGSpursKENS5.