SAN ANTONIO — San Antonio Spurs fans could be decked out from head to toe in team throwback colors next season.
Now there is a new sneaker set to hit the shelves soon courtesy of Nike.
The sneaker company will soon debut the Nike Air Force 1 Low "Fiesta" sneakers.
They are not affiliated with the team but pay homage to the team's 1990 colors.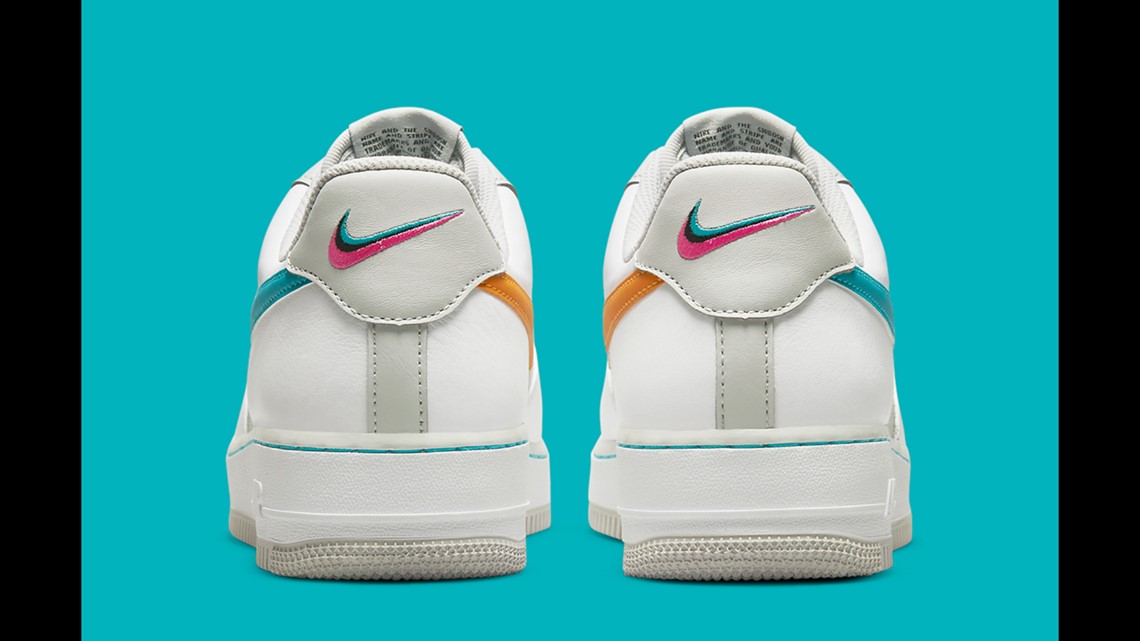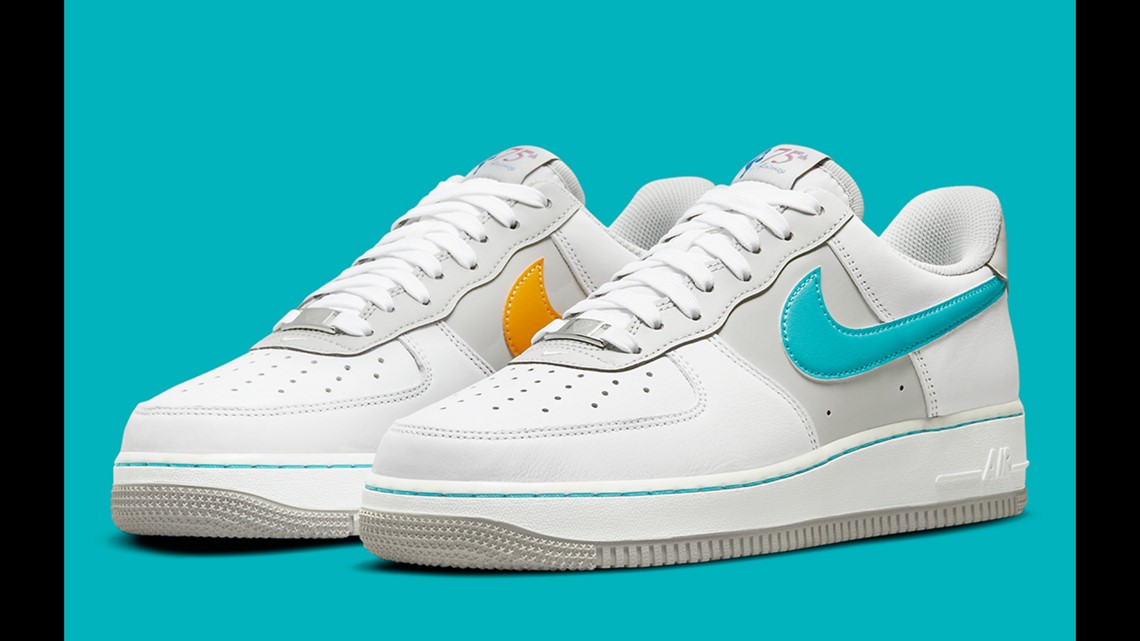 The Nike swoosh features the Spurs' retro colors on a white shoe. They also feature the NBA's 75th-anniversary logo for next season.
The date on when the Nike sneakers will be released is not known as of yet.
Stay here at KENS 5 for complete Spurs coverage.