SAN ANTONIO — San Antonio high school sports have brought home their fair share of state championships the last 18 months.
"When that buzzer went the emotions were just everywhere," said Clark girls basketball state champion Arianna Roberson. "It was on the court and in the stands."
"To go and finally make it happen was a great feeling," added O'Connor softball state champion Haley Carder.
"No matter how many champs come after us I'll always be able to keep that feeling with me," remarked Emma Halstead, part of Brandeis' volleyball state-title-winning volleyball program.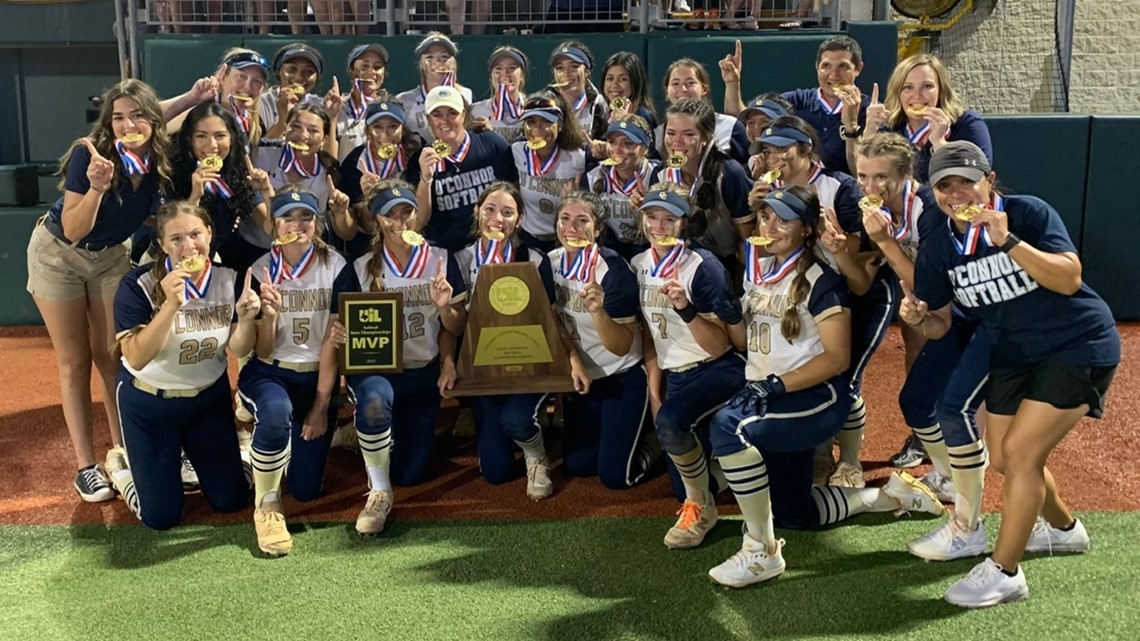 From November of 2021 through March of this year, a trio of NISD girls athletics programs have claimed state championships: Brandeis volleyball, O'Connor softball and, most recently this spring, Clark basketball.
"History has been made with some of our programs," said NISD Athletic Director Stan Laing.
"I'm just taking the moment to embrace it, and to let the girls embrace it," said Clark Head coach Rihana Houy.
"To bring home a state championship was something that we worked hard on for years," said former O'Connor Head Coach Caitlin Bollier. "Everything came together for us."
"Bringing it back to San Antonio, and putting us on the map was amazing," said Brandeis Volleyball Head Coach Maddie Williams.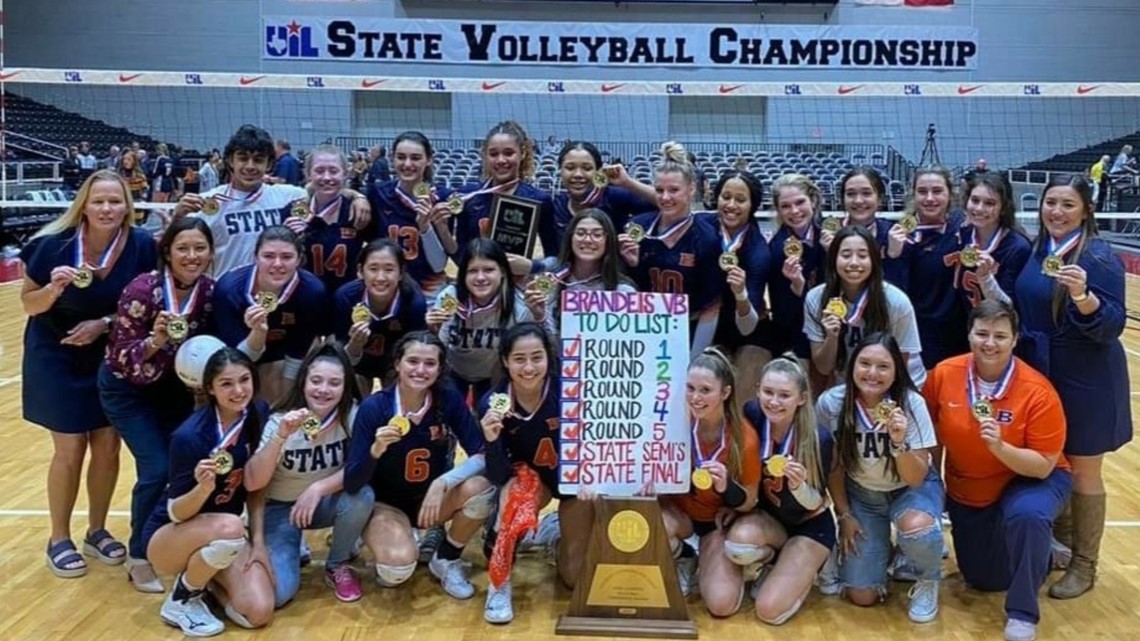 For a San Antonio region that often plays second, third or even fourth fiddle to the other major Texas metropolitan areas, the success garnered by NISD's female athletes represents a nice change of pace.
"People think they are so good, and they are, but obviously we were better," said O'Connor state champion Haley Carder.
"Hopefully the three state titles have hopefully, maybe, silenced that talk a little bit," said Bollier.
"We have always been in the back seat, so now it is time to take charge, and that's what we did," said Roberson. "We're in the front seat now."
"They are gonna know who San Antonio Clark is," said Houy.
"It has been really nice to see San Antonio stand out for a change," said Halstead.
"Last year we beat every team from every city that is, they say, above San Antonio," said Williams. "Dallas, Houston and Austin. And for us to be able to do that speaks volumes."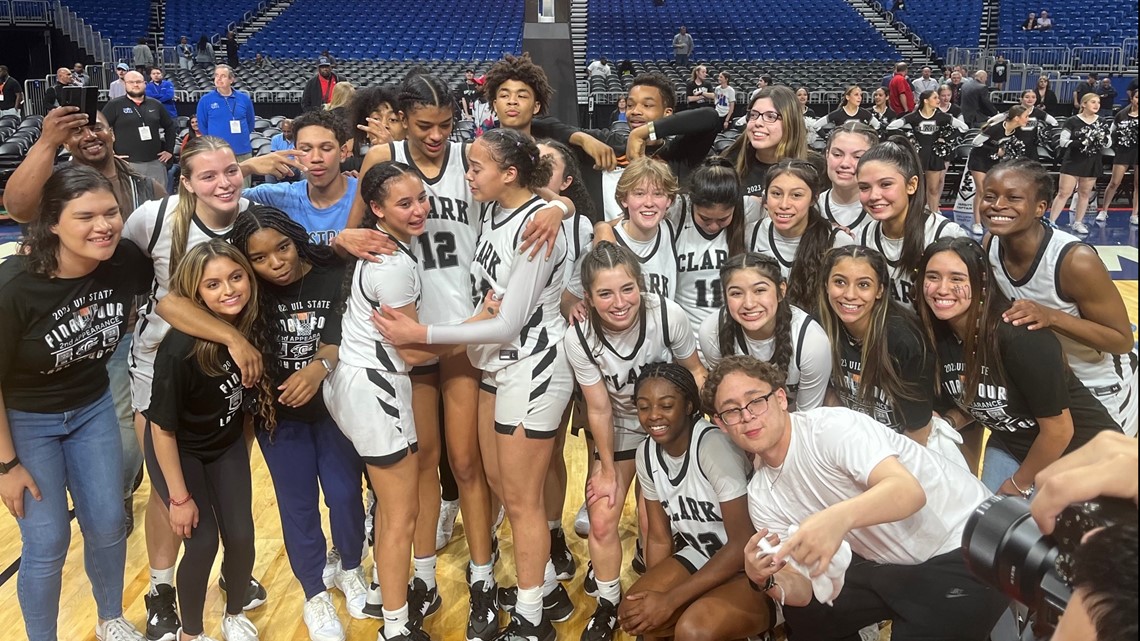 And for as much as the teams wanted it for their respective high schools, they also seemed to want it just as much for the city.
"Everywhere I go they are telling me congrats, and we've never had that before," said Roberson. "We're the first to do it and we've brought a name to San Antonio." she added.
"Once they knew we were going to state everybody, people all around San Antonio, wanted us to win and bring it home," said Carder.
"I still have people that run into me and I'm wearing a Brandeis shirt and they'll ask me if I was on the state championship team," said Halstead. "It is such a cool feeling because you got to be part of something so big and people recognize you for it, and I get it all throughout San Antonio."