SAN ANTONIO — Playoff prep football continues with the second round of games on Friday, beginning with a game that ended in familiar fashion for the Judson Rockets.
Going into the early game between Judson and Reagan, the Rockets were the only 6A San Antonio-area team that hadn't lost a game in 2018. That continued at the Alamodome, where they blasted past the Rattlers with a 63-21 victory in the second round of the Class 6A Division 1 playoffs.
The Rockets scored five touchdowns in the second quarter alone, and their defense prevented Reagan from ever gaining much momentum.
Check out photos from the matchup here.
PHOTOS: Rockets stay undefeated, blast past Rattlers, 63-21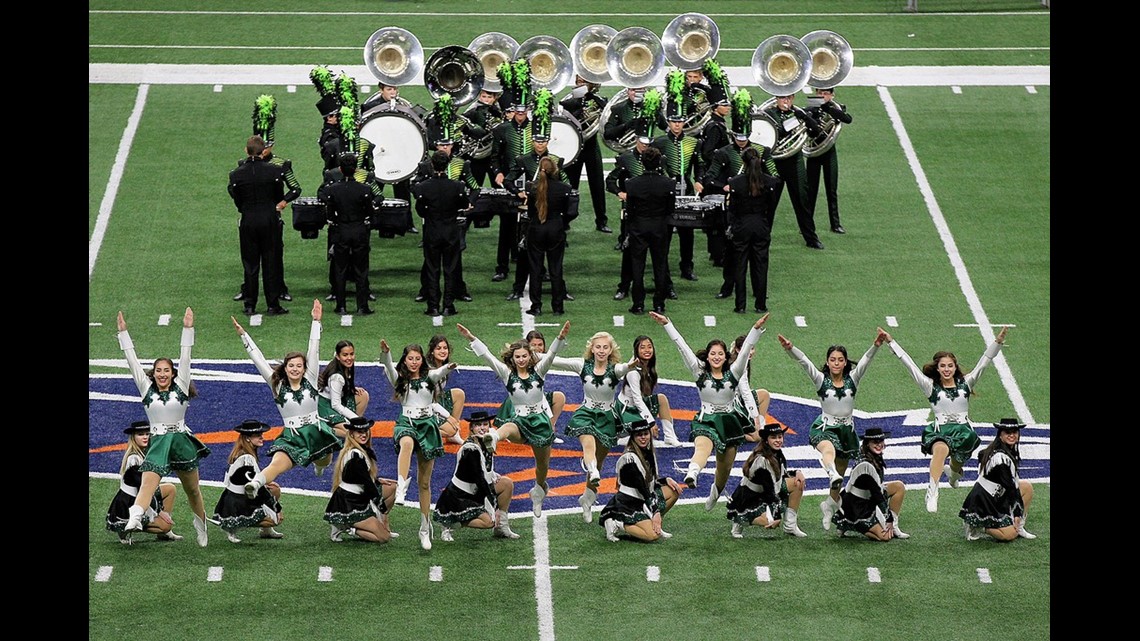 Over at Heroes Stadium, the Lake Travis Cavaliers used a consistent offensive attack to down the Madison Mavericks on Friday. They scored a a touchdown in every quarter, and tallied at least 14 points in three of the four periods.
Click here for photos from that game.
PHOTOS: Lake Travis pounces on Madison to win playoff matchup, 56-35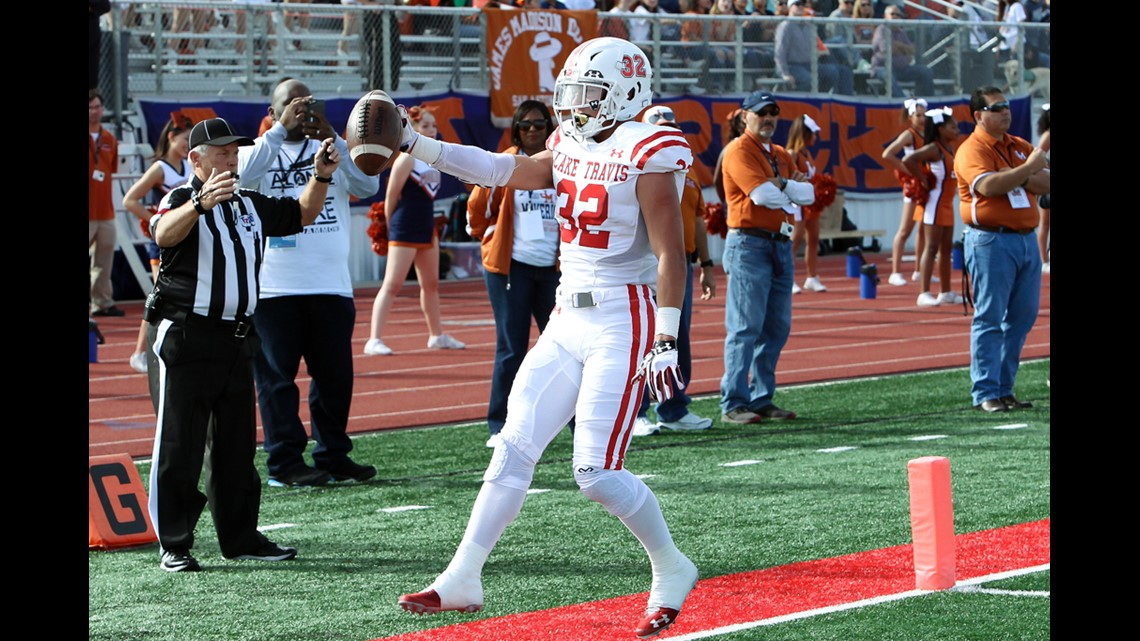 Following the Cavaliers victory, the Calallen Wildcats and Alamo Heights Mules took the field to face off. In a battle of scant defenses, it was the Wildcats who emerged victorious, pounding the Mules for a 63-35 victory to advance in the playoffs.
Click here for a photo gallery of the game.
PHOTOS: Calallen defeats Alamo Heights 63-35 at Heroes Stadium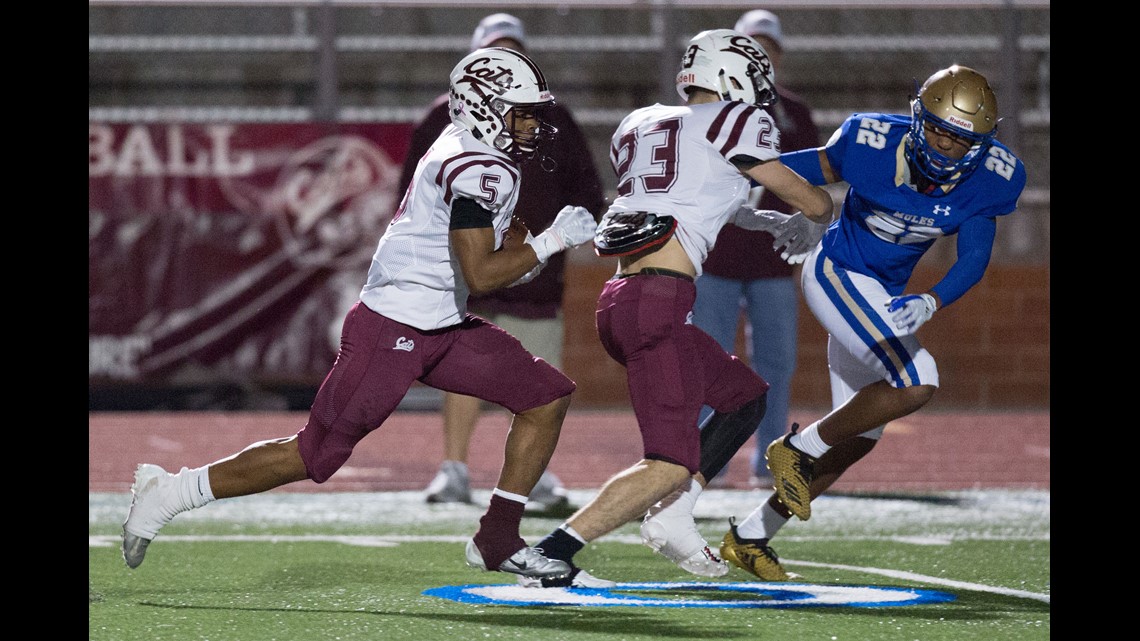 On Friday night at the Alamodome, the Brandeis Broncos defeated the Steele Knights 31-16 to keep their season alive. Brandeis kept Steele off the scoreboard in the first half en route to victory.
Check out photos from the game here.
PHOTOS: Brandeis sneaks past Steele, 31-16