SAN ANTONIO — Postseason high school football is back in south Texas, and KENS is here to provide you with all the updates you need!
First off: We go to D.W. Rutledge Stadium in northeast San Antonio. There, the Judson Rockets were strong on both sides of the ball, defeated the Hays Rebels by a score of 49-14. Click through photos from the Judson-Hays game here.
PHOTOS: Judson Rockets defeat the Hays Rebels, 49-14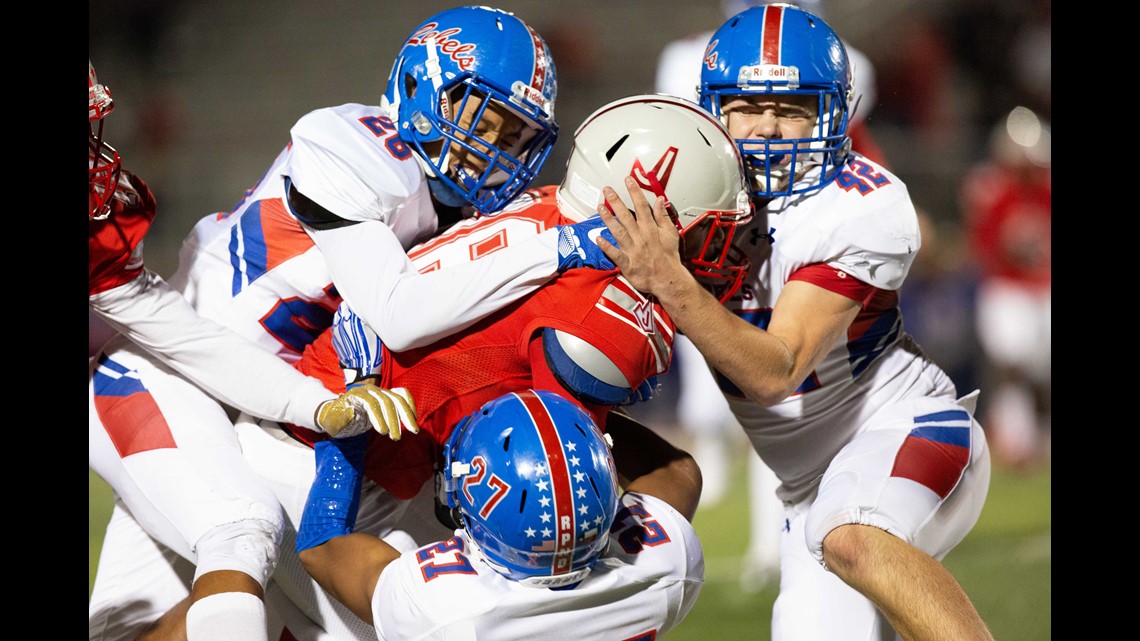 A few miles away, at Comalander Stadium, it was a much tighter affair between Brennan and Johnson. But the Bears held off the Jaguars in the second half to emerge victorious, 33-28. If you didn't go to the game, you can check out some of the highlights with our photo gallery.
PHOTOS: Brennan pulls out win against Johnson, 33-28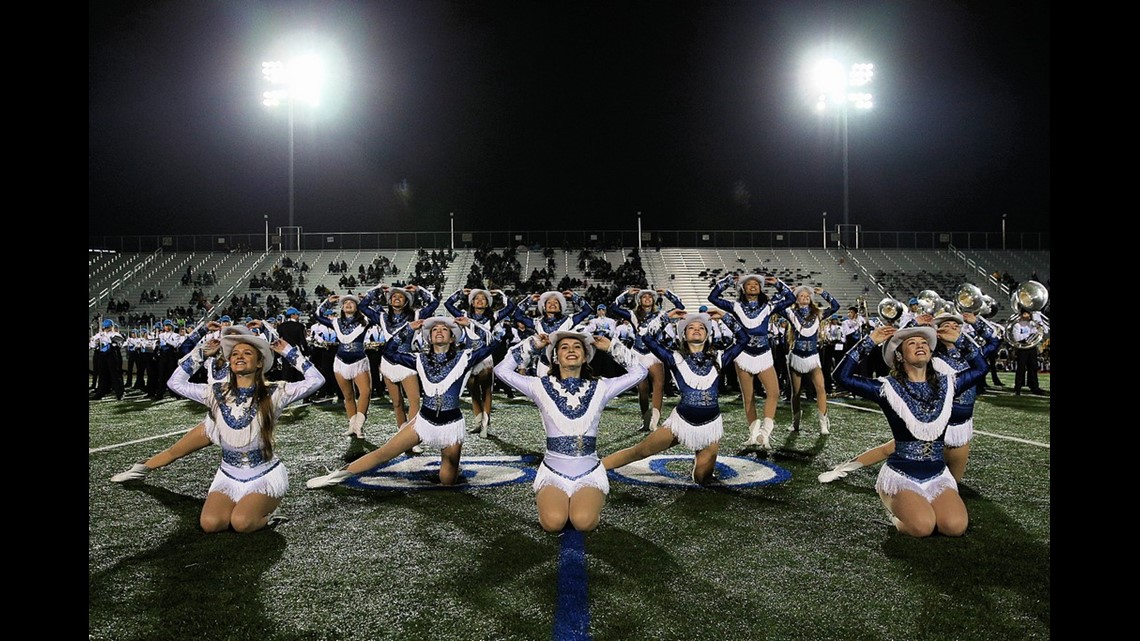 At Dub Farris Athletic Complex, the Churchill Chargers faced off against the Brandeis Broncos to being the postseason. Despite the Chargers winning the halftime advantage, the Broncos romped for four touchdowns in the third quarter en route to a 49-38 victory.
Check out photos from that matchup here.
PHOTOS: Brandeis eliminates Churchill, winning 49-38 on Friday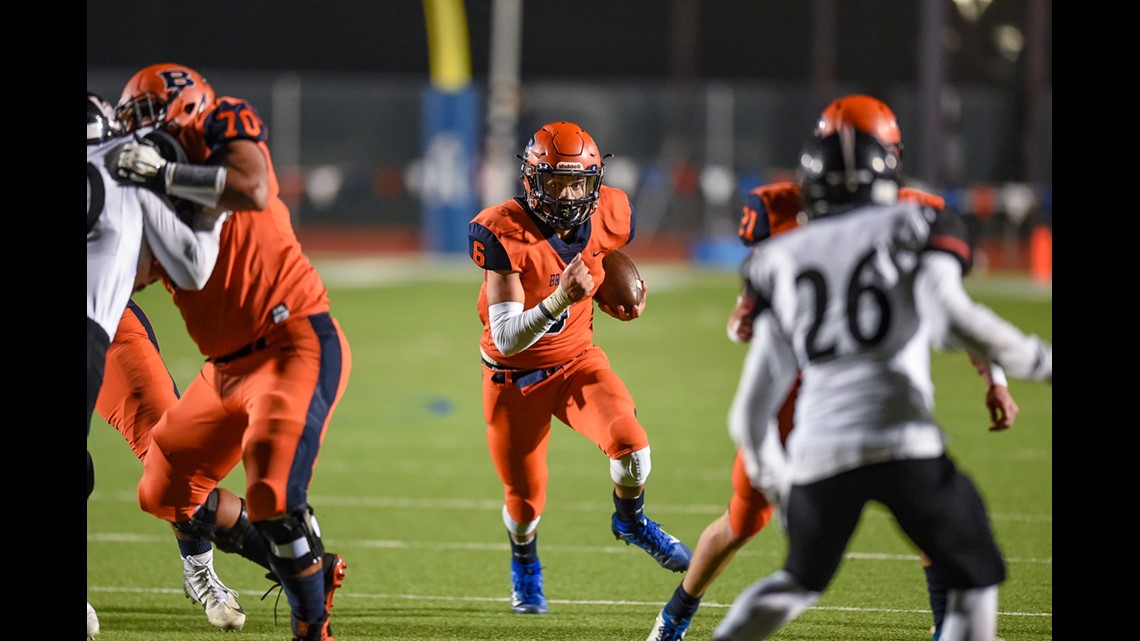 Meanwhile, a lone trip to the end zone is all the Warren Warriors could muster against the Madison Mavericks Friday night at Heroes Stadium. Madison is moving on after winning 35-7. Click here for photos from the Madison-Warren game.
PHOTOS: Madison cruises to win over Warren, 35-7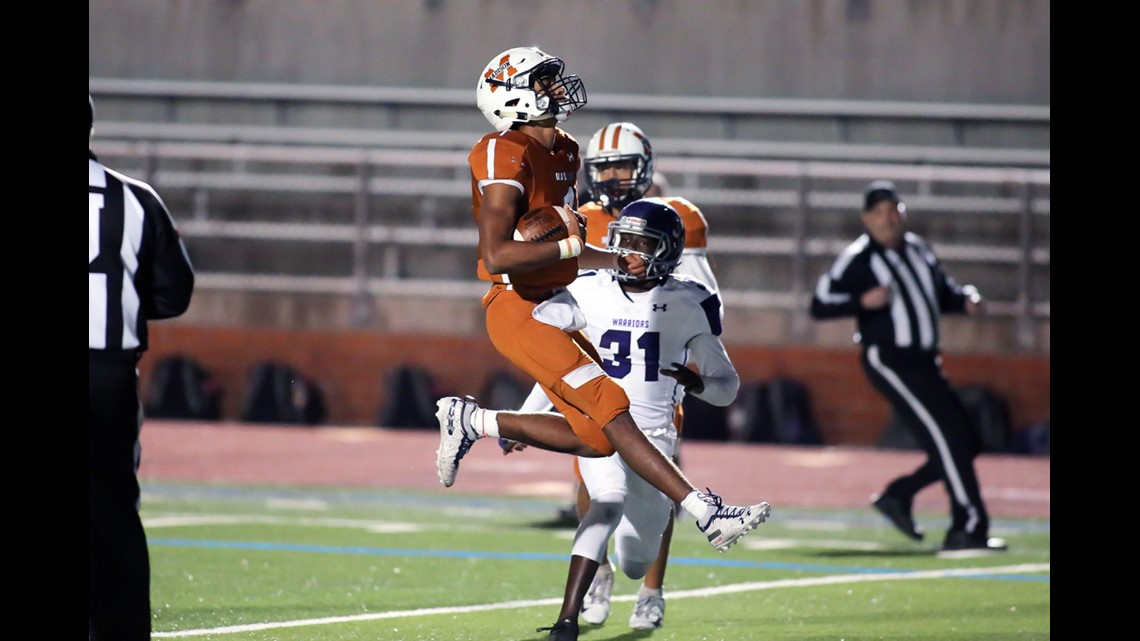 For more Friday Night Lights scores from the region, click here.