The threat of rain and flooding hung over the start of this week's high school football action on Thursday night. But the teams still came to play.
And this week's Thursday night action featured a battle of undefeated teams in the O'Connor Panthers and Warren Warriors. The upstart Warriors were a challenge from the beginning, taking an early 7-0 lead but the Panthers fought back to improve to 3-0, winning 14-7.
PHOTOS: O'Connor wins battle of unbeatens vs. Warren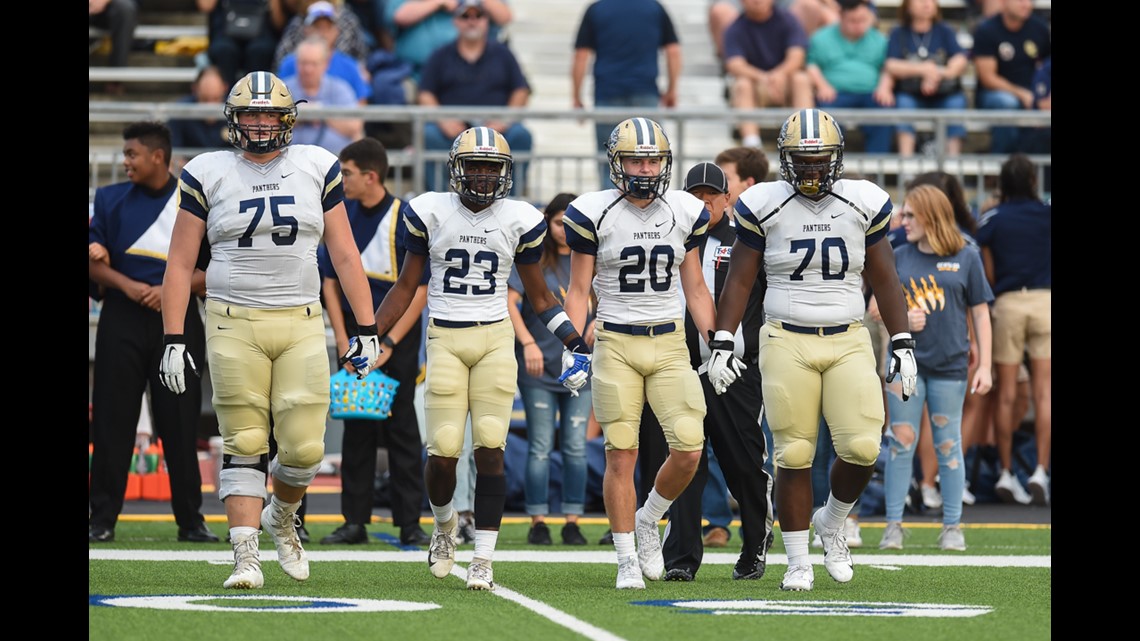 Meanwhile, the Burbank Bulldogs continued their roll with a 28-14 win over the Edison Golden Bears.
The Memorial Minutemen, who lost to Burbank last week, couldn't bounce back against Southside, as the Cardinals shut them out 35-0 to improve to 3-0.
Finally, the Boerne-Champion Chargers blew out the MacArthur Brahmas 50-0 to round out Thursday night's action.