After a wild and dramatic Friday night of high school football action, Saturday was considerably tamer. There were just a couple of San Anotnio-area games on our docket.
The Johnson Jaguars improved to 2-1 in district play with a 31-3 beatdown of the MacArthur Brahmas, who fell to 1-2 in district play.
PHOTOS: Johnson puts a beatdown on MacArthur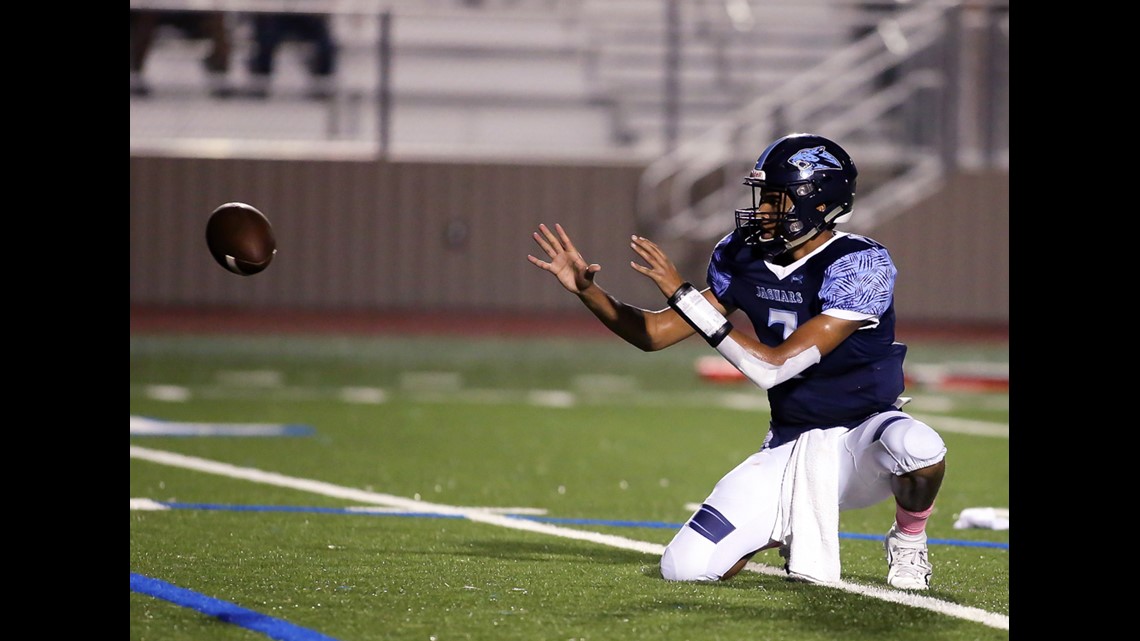 Meanwhile, the Warren Warriors improved to 4-1 in district by easily dispatching the Jay Mustangs 35-15. Jay falls to 2-3 on the year in district.