On Thursday, RAICES announced a new program to help undocumented immigrants.
The grassroots organization has been working non-stop since images of children crying and sleeping in cages surfaced, creating outrage and even sparking protests.
In a desperate plea to help reunite families, a couple set up a Facebook account to raise money for RAICES (Refugee and Immigrant Center and Education and Legal Services). The couple raised more than $17 million to help reunite families and provide undocumented immigrants with free legal representation.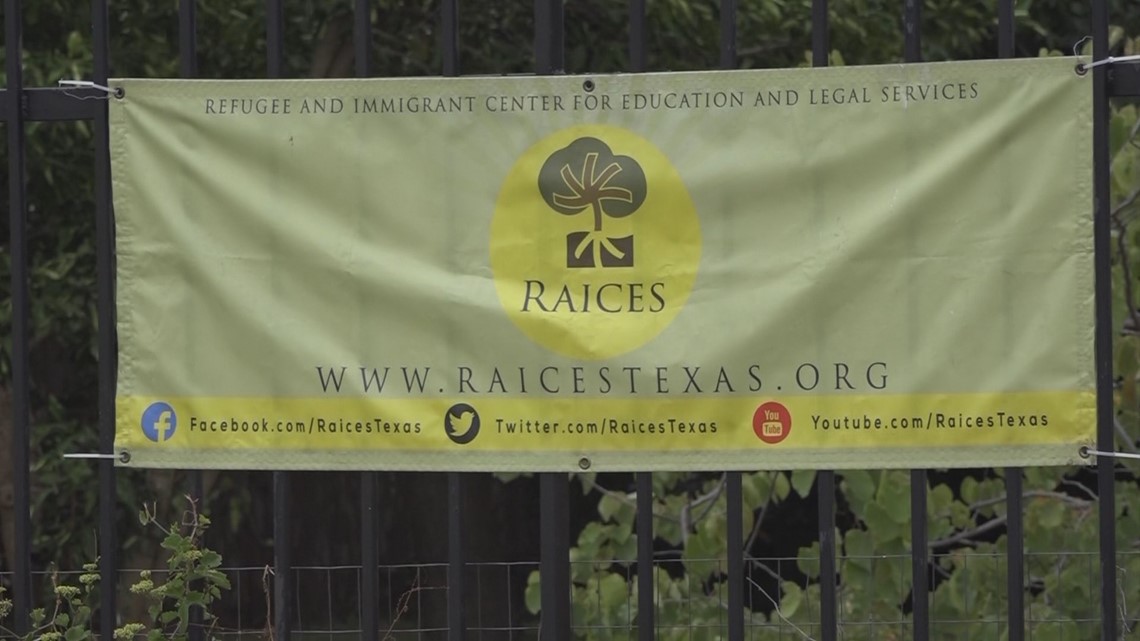 "We are going to be using that to hire more legal assistance, hire more outreach workers, hire more attorneys, file way more applications for bonds, as many that we physically can, pay those bonds, and get people out of detention," said RAICES Post-Release Case Manager Nathan Roter.
The money raised will also help launch a new program called The Post Relief Volunteer Project. The new project will help provide people with ongoing legal services and support once they're released from detention.
Roter says that RAICES will work with organizations across the country to increase their outreach.
The program will help immigrants understand their legal rights and responsibilities, which usually include filling out an asylum application, appearing in court, and checking in with ICE agents. Roter says oftentimes a missed court date can lead to deportation.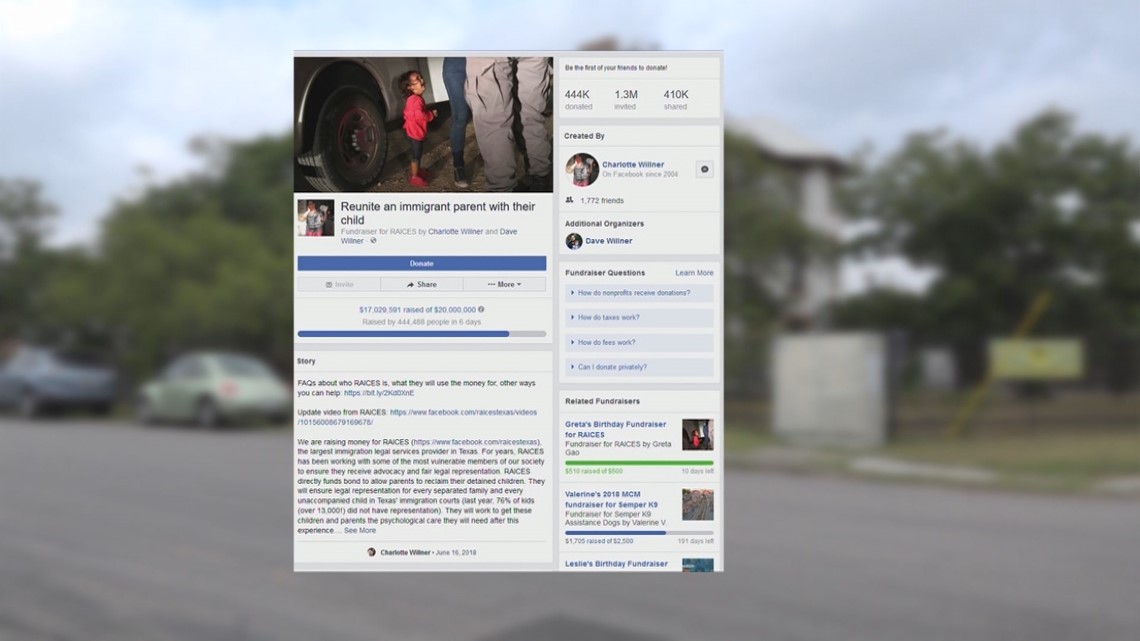 Roter adds that, at times, cases can take years and the money raised will help cover future expenses.
The organization says they are grateful for the outpouring of support and are asking people who want to volunteer to sign up to help out later in the year, when the attention has shifted from immigration.