Speaking to reporters Saturday, Bexar County Sheriff Javier Salazar announced that the search for a missing San Antonio mother is "officially over."
Andreen McDonald, the 29-year-old San Antonio businesswoman and mother of two, was last seen Feb. 28, her disappearance sparking an investigation and massive search that included dozens of local volunteers.
In the overnight hours, investigators worked on a warrant for her husband, Andre, the sheriff said. He was arrested and taken into custody Saturday afternoon, and is charged with his wife's murder.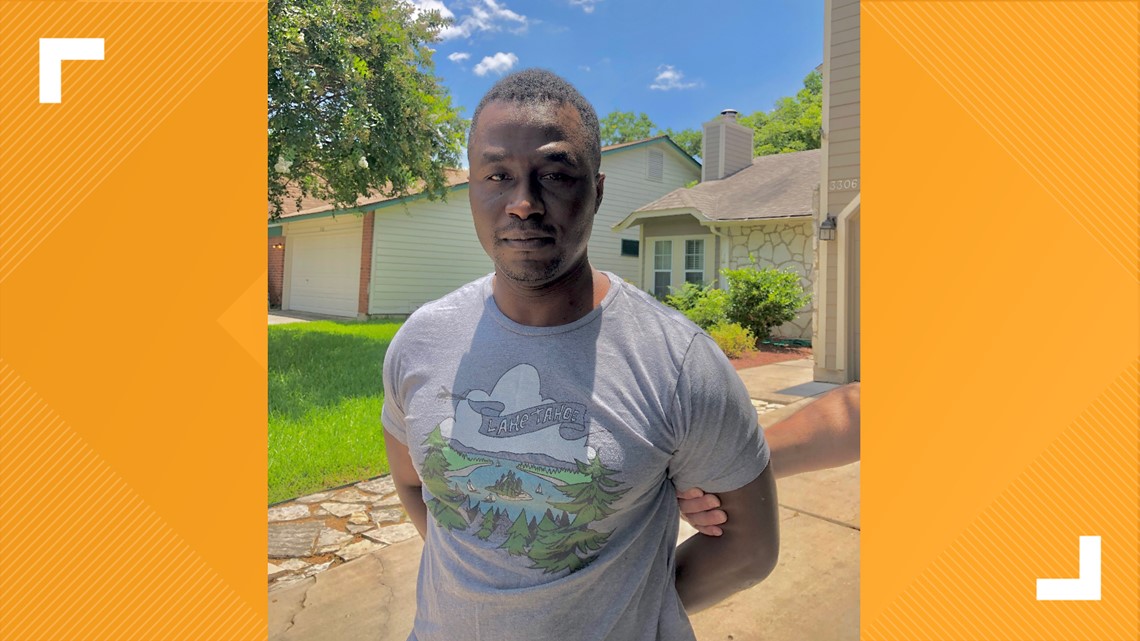 Salazar said that it was too early to specify the nature of Andreen's suspected homicide.
Andre McDonald, an Air Force major, was previously arrested and charged with tampering of evidence, before posting bond and being released in April. On Saturday, Salazar said that behavior, along with additional evidence discovered Thursday with the remains, led to his arrest.
The warrant for Andre's arrest, obtained by KENS 5 on Saturday, details the early evidence against him and the early days of the search for Andreen.
A community vigil is scheduled for 7 p.m. Sunday on Specht Road near the locatoin where her remains were found.