SAN ANTONIO — The San Antonio mayor's race is getting destructive. Both campaigns are reporting cases of vandalism. Property and political signs are turning up destroyed with inflammatory messages.
Councilman Greg Brockhouse and Incumbent Mayor Ron Nirenberg are in the thick of a testy election. There is just a little more than a week to go, and both candidates are facing problems with the defacing of political signs and property of places.
The vandalism is not sitting well with San Antonio voters like Sam and Janet Scott.
"We are real disgusted," the couple said. "We think it is totally unnecessary. Abusing property and the graffiti and the other things that happened in the name to support a politician that is not necessary at all."
The San Antonio Professional Firefighters Association released a video of its building that had graffiti on it. In black spray paint, you see the words: 'SAFD in bed.'
On Sunday, a similar message showed up on a wall outside a church: 'San Antonio Police and fire in bed with Brockhouse.' Someone driving by caught the man accused of doing the crime.
Mark Garrett, 65, was arrested.
The Nirenberg campaign provided photos to KENS 5 and you see a person damaging a 'Keep Calm and Vote Ron' sign. The letter 'A' in a circle was spray-painted on the sign.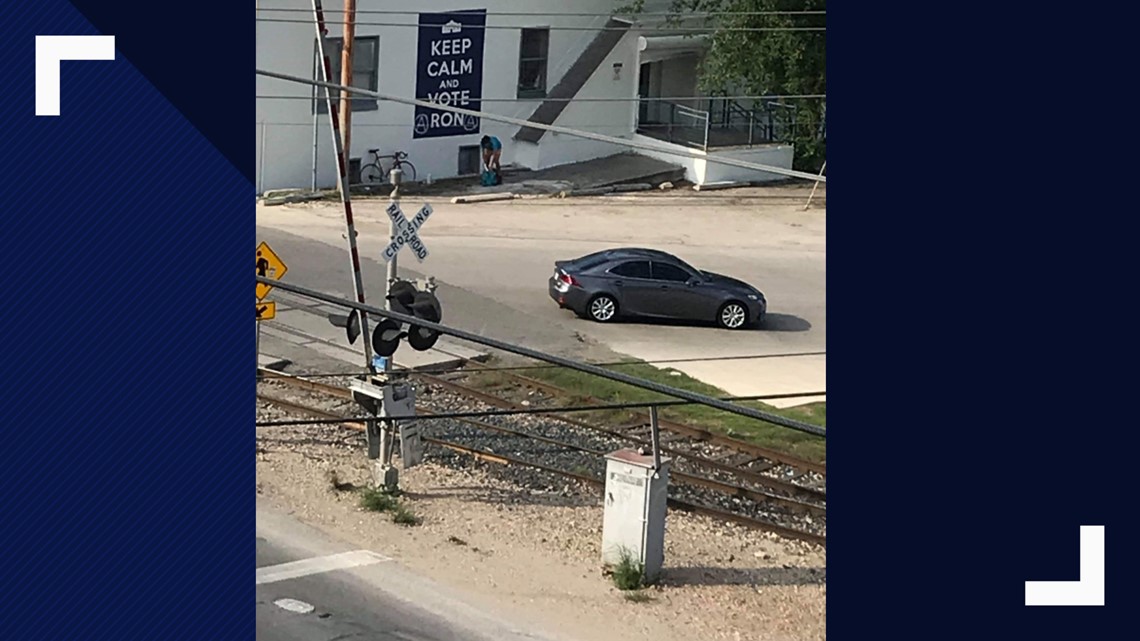 "It says we have a long way to go in terms of civility and it is something that shouldn't happen," Scott said.
Brockhouse released this statement to KENS 5:
"Politics can not get to this point. We can disagree all day long, but vandalism is unacceptable. But, this is what happens when the Mayor runs a campaign based on scare tactics that blames police, fire and my campaign to win votes. We cannot see this escalate and hopefully this person will be prosecuted to the fullest extent of the Iaw. I condemn this completely and Ron Nirenberg must do the same."
Nirenberg's Campaign released this statement to KENS 5:
"This kind of behavior from either side has no place in this or any other campaign. The Mayor and his campaign are glad that one of the perpetrators was caught and hope that will serve as an example to anyone else considering this type of illegal behavior."