Voter Guide 2020 | Everything you need to know about the election in San Antonio and Texas
From voter registration questions to explaining how to cast your vote, here's the latest information about the upcoming election in San Antonio and Texas.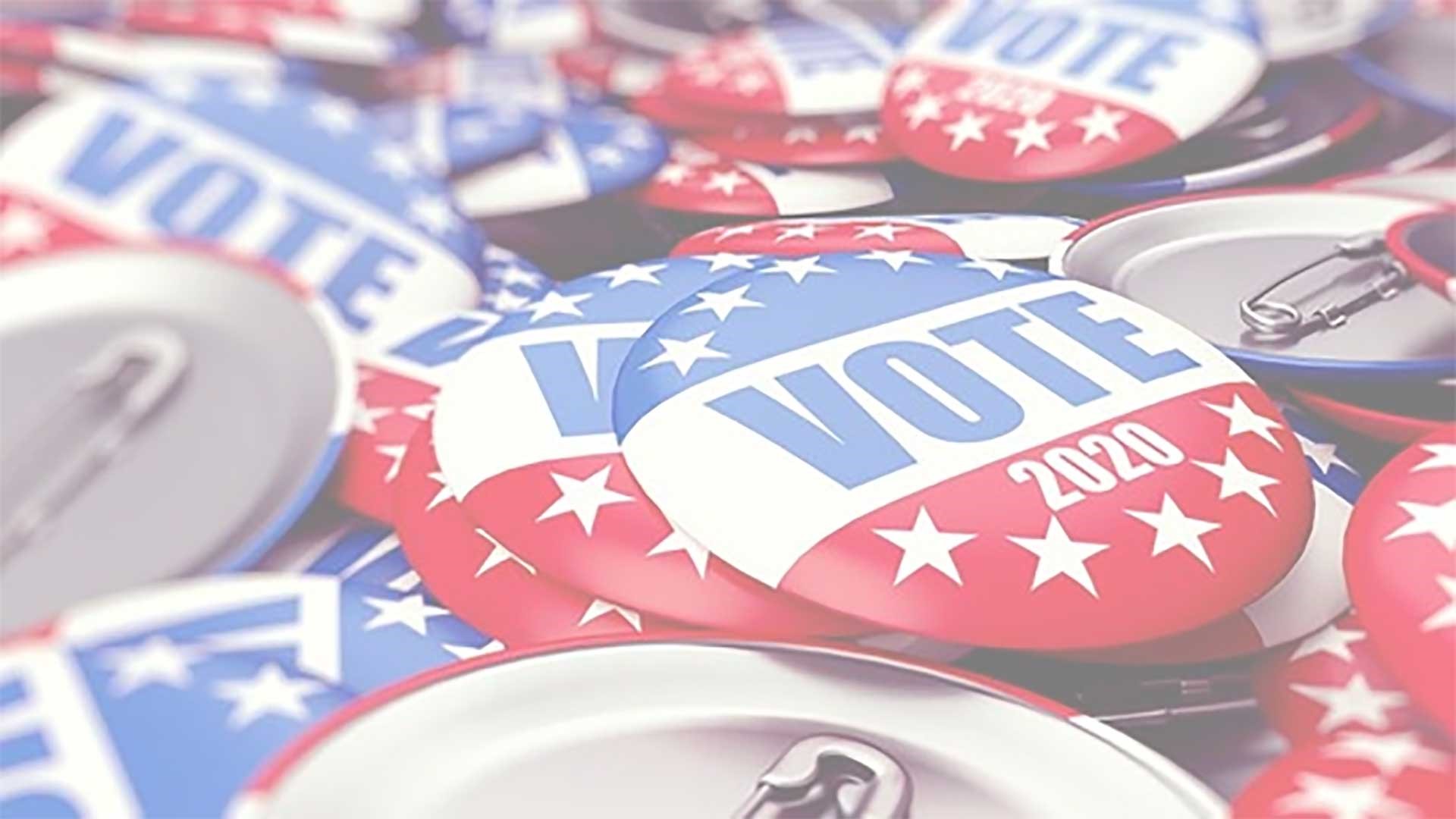 Election Day is November 3. The race to be the next president of the United States headlines the ballot, but the U.S. Senate race between M.J. Hegar and John Cornyn will also be decided. In U.S. House District 23, Gina Ortiz Jones and Tony Gonzales are vying to replace retiring Rep. Will Hurd. And the Texas House is also in the balance as Democrats try to win a majority for the first time in nearly two decades.
We're presenting this voter guide in chronological order of the process. The topics include:
How to register to vote.
Key dates for the November 3 election.
How to cast your vote in the election.
Learning about candidates and issues.
Turning in your ballot.
Making sure your vote is counted.
Voting during the pandemic.
Tracking elections results.
Key election dates
:
Here are the dates you'll need to know in order to prepare for the general election in Texas:
October 5 -- Last day to register to vote
October 13 -- Early voting starts
October 23 -- Last day to apply for ballot by mail
October 30 -- Last day of voting early by personal appearance
Last day to receive ballot by mail - November 3 at 7 p.m. if carrier envelope is not postmarked or November 4 at 5 p.m. if carrier envelope is postmarked by 7 p.m. at the location of the election on Election Day.
Making sure your vote is counted
:
The simplest way to make sure your vote is received on time is to vote early at one of the early vote centers, which will be open starting Oct. 13 across Texas.
Anyone not voting in person should make sure to mail in their ballot so that it is postmarked by Nov. 3 at 7 p.m. and received by the county clerk no later than Nov. 4 at 5 p.m.
In addition, the ballot can be brought directly to the county clerk's office.
Voting during the pandemic
:
Elections officials are taking precautions to protect voters coming the polling places to cast their votes this October and November.
This includes adding larger polling sites to enable better spacing of voters and voting machines, plus other measures to help with social distancing and to limit the possibility of spreading the coronavirus through touch pads and other contact points.
Tracking election results
:
KENS5.com will have live updates of the presidential race, statewide balloting and local elections in Bexar County throughout election night and into the coming days as results continue to be counted from mail-in voting.