BERLIN, Germany — Two roller coaster trains crashed into each other Thursday at an amusement park in southern Germany, injuring at least 34 people, two of them severely, German media reported.
It was not immediately clear how the crash could happen. It took place in the station of the Fire Dragon roller coaster, an amusement park spokesperson told dpa.
The Legoland theme parks in California, New York and Florida have a similar looking roller coaster called "The Dragon," but the U.S. parks said in a statement that their rides are from a different manufacturer than the one involved in the crash at Legoland Deutschland.
Last week, a woman died in another roller coaster accident in an amusement park in Klotten in southwest Germany. The 57-year-old woman fell out of the roller coaster as it was moving and died of her injuries. The cause for the accident has not been identified yet.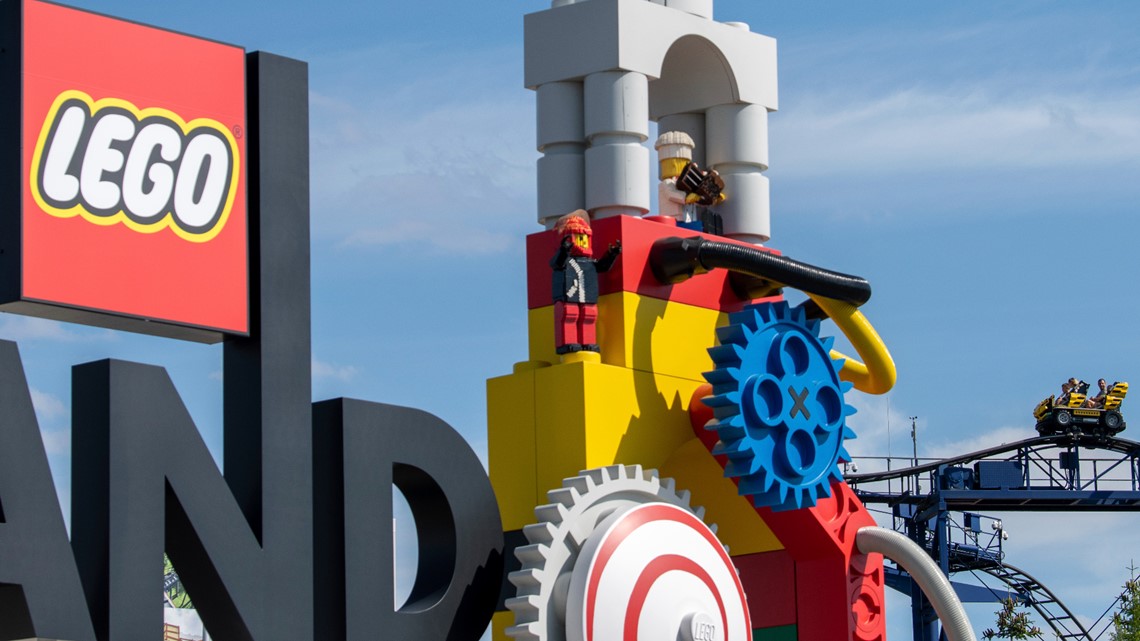 Last month, a 14-year-old girl died on a roller coaster at an amusement park in northwestern Denmark, reportedly when the rear part of the ride came off the rails. That incident happened on the Cobraen roller coaster at the Tivoli Friheden amusement park in Aarhus, Denmark's second-largest city.
Ragborg Olsen told Aarhus Stiftstidende on Thursday that "the rear two seats" of Cobraen were hanging "under the wagon train." The roller coaster is 25 meters (82 feet) high and the wagons have a top speed of 70 kph (44 mph), according to the Tivoli Friheden Website.