The U.S. military has left Kabul after concluding weeks of dramatic evacuations from Afghanistan, where the Taliban quickly regained control of the country following the planned exit of U.S. troops.
The United States was able to successfully airlift more than 120,000 people from Kabul's airport. Before officially leaving the country on Aug. 31, heartbreaking photos and videos from the ground showed thousands of Afghans desperate to exit their country at all costs. Many expect the militant group will reinstate its former violent and severe religious rule of the late 90s and early 2000s.
Thousands of troops spent a harrowing two weeks protecting the airlift of Afghans, Americans and others seeking to escape. A suicide bombing on Aug. 26 killed 13 American service members and some 169 Afghans. More died in various incidents during the airport evacuation.
You may be wondering how you can help. Here are ways to support efforts to resettle refugees around the world.
Where to donate for Afghanistan refugees
The following nonprofits are raising money to help support Afghan refugees: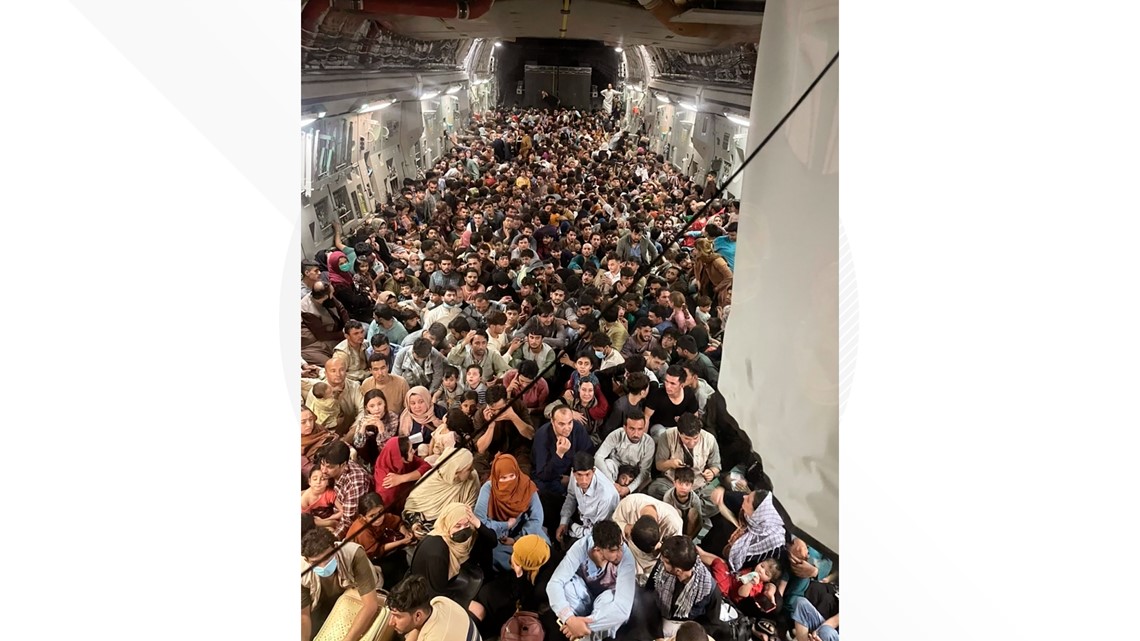 How to help Afghan refugees through local US charities
Get involved with an organization in your community. These groups may be looking for donations of essential items, hosts for refugees, or in-kind donations.
The following databases can help you find an organization in your area.
Share legal resources for anyone seeking refugee status
Donate an Airbnb stay
Airbnb.org allows hosts to donate stays at their home for "people in crisis." Guests are screened by Airbnb before arriving. If you don't have an Airbnb of your own, you can donate towards someone's stay.
The Associated Press contributed to this report.