SAN ANTONIO — While driving her daughter to gymnastics practice on Wednesday evening, Kristen Allen spotted a strange object flying in the sky.
She pulled out her phone to record it, capturing the object southbound along Bulverde Road in north San Antonio. The clip was taken just after 5 p.m. as the sun was setting.
"It looked like it was going straight down but it was very far away," said Kristen Allen.
Unsure of what she witnessed, Allen sent the video to her husband Ryan. He posted it on social media and found out several other friends also saw it.
Samantha Gonzales shot this photo in Hollywood Park, also in north San Antonio.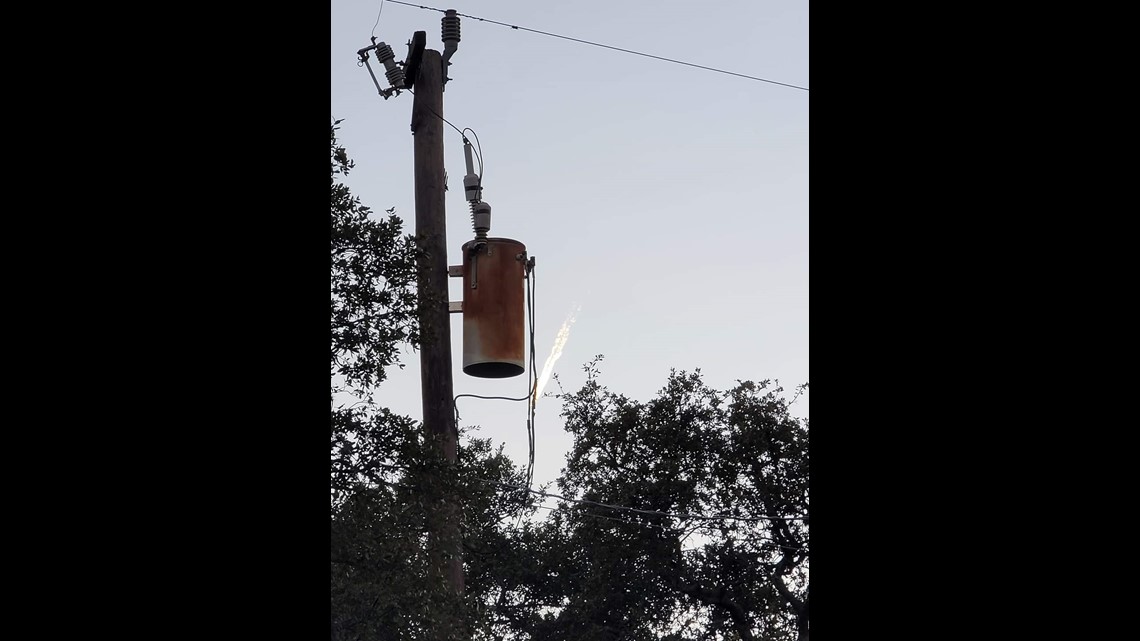 While Christina Alexis recorded her own video nearly 60 miles away in Hondo. In her clip, the flying object takes on a red glow across the night sky.
"I think the further west that you went the more visible that tail was on it," said Ryan Allen.
The Allens aren't sure what the flying object is but their young sons have their own speculations.
"We kind of thought it was a missile," said Gage Allen.
"When I looked at it, it kind of looks like a plane," said Trace Allen.
More KENS5.com stories you may like:
Others on the family's Facebook post shared their theories. A few wrote that the object was pushing out contrail, the condensation trail left behind aircrafts.
"A friend suggested it might have been a flight from Mexico to Germany so that may have lined up with the timing," said Kristen Allen.
A route on FlightAware shows a 747-8 Lufthansa flying during the time of the Allen's recording, but it's unknown if the object is a plane.
The Allens plan to submit their video for deeper analysis.
"We are definitely curious to know what it is," said Kristen Allen.