SAN ANTONIO — A major accident involving a big rig and modular home shut down traffic on Loop 1604 at La Cantera in both directions on Friday afternoon.
The agency said on Twitter around 3:10 p.m. that both sides of the highway were closed due to the "traffic incident." The agency did not give any other details on what led to the accident.
Initial reports are that an 18-wheeler carrying a large modular home struck a pole and damaged power lines, some of which fell across lanes of traffic. A bucket truck came in to lift those lines off the highway. A repair effort is underway on several electrical poles that were impacted by the crash.
Images from Chopper 5 show the accident involves an 18-wheeler that was hauling a modular home. There is no word on whether there were any injuries from this accident.
By 5 p.m. traffic was beginning to move again, one lane in each direction.
KENS 5 has reached out to multiple agencies for more information.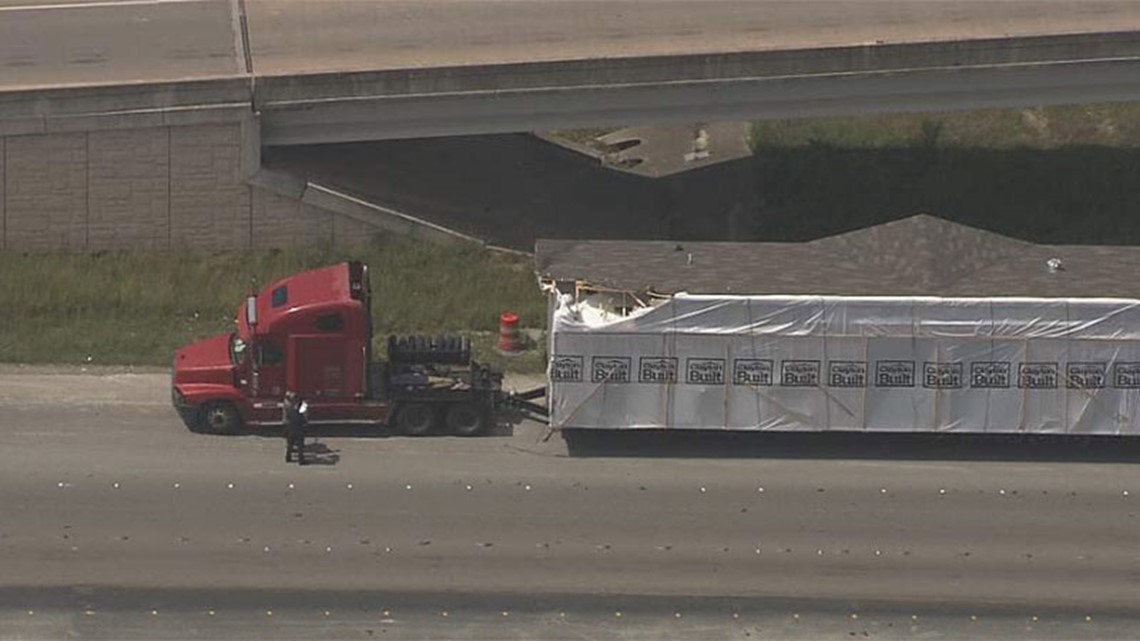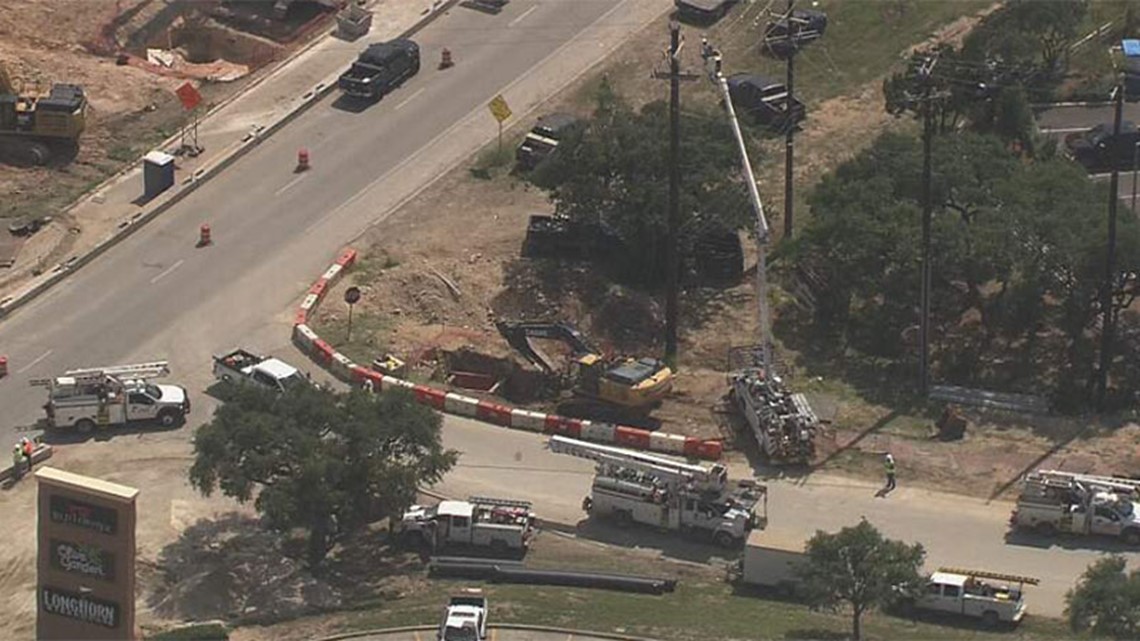 This is a developing story and further details will be added as they are received. Check back to this article.
Since going on the air in 1950, KENS 5 has strived to be the best, most trusted news and entertainment source for generations of San Antonians.
KENS 5 has brought numerous firsts to South Texas television, including being the first local station with a helicopter, the first with its own Doppler radar and the first to air a local morning news program.
Over the years, KENS 5 has worked to transform local news. Our cameras have been the lens bringing history into local viewers' homes. We're proud of our legacy as we serve San Antonians today.
Today, KENS 5 continues to set the standard in local broadcasting and is recognized by its peers for excellence and innovation. The KENS 5 News team focuses on stories that really matter to our community.