SAN ANTONIO — A stage production of "To Kill a Mockingbird" coming to the Majestic Theatre is bringing a unique experience to a South Texas audience.
The production is Aaron Sorkin's stage adaptation of Harper Lee's thought-provoking classic novel. It is directed by Broadway veteran Bartlett Sher and stars Richard Thomas as Atticus Finch.
"That's the whole story of this production is what Aaron Sorkin has done with the material," actor Richard Thomas said. "Because he is such a wonderful writer and it is a different work and a work of theater, not film or fiction."
The play hits the Majestic Theatre in between runs of fan favorite musicals like Hairspray, Chicago and Hamilton. Thomas says while he loves musicals, he is excited to bring something different to San Antonio audiences.
"So many people come to see us who've never seen a play before. They've seen musicals...they see Wicked when it comes, they'll see Hamilton this year," Thomas said. "But they've never seen just a play and they come to see it because they love the story and and they have a completely different kind of experience in the theater and they're excited by it."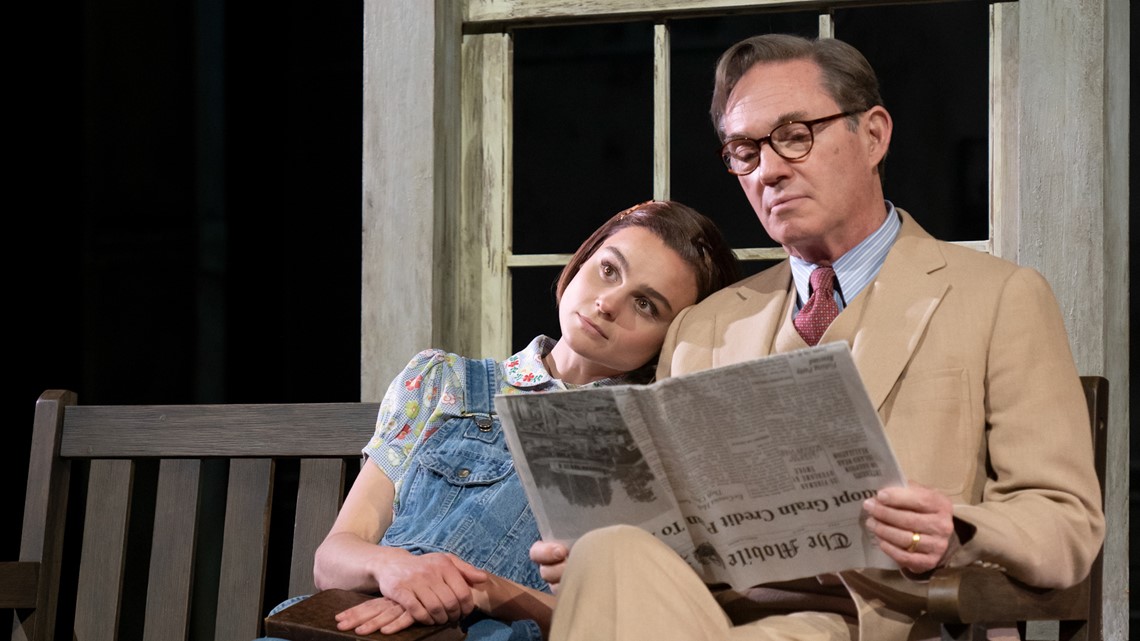 Thomas says while the play is faithful to the writing of Harper Lee, Sorkin's writing deepens some of the characters and shifts the perspectives.
"We don't need another 'white savior' story. What we need is a story about everybody kind of struggling through to try to get the right thing done. So rather than having Atticus be this sort of perfect father figure who's, you know, the most noble critter you can think of, he's created Atticus much more down to earth, more flawed," Thomas said. "The next thing he's done really is taking the Black characters of Tom Robinson and Calpurnia and deeply enriched those parts and created a beautiful relationship between Atticus and Calpurnia."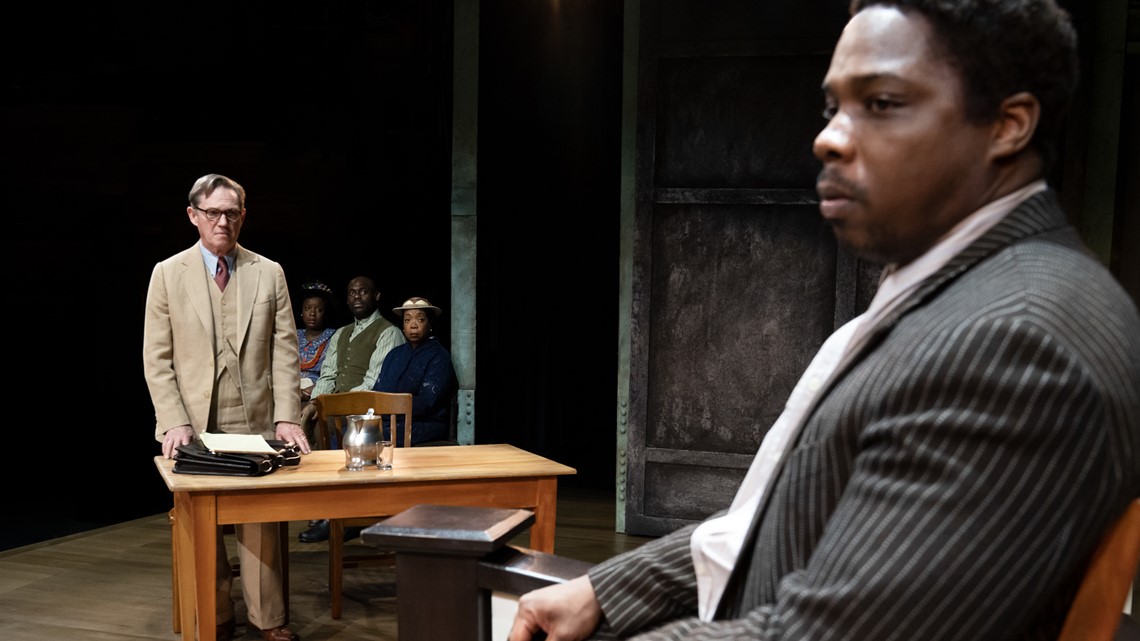 Thomas says this is a fresh way to experience one of the most well-read novels in American history.
"The audience will be very entertained. They'll have a lot of emotions. They'll laugh, they'll cry. And I really can promise people who come to the theater that they'll have a very powerful evening," Thomas said.
See more from our conversation with actor Richard Thomas below:
The tour is also raising money for the Little Lending Library at SAAACAM here in San Antonio. The library is the only little library in San Antonio to exclusively feature books with people of color as the main characters.
Cast members will be also be participating in a post-show talk-back for local students on Wednesday, May 3. It will be moderated by Cassandra Porter-Nowicki of Carver Community Cultural Center.