SAN ANTONIO — A suspect in Tuesday's deadly shooting near downtown San Antonio has been taken custody by the San Antonio Police Department.
According to SAPD, Justin Rodriguez, 25, faces a murder charge. He was apprehended by Street Crimes Unit officers some time Tuesday evening after investigators were able to develop suspect information at the crime scene.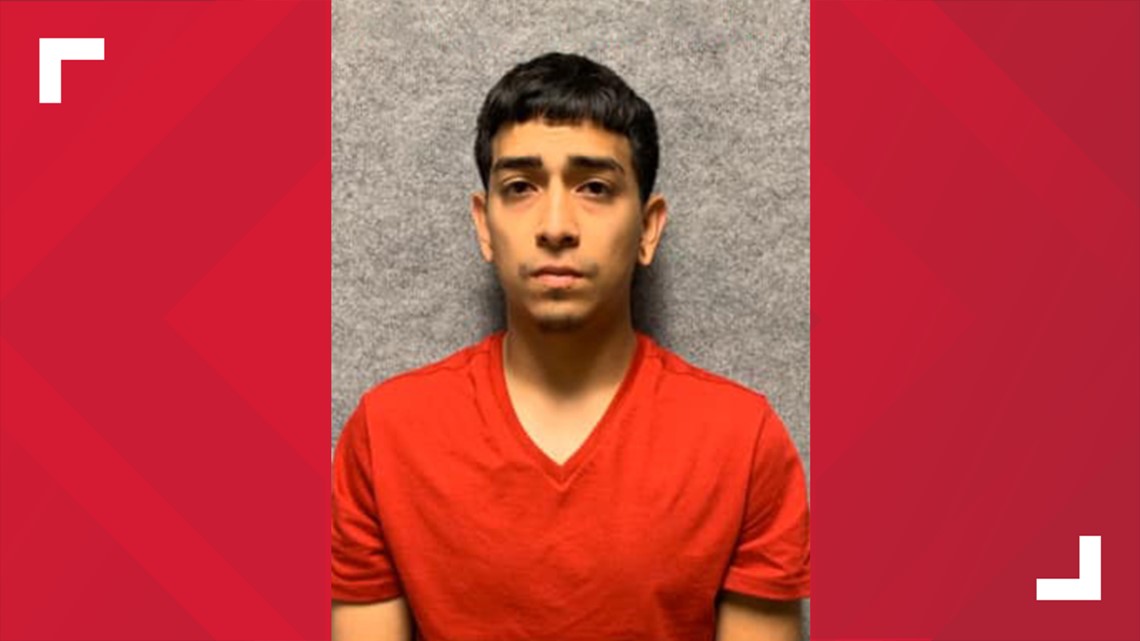 Officers were called out to the 1800 block of West Commerce Street around 1 p.m. where they found one man wounded from the incident.
Witnesses told police they saw multiple suspects inside an unknown vehicle shoot at the man. SAPD said it appears to be a targeted shooting.
The victim was later identified as Michael Medrano, 28. He was taken to San Antonio Military Medical with multiple gunshot wounds, police said, where he later died.
See SAPD's full statement here: