SAN ANTONIO — Saturday you can play with puppies while doing good in our community. A local fitness studio is hosting "Puppies and Pilates" to raise money for San Antonio Animal Care Services.
The soft and cuddly canines are up for adoption. They're hoping to meet their new family at the Puppies and Pilates class Saturday.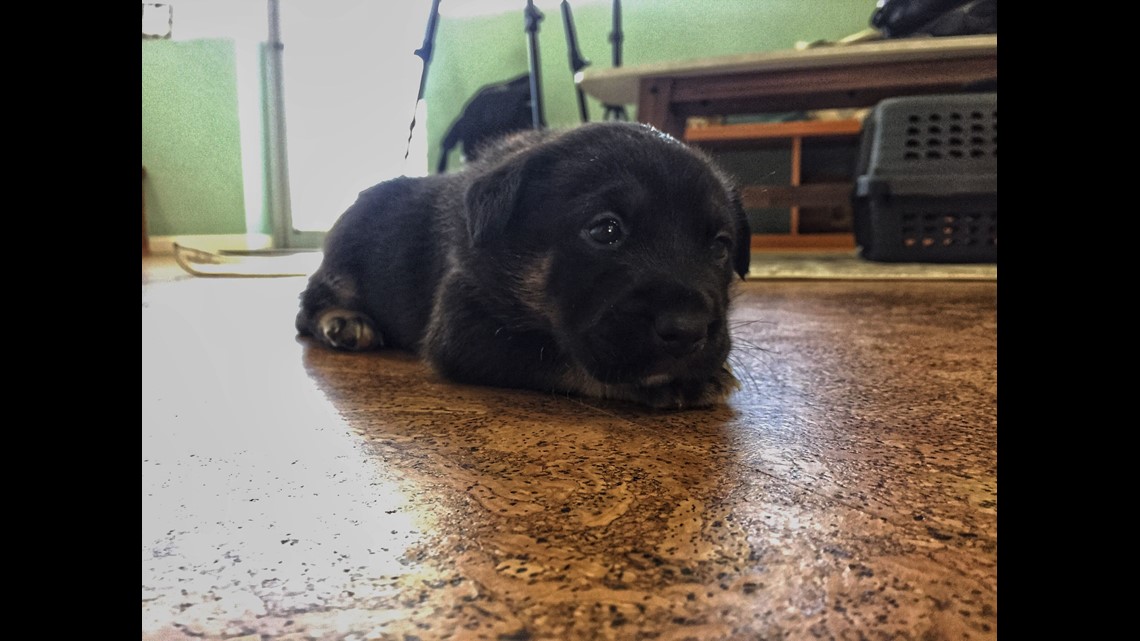 "We love fitness, I love dogs. So why not put it together," said inBalance owner Hope Pedraza.
The studio's Stone Oak location is hoping to help animals in need this holiday season. Their special Pilates class allows participants to interact with the adoptable puppies plus raise money and supplies for the San Antonio Animal Care Service Department.
"It's a great opportunity for us to get out in the community and bring awareness to the animals," said Pedraza. "It's also a good chance for people just to interact with these dogs, for the dogs to get interaction and hopefully find a home."
All ages can stop by the studio on Saturday to meet the adorable balls of fur and to try a couple of moves that are good for your body.
"Pilates is beneficial for your core and for your mind and your body but adding the puppies kind of adds a whole other element and allowing people to kind of let their mind ease and I'm just kind of clear their head and be relaxed while they're taking the class."
The puppies will be ready to head to their forever home in a couple of weeks. Participants are encouraged to reserve a spot ahead of the classes at Noon and 1 p.m. The suggested donation is $10 which will go straight to Animal Care Services.
You can also bring an item from their wish list:
- Any size/brand of dog/cat food
- Lavender air freshener or scent plugs
- Shower curtains (any color but not clear)
inBalance Stone Oak is located at 434 TX-1604 Loop Suite 2203, San Antonio, TX 78232.
The studio is on the second floor of the shopping center.
You can reserve your spot by following this link: CLICK HERE.
You can also call the studio at: (512) 546-3016.