SAN ANTONIO — A 20-year-old man admitted to shooting and killing a 41-year-old victim who he says was calling him racial slurs at an east-side gas station, authorities say.
Officers with the San Antonio Police Department responded to the station along the 4600 block of FM 78, near Binz-Engleman Road, around 1 p.m. Monday for a report of gunfire.
Police say the suspect, Jekierin Walker, was asking for money from multiple individuals, including the victim, later identified by the local medical examiner as Stefan Volkmann.
At one point, SAPD said, Volkmann started calling Walker, a Black man, racial slurs before Walker responded by shooting him multiple times.
Speaking with news media members while being arrested, Walker also said he was called racial slurs. He visibly shook his head when asked if he was feeling regretful.
Stephanie Nemec, a longtime friend of Volkmann's family, said she takes issue with how he has been described.
"I immediately knew that it was an untruth, because that is not who the victim was," Nemec told KENS 5 before Volkmann's name had been released.
Nemec said that she feels her friend is being slandered, and labeled a racist when she says the focus should be on his grieving family, including his mother, who witnessed the whole incident.
"I think it's just really important to say, i mean he had a 16 year-old son at home that he was solely raising," she said.
Volkmann died after being taken to a local hospital.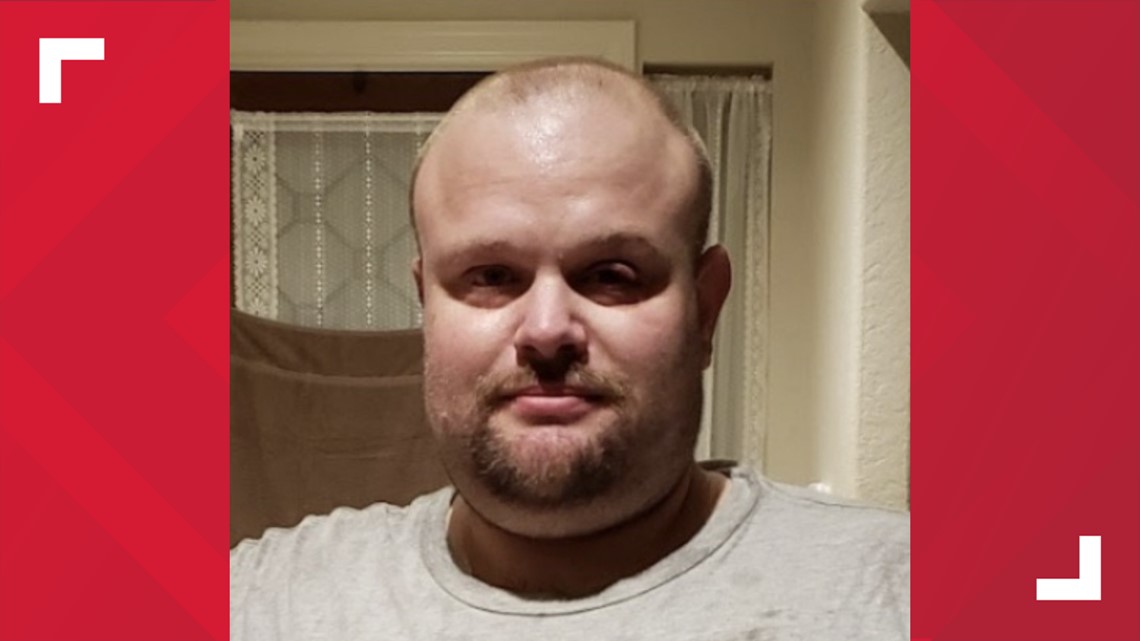 Police said Walker stayed at the scene and admitted to the shooting. He's expected to be charged with murder.
This is a developing story.
Since going on the air in 1950, KENS 5 has strived to be the best, most trusted news and entertainment source for generations of San Antonians.
KENS 5 has brought numerous firsts to South Texas television, including being the first local station with a helicopter, the first with its own Doppler radar and the first to air a local morning news program.
Over the years, KENS 5 has worked to transform local news. Our cameras have been the lens bringing history into local viewers' homes. We're proud of our legacy as we serve San Antonians today.
Today, KENS 5 continues to set the standard in local broadcasting and is recognized by its peers for excellence and innovation. The KENS 5 News team focuses on stories that really matter to our community.