Help us serve Summer Meals for Kids!
Join KENS 5, the San Antonio Food Bank and our partners to collect food items and monetary donations.
KENS 5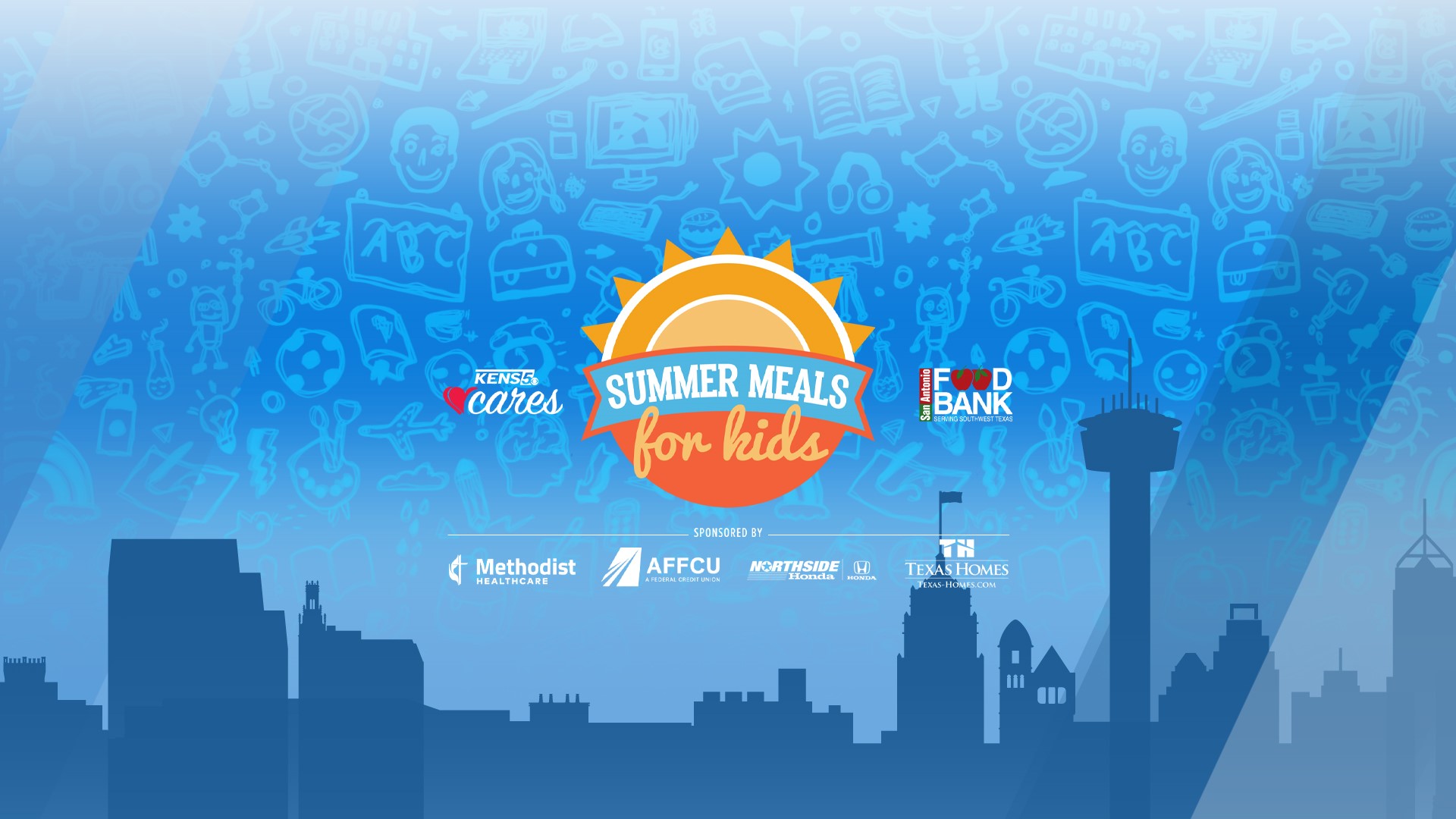 Help us feed the kids!
:
Summer isn't fun if you're hungry. One in four San Antonio kids will experience hunger during the summer school break.
Many children who struggle with hunger get a nutritious meal through reduced-price lunch programs each school day, but the summer months leave a gap that must be filled to make sure nobody goes hungry.
Every year, KENS 5 along with our sponsors raise millions of meals for children facing hunger in the San Antonio area through the Summer Meals for Kids program. This year, the goal is to raise 25 million meals, but we can't do it without your help.
Please join KENS 5 and the San Antonio Food Bank to collect food items and monetary donations during the Summer Meals for Kids food drive!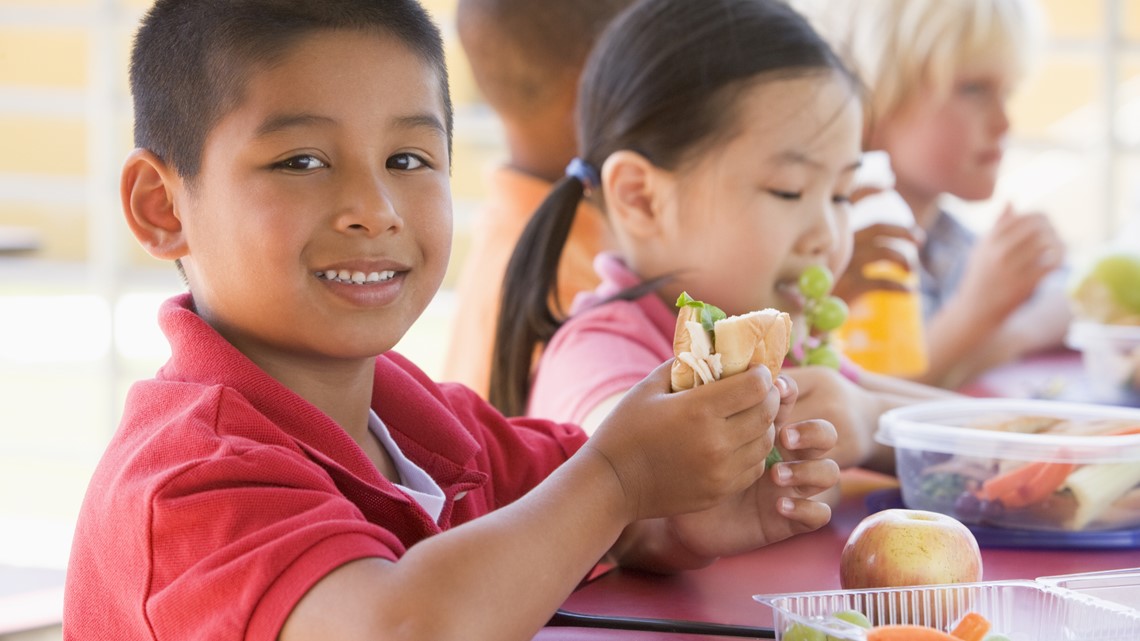 The need is great
:
"During the summer months, many families stress out trying to figure out how to make ends meet," said Eric Cooper, president of the San Antonio Food Bank. Families depend on school lunches to feed their children, he said.
In an effort to combat summer hunger, the San Antonio Food Bank, KENS 5 and our partners are aiming to fill up the Food Bank warehouse and feed as many children as possible.
It gives us hope that we are going to meet that demand and make sure no child goes hungry, but it's going to take the entire community, Cooper said.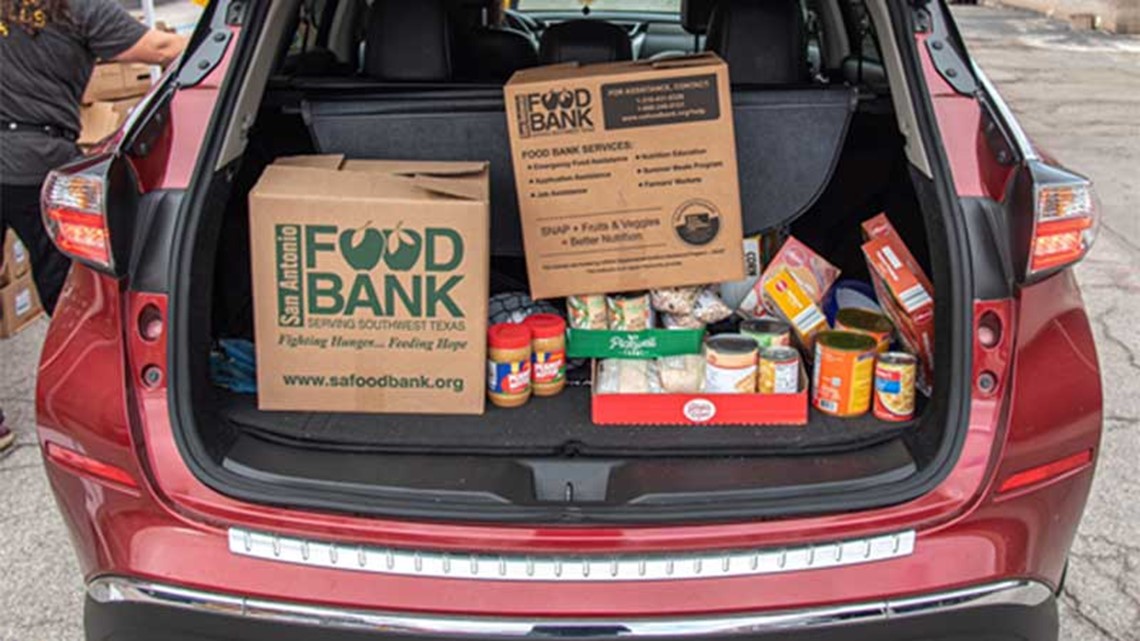 How you can help!
:
Here's what you can do to make sure that San Antonio kids are getting healthy meals during the summer months:
1. Drop off non-perishable food items at a partner location
You can do your part by collecting food items to donate and bring them to one of our collection barrels at our partners' business locations around San Antonio: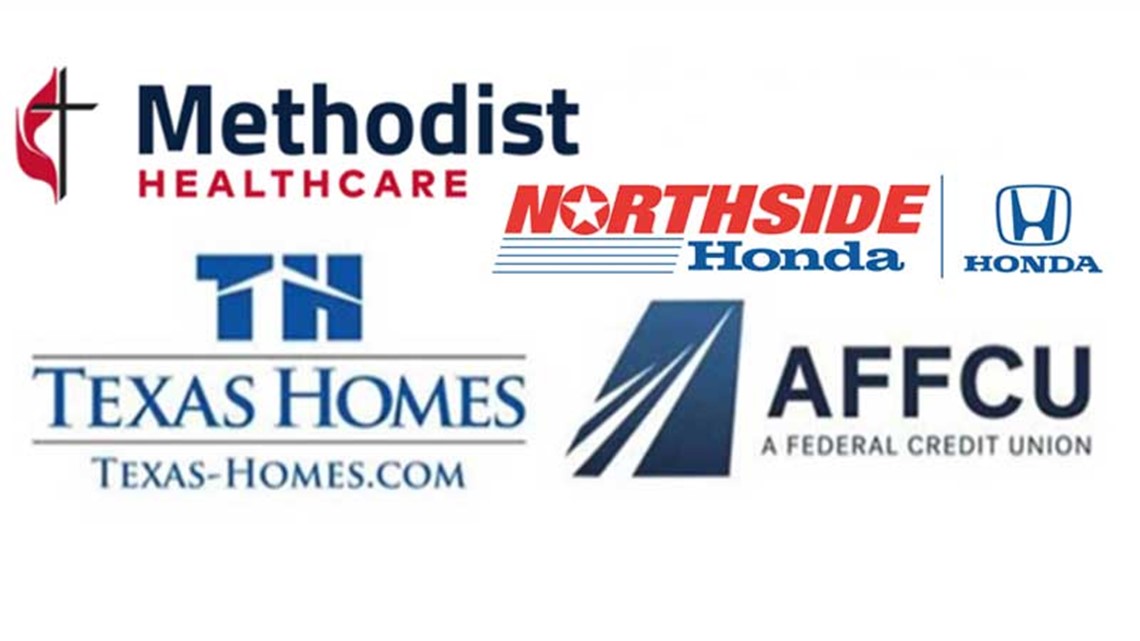 2021 KENS 5 Summer Meals for Kids sponsors:

2. Join KENS 5 for special donation events at H-E-B
We're hosting donation events around San Antonio throughout June in partnership with our Summer Meals for Kids sponsors. Drop by your local H-E-B store and donate from 4 to 6:30 p.m.
Thursday, June 10: H-E-B on 1604 at Culebra | 10660 West FM 471, 78251 | Sponsored by AFFCU
Wednesday, June 16: H-E-B Plus! on 1604 at Bandera | 9238 N. Loop 1604 West, 78249 | Sponsored by Texas Homes
Thursday, June 24: H-E-B on I-10 at De Zavala | 12777 IH-10 West, 78230 | Sponsored by Northside Honda
3. Donate by making a payment online
Did you know that every $1 donated will help serve seven meals to San Antonio kids this summer? You can do your part by clicking the link below to make an online monetary donation to the San Antonio Food Bank.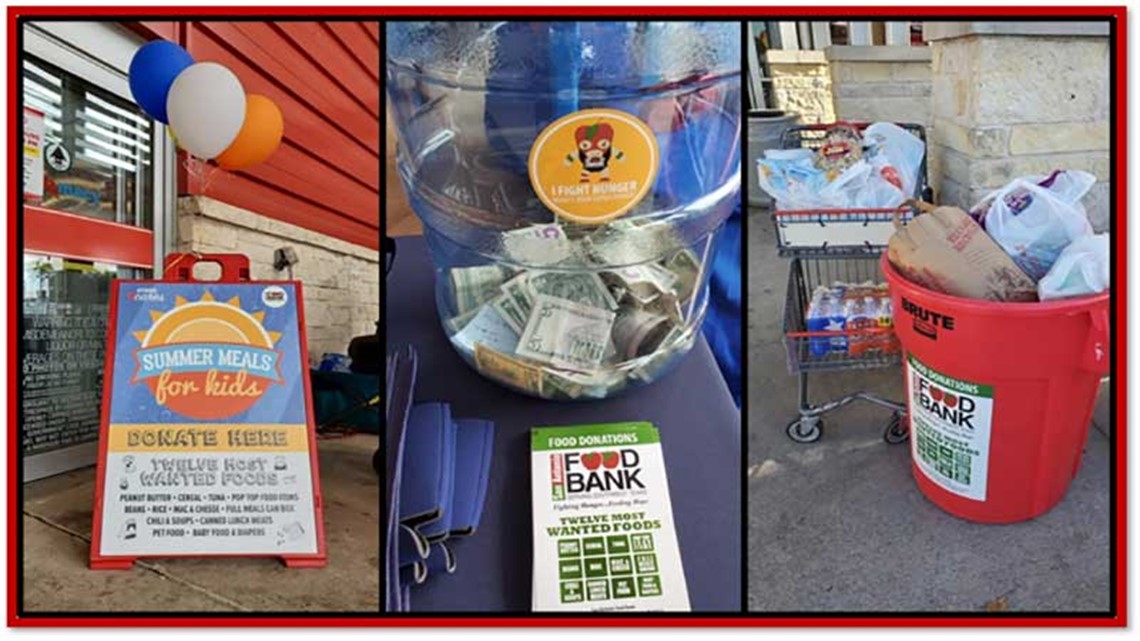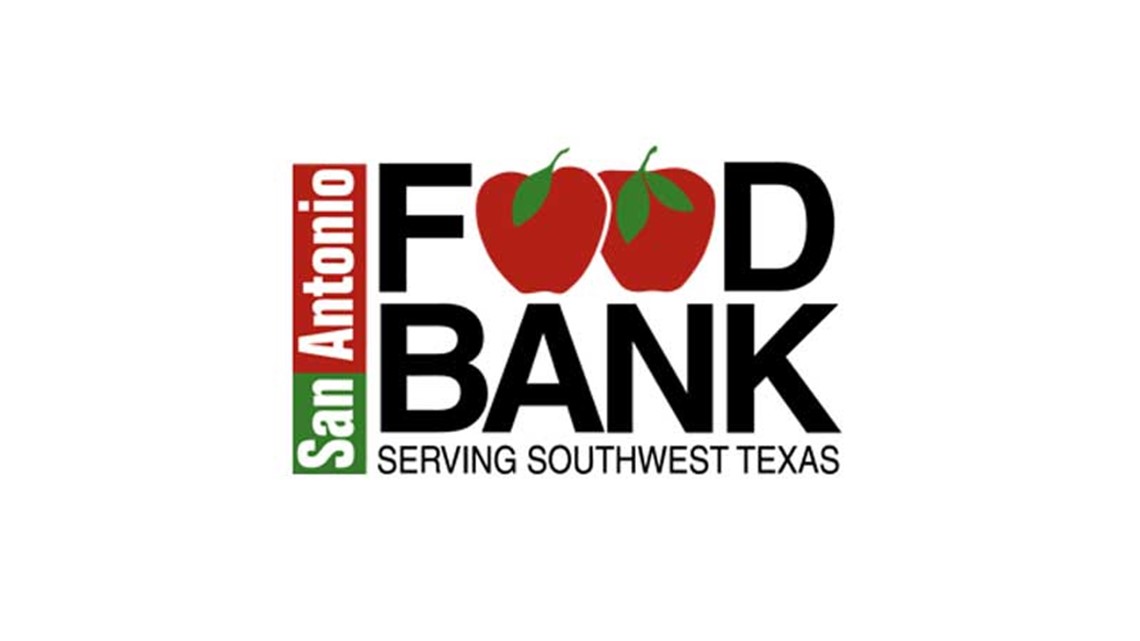 KENS Cares is a partnership between KENS 5 and Methodist Healthcare. When it comes to community, KENS Cares!