PEARSALL, Texas — One person was killed and two more were injured after a pipeline explosion in Pearsall, southwest of San Antonio.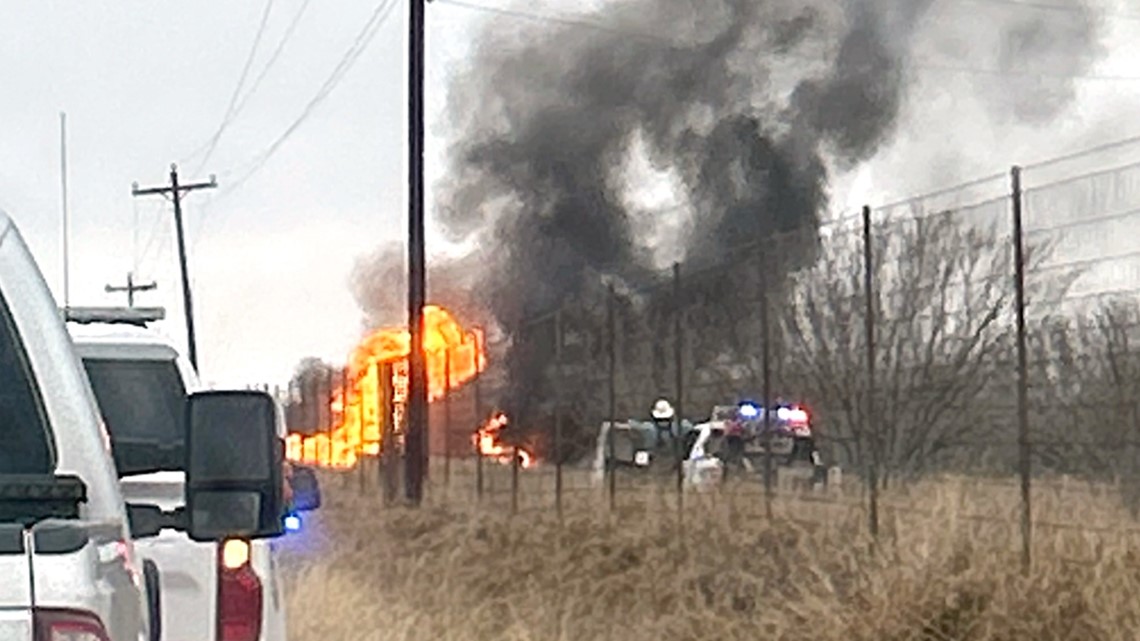 The OSHA San Antonio area office is investigating the explosion in Pearsall that killed one employee and sent two more to the hospital.
County Commissioner Raul Carrizales III says that he got an alert saying it happened Tuesday around 1 p.m. on East HWY 85 near FM 1582.
Officials will release their findings once they complete their investigation.
They released a statement saying, "Our thoughts are with the workers' family and friends during this difficult time."
More will be available once the investigation is complete within about six months, according to OSHA.
This is a developing story.
Since going on the air in 1950, KENS 5 has strived to be the best, most trusted news and entertainment source for generations of San Antonians.
KENS 5 has brought numerous firsts to South Texas television, including being the first local station with a helicopter, the first with its own Doppler radar and the first to air a local morning news program.
Over the years, KENS 5 has worked to transform local news. Our cameras have been the lens bringing history into local viewers' homes. We're proud of our legacy as we serve San Antonians today.
Today, KENS 5 continues to set the standard in local broadcasting and is recognized by its peers for excellence and innovation. The KENS 5 News team focuses on stories that really matter to our community.