SAN ANTONIO — A man was killed after a wrong-way driver suspected of DWI in a truck crashed into his small car early Monday morning, BCSO says.
Not only that, the Bexar County Sheriff's Office says there were also two children inside the truck.
Officials say the truck was on the wrong side of the road when it struck a small car. The driver of the truck was seriously injured and taken to the hospital. The two children in the back seat only suffered minor injuries.
The driver of the small car was rushed to the hospital where he was pronounced dead. His family notified us that his name was Darion Jude Hendrick-Escobedo and he was just 22 years old.
He had been with his family Sunday for a Memorial Day barbecue, then left for a day of fishing. His mother told us they offered him a beer but he declined saying "he didn't want to drink and drive."
His mother gave us the photo he texted her showing the fish he had caught.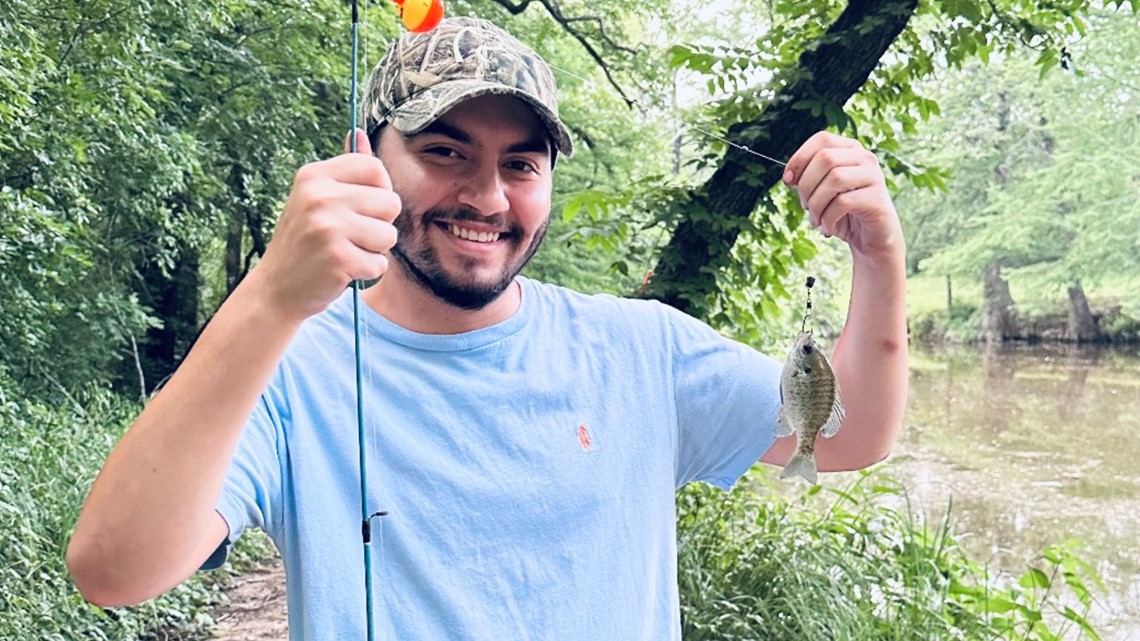 "It just doesn't feel real," said Margaux Escalera, his mother.
Darion graduated from Brennan High School and worked at Nissan.
Deputies say the driver of the truck, Christopher Davila, 39, is being evaluated for DWI by BCSO. He is facing multiple charges, according to BCSO. The crash is still under investigation.
"With one bad decision, he destroyed our entire family," said Escalera.
For now, his mother and father Stephen Escobedo find comfort in their son's memory. They shared many photos of him including one from his baptism and another with his guitar in his hand.
"He loved to play music, really loved to play it," said Escobedo.
Strong in their faith, his parents are also relying on one another in the sudden loss of their son. They are united in reminding others of the serious consequences of tragedies like this one. The family has created a GoFund Me page.
"We have to do something to make individuals understand it's not OK to drink and drive," said Escobedo.
Below is Davila's booking photo from a previous arrest. According to court documents, he was out on bond from a charge of evading arrest last July.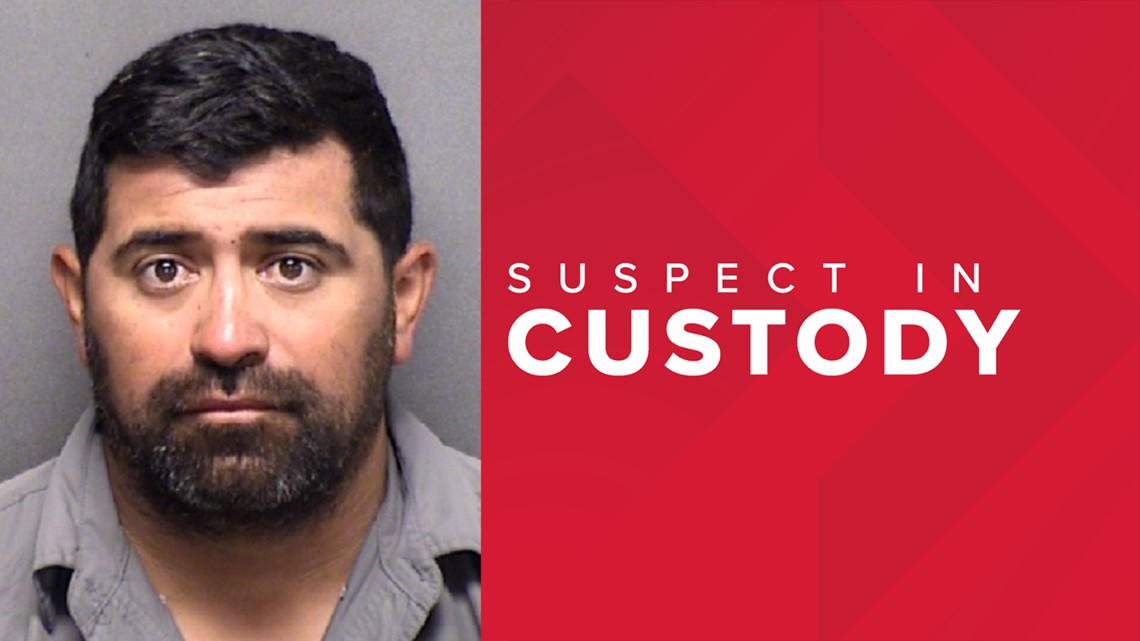 Texas Department of Public Safety wants to remind you to get a safe ride home this Memorial Day.
They've increased patrols all weekend, including the rest of Monday in an effort to crack down on drunk drivers.
Since going on the air in 1950, KENS 5 has strived to be the best, most trusted news and entertainment source for generations of San Antonians.
KENS 5 has brought numerous firsts to South Texas television, including being the first local station with a helicopter, the first with its own Doppler radar and the first to air a local morning news program.
Over the years, KENS 5 has worked to transform local news. Our cameras have been the lens bringing history into local viewers' homes. We're proud of our legacy as we serve San Antonians today.
Today, KENS 5 continues to set the standard in local broadcasting and is recognized by its peers for excellence and innovation. The KENS 5 News team focuses on stories that really matter to our community.