Getting students interested in science, technology, engineering, and math isn't always easy. Incarnate Word High School found that offering playtime with a robot did the trick.
There's a lot of girl power in IWHS Robotics room. It's the teen's brains providing most of the energy. The intelligent and spunky women are making final adjustments to their robots as they prepare for another competition.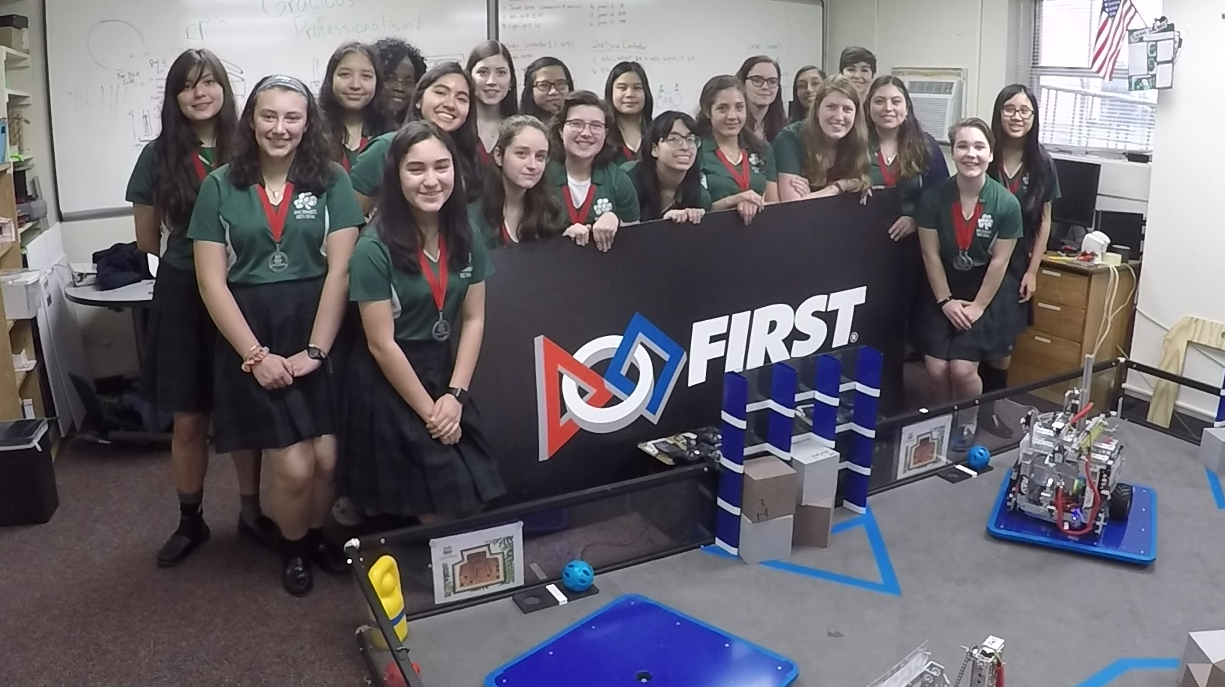 "The competition includes picking up blocks, putting them in the correct areas, balancing on a beam and actually putting a relic outside the score zone," said Laura Arnold, a senior at IWHS.
Building their robots from scratch, programming the motherboards and spending hours practicing with the controls, these teens have been working hard. They say the dedication has earned them more than some bling.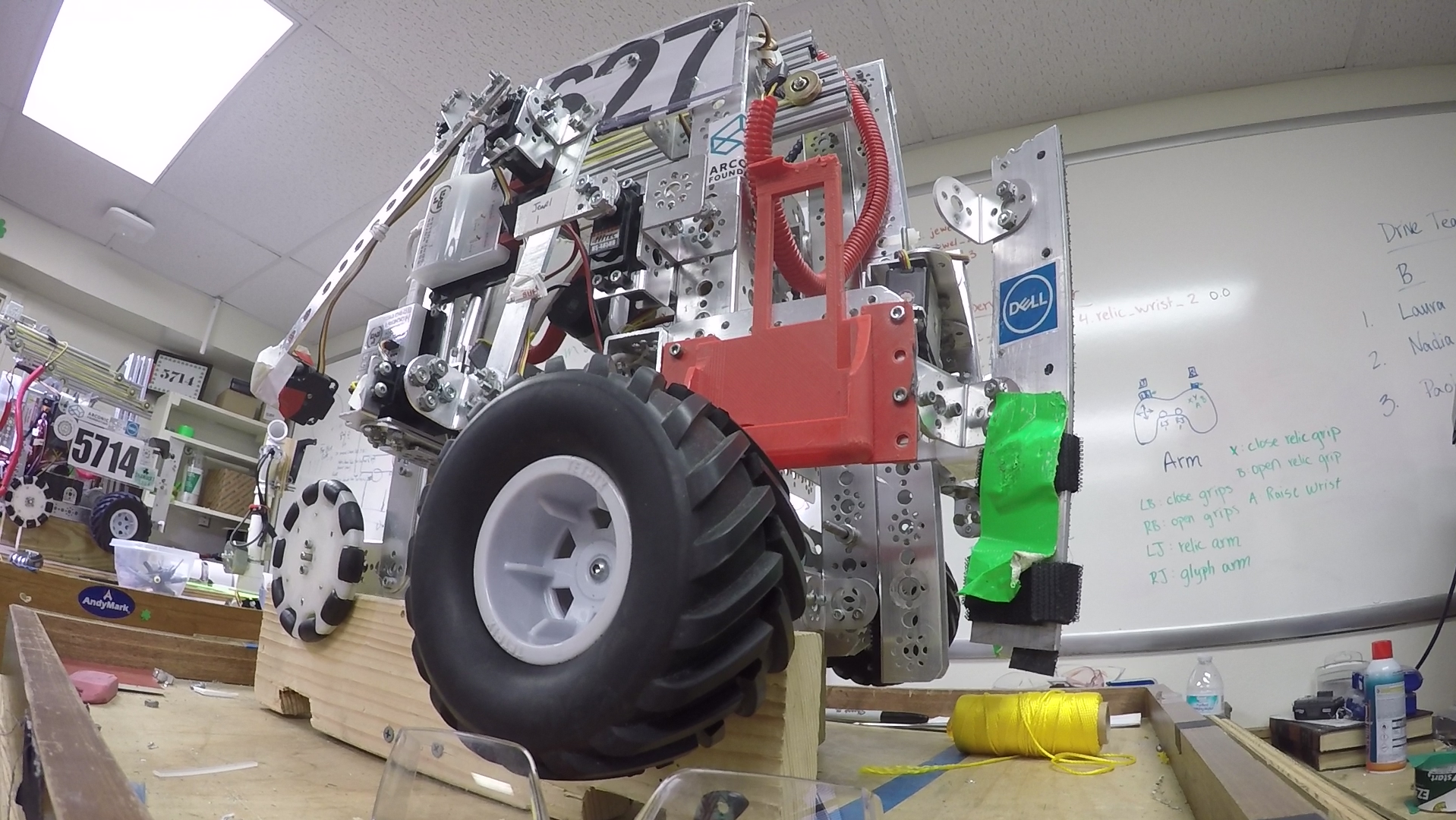 "We help each other," said Jessica Martinez. "If we have questions we support each other."
That support has allowed team members to open up and grow as young women.
"I was always a timid, shy girl, didn't want to talk to anybody, didn't really just want to interact," said Taylor Desalme. "The robots really made me like come out of my shell, talk to people."
The club has inspired students to pursue STEM careers when they graduate or helped the teens focus on a specific major. Their participation also has the potential for a pay-off through the robotics competition which is called FIRST.
"FIRST, the organization that we're part of offers a lot of scholarships and opens a lot of doors to networking," said Kyra White. "I've applied for a lot of FIRST scholarships."
The high school has two teams; the Shambots and the Shambots 2.0. They're good, making it all the way to worlds last year.
"We're one of the few all-girls teams in the FIRST competition," said Arnold. "It comes from being an all-girls school 'cause the team was formed through the school. It has been nice to see since Freshman year in robotics, there's actually been a huge upswing in the number of girls on other teams and so it's been nice to see that progression and you see we actually are making a difference."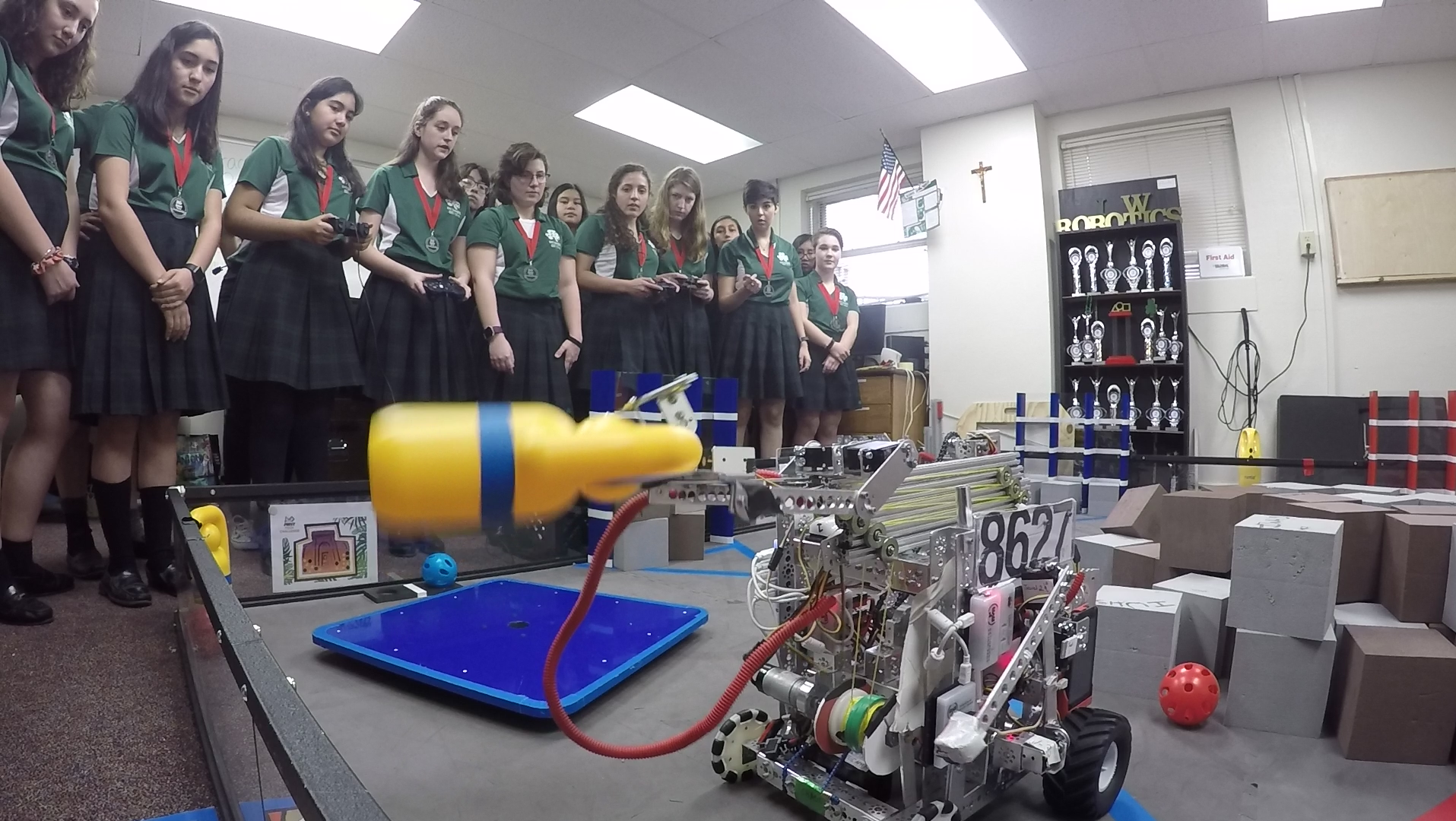 The teams are on track to bring home lots of trophies this year as well, having already advanced to regionals.
"It's really satisfying to see the new members getting excited when we win something," said Eleanor Palmer.
Communication has proved to be an important part of the competition. Students say the comradery is another aspect that will carry on after graduation.
"I played sports through middle school and elementary so this was new for me," said Hilaire Garza. "Being part of like a math and science sort of organization it was different but I'm so glad that I did because I have so much in common with the girls in this club with me."
The regional competition is being held in Austin. If the teams advance, they will go to super-regionals in Atlanta. Worlds will take place in Houston in April.