FORT WORTH, Texas — Four people are dead and two others are in critical condition following a multi-vehicle collision on northbound Interstate 35W in Fort Worth on Monday night, police said.
The medical examiner has since identified the deceased victims as 31-year-old Susana Longoria, 25-year-old Chase Mapes, 23-year-old Kiara Barker, and 21-year-old Jasmine Jones.
Fort Worth police said they received a call shortly after 9 p.m. about a minor collision involving two vehicles on the northbound lanes of I-35W between Berry Street and Felix Street in Fort Worth. According to police, after those two vehicles moved to the left shoulder of the highway to assist each other, a truck stopped to further assist the situation, partially blocking the roadway.
An 18-wheeler then collided with the two pulled-over vehicles, and a second 18-wheeler then collided with the truck, police said.
NOTE: The post below mentions three people who were pronounced dead. Fort Worth police confirmed Tuesday afternoon that a fourth person has died.
Police said Monday night that it was too early to determine what caused the 18-wheelers to crash into the vehicles, what caused the initial incident that spurred the other collisions or which victims belonged to which vehicles.
The crash occurred near the apex of a subtle incline in the roadway. Police acknowledged it might've been difficult for drivers to see the initial crash because of that angle.
Following the collisions, officials shut down the highway in both directions. The highways were re-opened overnight.
Police said they did not initially suspect alcohol was a factor in any of the collisions. It did not start raining until after the initial crash, Fort Worth Police Officer Daniel Segura said.

"I really can't put it into words," said Chacobe Barker, Kiara's father. "She'd just told me I was her biggest supporter yesterday."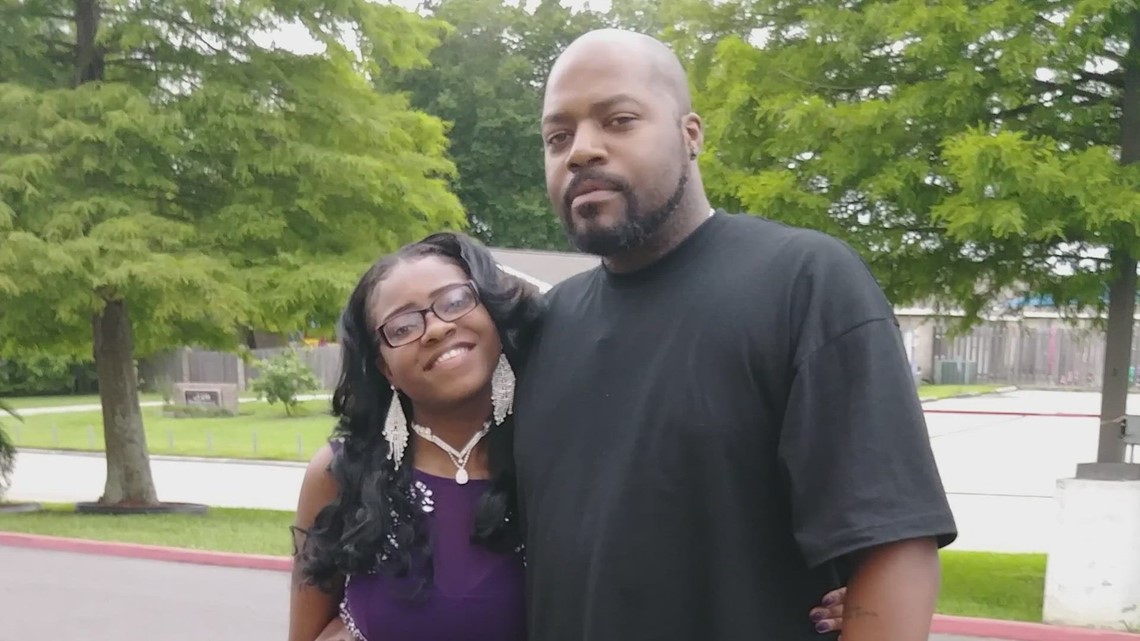 "She was a very lovable, outgoing person who would help anybody," Barker continued. "She was a strong believer in God."
The 23-year-old had recently moved to DFW to pursue a music career. Her father said Jasmine Jones, another victim, was her roommate and best friend.
Kiara had been in another car accident two months ago, he added.
"She was hit by an 18-wheeler on the highway in Mississippi," he added. "The car rolled six times."
Barker asked drivers to be more cautious, especially at night. He and his family have started a GoFundMe account to help pay for funeral expenses.
Sherrea Taylor, Case Mapes's mother, told WFAA he was her oldest child and only son. Taylor said Mapes and his male passenger pulled over to help those who were involved in the accident. Moments later, they were killed.
"He would have stopped to help because that's the kind of man I raised," Taylor said in a Facebook post.
Taylor said Mapes, who lived in Oklahoma, came to North Texas to help her with some work this week. She described him as a hard worker who always put others before himself. The male passenger he was with is injured in the ICU, Taylor said.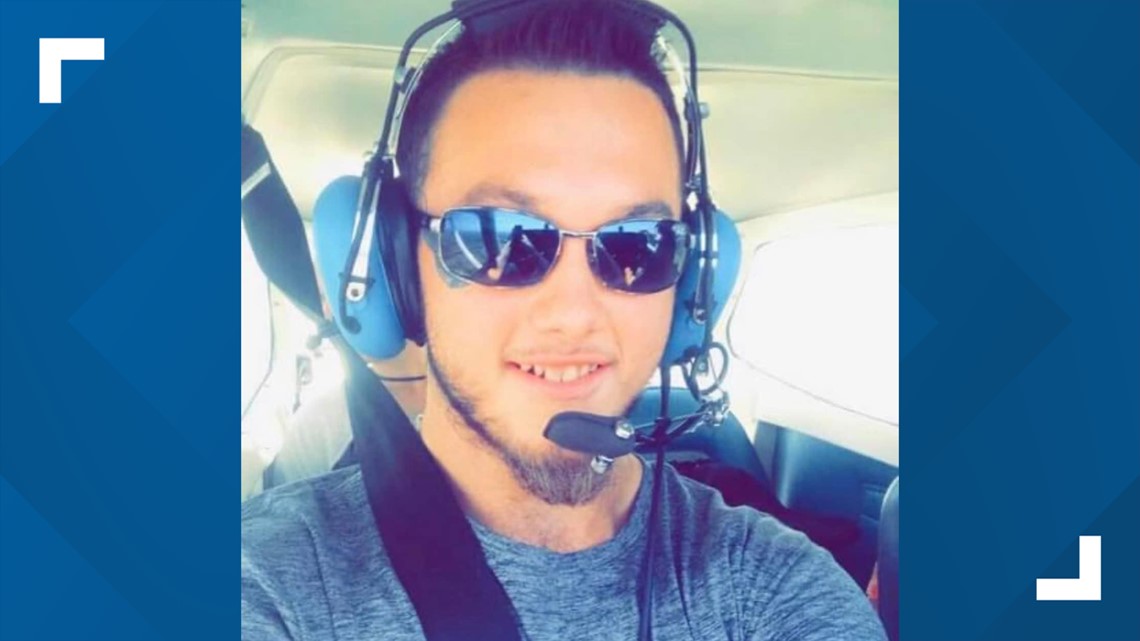 Fort Worth police said it's safest to exit the interstate after a crash, even if continuing to drive will cause more damage to the car.
"We know you might have to replace a rim or a brand new tire, but getting that vehicle off the freeway on the next exit ramp will be the safest thing to do," Segura said. "You can always replace a vehicle, but you cannot replace lives."
If it's not possible to exit a busy highway or interstate, Segura said it's best to pull over on the right shoulder. In some cases, it might be safest for drivers to leave their car behind and seek safety on foot, he added.
"You have to think about the time of day, where the accident happened or where the vehicle became disabled," Segura said. "Are there a lot of cars? Is it an actual freeway or a side road?"
He would not discourage crash witnesses from stopping their cars to get out and render aid, but said it is always safest for bystanders to call 911 and offer as much information as possible.
"When you give those details to dispatchers, that call becomes a high priority," he said.