SAN ANTONIO — Crime stoppers and San Antonio Police are asking for the public's help in obtaining information surrounding the murder of a 20-year-old man.
On July 28, 2016, San Antonio Police responded to the Verdant at Westover Hills apartment complex in the 1500 block of NW Crossroads. When they arrived, they found Isaac Orosco suffering from a gunshot wound. Orosco was taken to University Hospital where he died.
Officials say Orosco was getting out of a vehicle that had just parked in front of an apartment when a black SUV with someone inside pulled up. Whoever was inside of the vehicle fired two rounds at Orosco, hitting him in the stomach once by a bullet.
Orosco's mother, Janie Edwards, relives that night in her mind every day.
"It's something that will haunt me for the rest of my life. Every morning I miss my son. I go to bed, I miss my son. I just wish he was here with us," said Edwards.
Orosco was an only child with a big heart, his mother says. Just weeks before his death, he was researching how to start a career in the military as a Marine.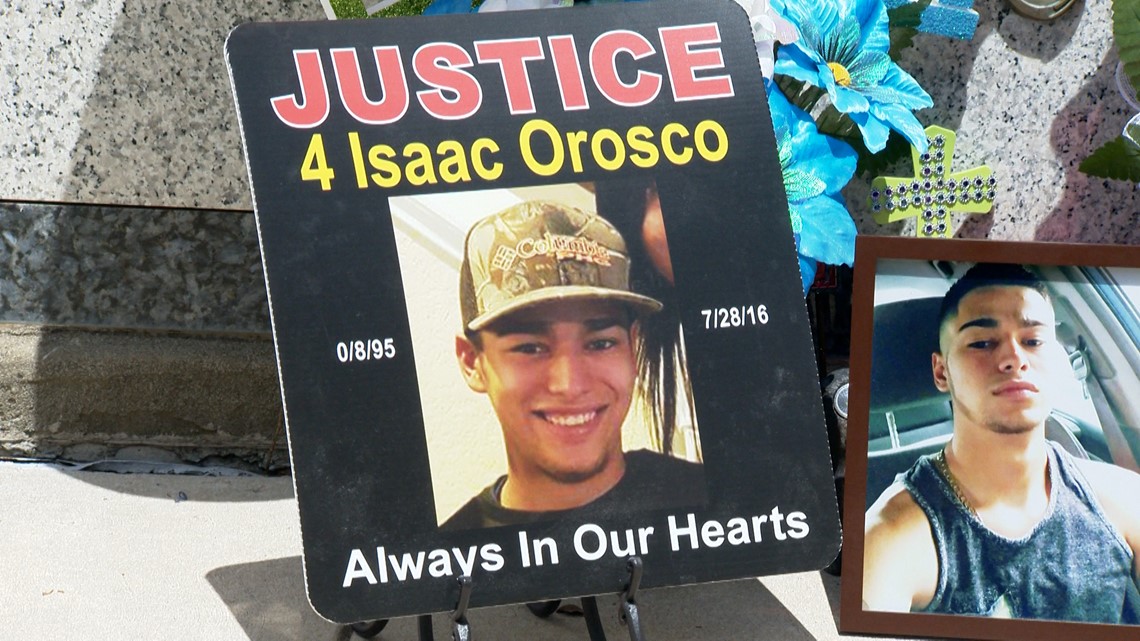 "I want to know from this person who took my son's life: Why? Why? Was it so much anger that you had that you had to take my son's life? There's nothing that justifies taking a life," said Edwards.
Edwards believes she knows who may have killed her son, and passed that information to investigators. San Antonio Police officials tell us they are still searching for leads.
"I would like to see this person face justice here, but one thing he's not gonna run and hide from is divine justice because from that justice, he can't run," said Edwards. "That's going to be 100 times worse than what faces him here."
If you have any information, you are asked to call Crime Stoppers at (210) 207-7579. Any information given that leads to an arrest will be rewarded with an up to $5,000 reward.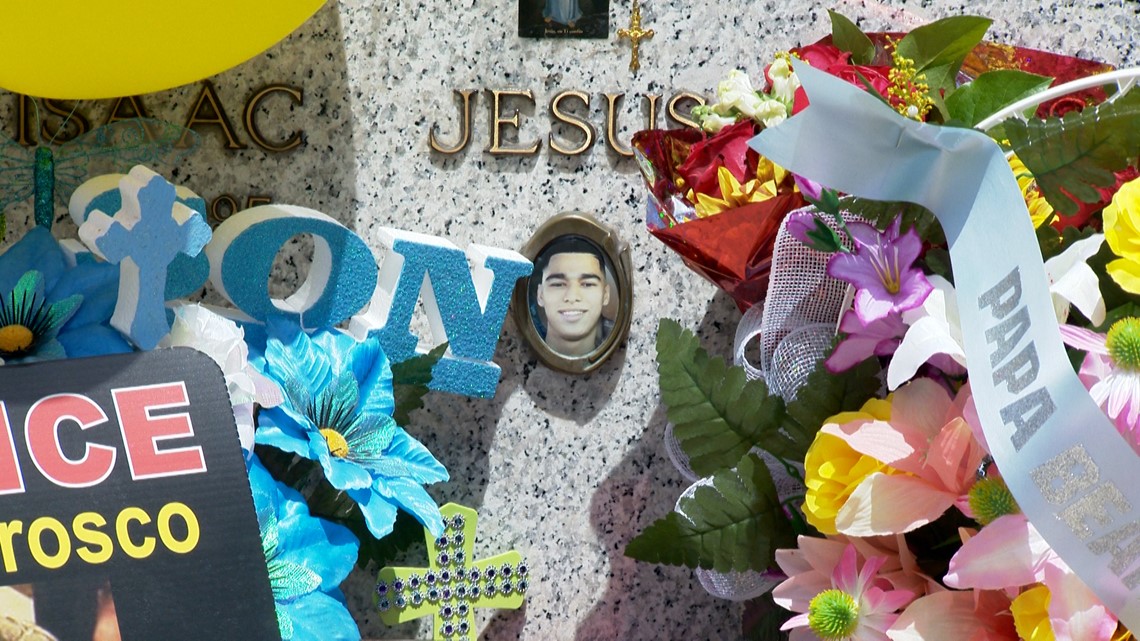 Tipsters are to remain anonymous. Those who identify themselves will not be eligible for rewards.
"There's no peace if there's no justice for me. It's hard because I've been carrying this weight for six years. I know it's not gonna bring my son back, but I want to know who did this to my son. I want them to face the consequences, to be accountable for what they did," said Edwards.
Within the last six years, Edwards became active in Moms Demand Action, working to raise awareness for gun violence across the country.
"He'll always live in my heart. He was my only child, so it's so hard because he's all I had. As long as I have breath in my lungs, I'm going to be out here advocating for him because he can't do it anymore," said Edwards.