SAN ANTONIO -- Eight months after the body of Julie Mott disappeared from a north San Antonio funeral chapel, her ex-boyfriend remains a person of interest in the case, according to the San Antonio Police Department.
The confirmation from SAPD came days after the ex-boyfriend, who has never been formally charged nor named a suspect in the case, told the I-Team he was no longer a person of interest in the case.
We are not naming the man since SAPD has never named him publicly.
"He's still a person of interest. There's some things, there's a little bit more information we'd like from him. We'd love for him to cooperate a little bit more," said SAPD Sgt. Jesse Salame, who supervised the case until becoming the department's public information officer late last year.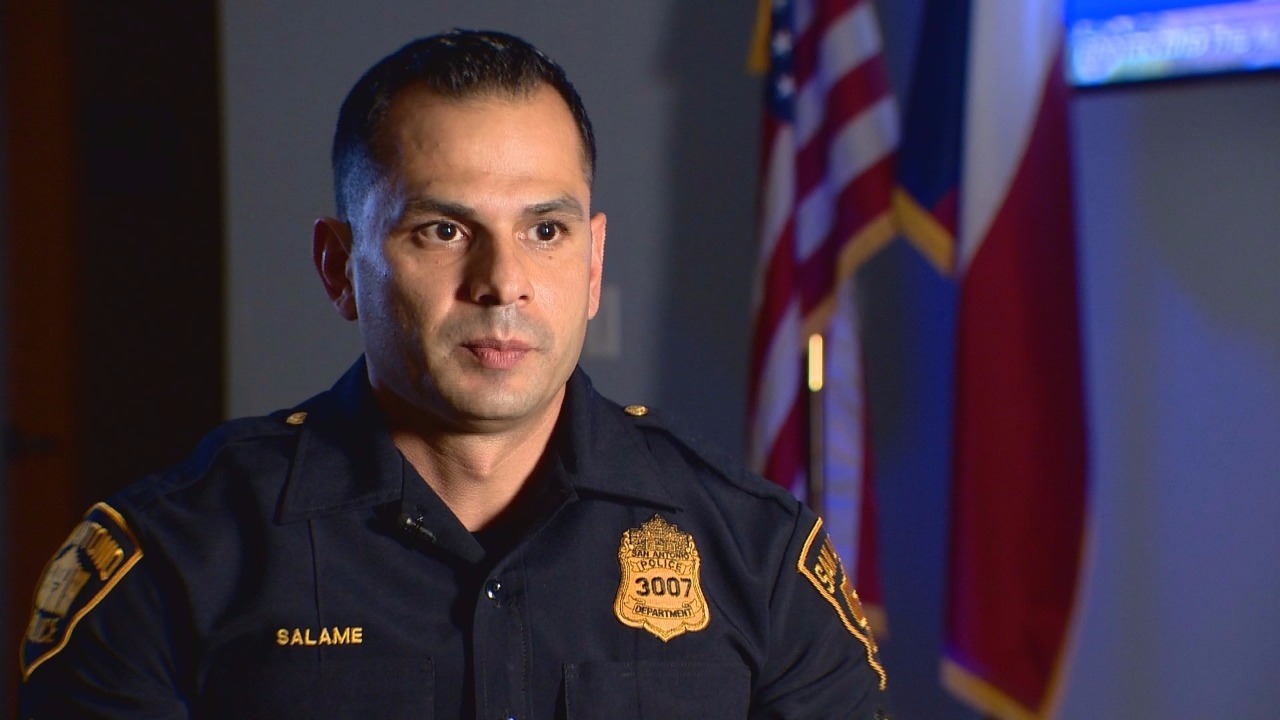 "It's kind of struck a chord with a lot of people," added Salame, when asked why the department has dedicated so many resources to a case, that when solved, will amount to a misdemeanor abuse of corpse charge.
Mott, 25, died August 8 after a lengthy battle with cystic fibrosis.
Her body went missing from Mission Park Funeral Chapel North a week later, following her memorial service but before her body could be cremated.
SAPD and Mott's ex-boyfriend both confirm cadaver dogs were used to search the man's home and car as well as a piece of property belonging to his grandparents.
Sgt. Salame declined to discuss SAPD's theory of how Mott's body was removed from the funeral home, but said all theories and people who attended the service are still being investigated.
The ex-boyfriend's social media activity has also been scrutinized, after it was revealed in November he claimed on Facebook he would take a polygraph test at KENS 5 to prove his innocence.
KENS 5 never made such an arrangement. When the I-Team challenged the ex's claim, he said he had KENS 5 confused with another network and never went through with the plan because it opened him up to too much liability.
The mystery of Mott's body disappearing deepened in late August, when a search party at McAllister Park found human remains.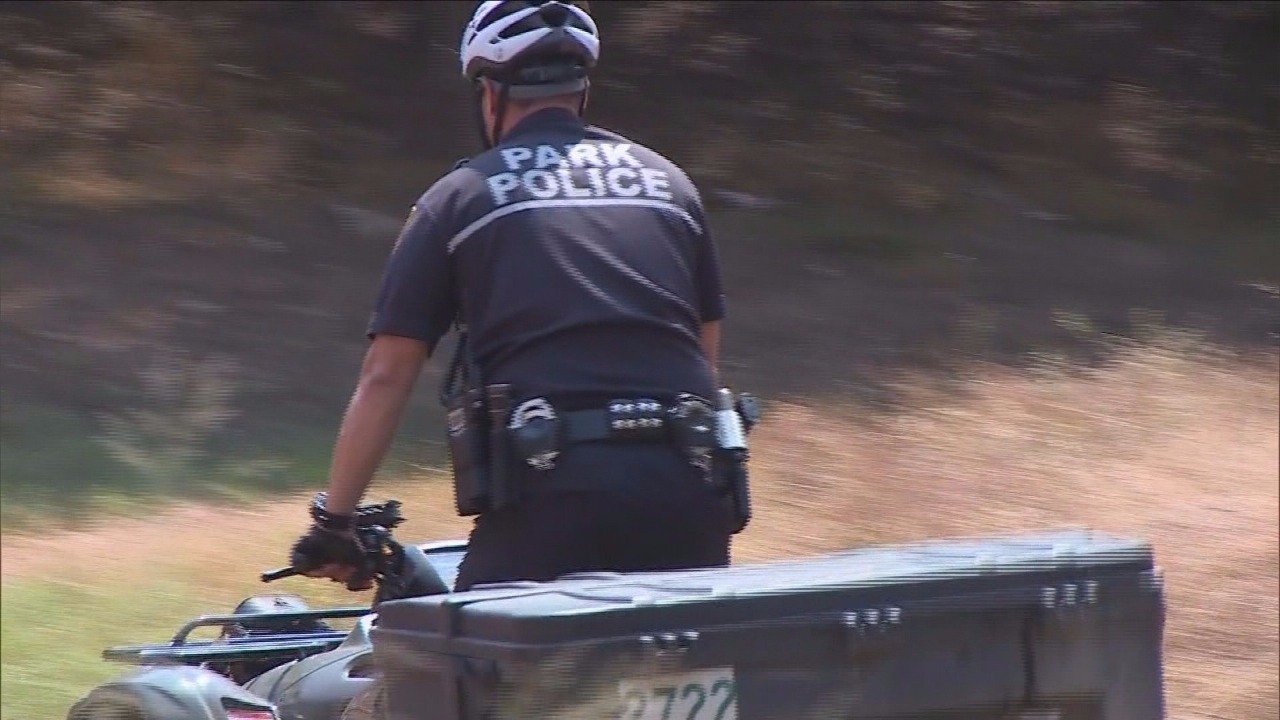 The body, which has never been positively identified, is not believed to that of Julie Mott, according to an SAPD spokesman.
In January, the Mott family filed a lawsuit against Mission Park and owner Dick Tips, accusing the funeral home of "negligence" and "gross negligence".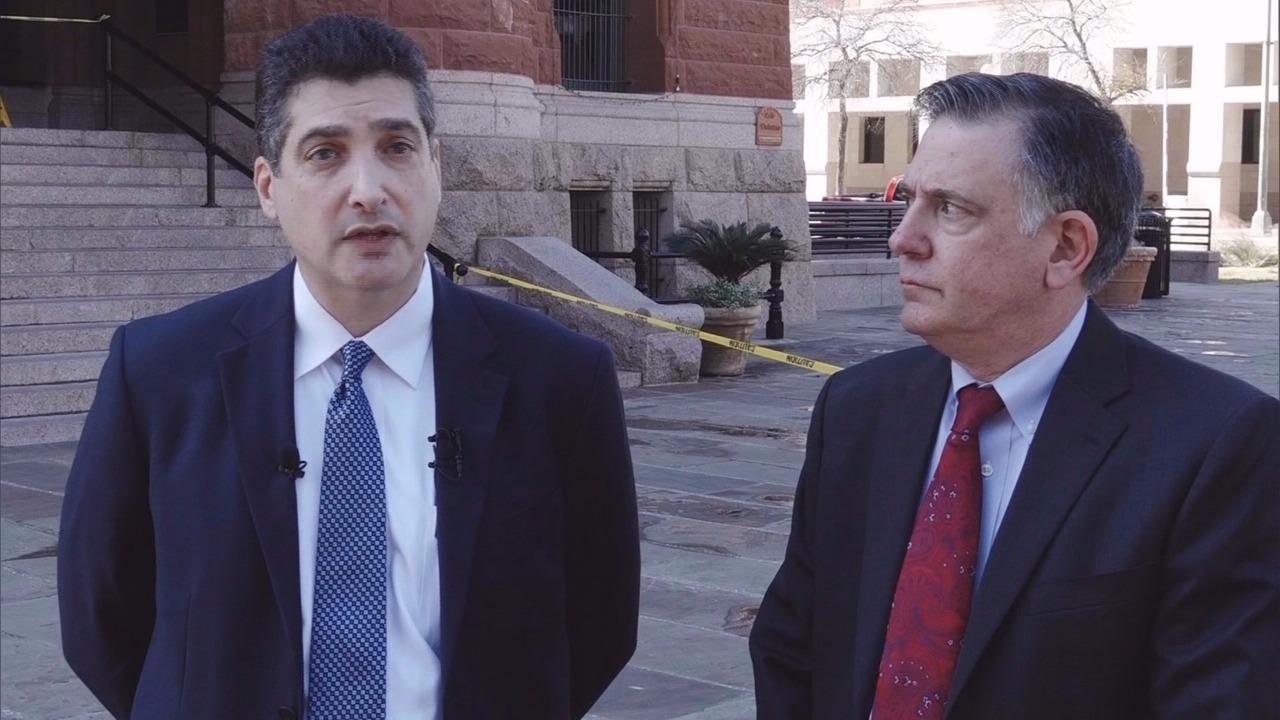 The suit seeks more than $1 million in damages.
The Mott family, through their attorney, declined a request for an interview for this story, but released a statement that said: "imagine if this was your daughter".
Mission Park is also the focus of state investigation from the Texas Funeral Service Commission.
A TFSC spokesman confirmed the investigation was opened after a formal complaint, but declined to say it was connected to the Mott case.
The investigation's findings are scheduled to be unsealed and released later this year.
Tips declined to comment when reached by the I-Team by phone earlier this month. He offered a $20,000 reward last year for information leading to the return of Mott's body.