SAN ANTONIO -- Suspension paperwork obtained by the KENS 5 I-Team confirms two San Antonio Police Department detectives were suspended earlier this year for violating department policy in the moments before the fatal shooting of Antronie Scott.
Scott, 36, was shot and killed Feb. 4 while holding a cell phone outside his north-side apartment.
Both detectives, who we are not naming because they remain members of an SAPD undercover unit, were given the suspensions in late March and have at least 16 years of service with the department.
The city released the paperwork following a ruling from the state attorney general's office.
The first detective was suspended 10 days for failing to wear department-issued body armor while conducting surveillance on Scott, who was wanted on felony warrants for being a felon in possession of a firearm and drug possession.
The second detective also failed to wear his department-issued body armor and failed to use SAPD's warrant checklist prior to the shooting, according to internal affairs records.
The checklist is used to determine whether an officer or a specialized unit will handle the arrest.
The detectives, after conducting close to four hours of surveillance on Scott, requested that a uniform officer make the arrest.
It remains unclear whether SAPD supervisors were ever briefed on the plan before it was carried out.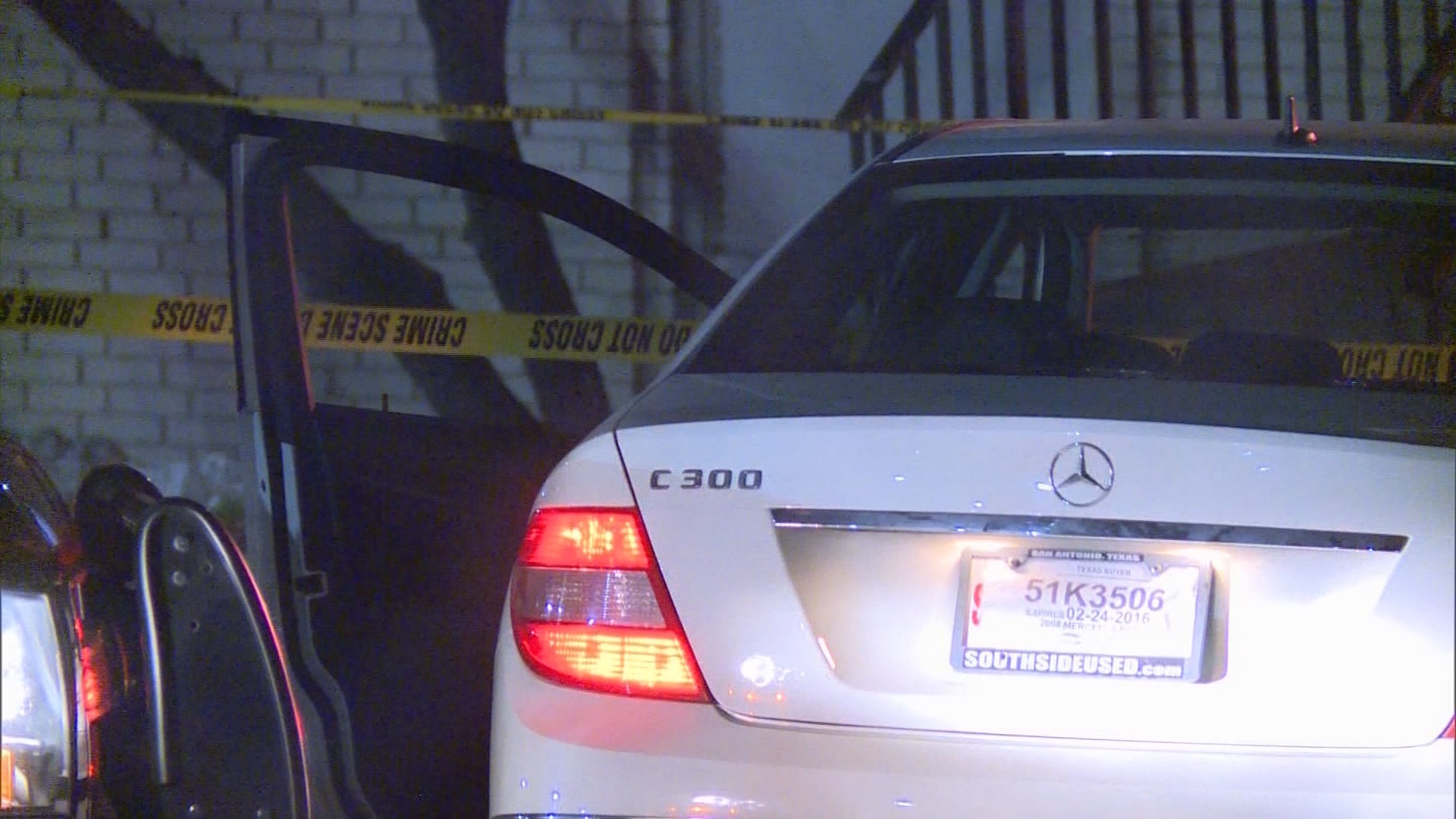 Officer John Lee, who was in uniform when he shot Scott in the upper body, told investigators he thought the phone was a gun and he fired a single shot after Scott spun toward him.
Lee was given a contemplated indefinite suspension in March. However, the suspension was later rescinded and Lee was ordered instead to go through retraining.
An SAPD spokesman declined to comment on the suspensions Monday, citing an ongoing lawsuit filed by Scott's family.
The Bexar County District Attorney's Office confirmed Monday its recently formed Law Enforcement Integrity Unit is still reviewing the case.
Suspension paperwork for one of the detectives indicates he planned to appeal the suspension.