It's something nearly every San Antonio driver has experienced: anger on the roadway-- Maybe someone cuts you off or swipes in front of you, giving you just enough time to slam on your brakes.
But a confrontation back in May of 2018 between one driver and an off-duty San Antonio Police officer nearly turned deadly, ending in a spray of bullets blasted through vehicles, nearby street signs, and businesses.
While both men's statements shared with police are conflicting in some ways, they are in agreement that it all started when off-duty SAPD officer Dezi Rios, 35, cut off Demontae Walker, 25, on a stretch of Northwest-side Interstate 10.
Allstars shooting shows dramatic scene, sprayed with bullet holes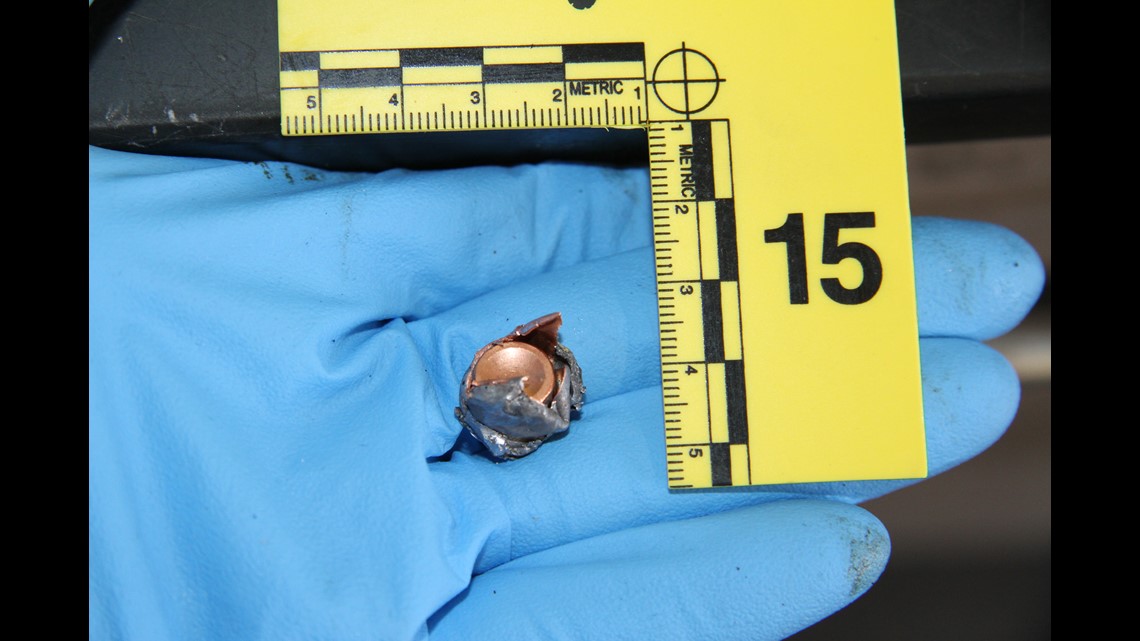 Documents obtained by KENS 5 detail the traffic incident that led up to the shoot-out in Allstars Gentlemen's Club parking lot, reportedly leaving Walker paralyzed for the rest of his life.
Walker said he was traveling down I-10 on his way to take his cousin, Destiny Rhodes to apply for a job.
According to Walker, just as he was preparing to exit on Wurzbach, a grey car flew past his car's passenger side "going around 120 miles per hour," and almost colliding into his Dodge Charger, before exiting off the highway in the same location Walker was heading.
Rios, who was reportedly on his way home from a Cadet Dinner at Ajuua Restaurant, admitted to cutting Walker off, adding that the pair ended up in the same parking lot, which is when things escalated.