The GBI initially reported Officer Jerome Turner was responding to a call about a fight near Highpoint Road on April 1. Turner reported he saw someone running and followed. The officer told dispatchers he spotted a gun and then dispatchers lost contact.

Backup arrived, according to the GBI, and found Turner wounded and Veltavious Griggs dead. A gun was found on the scene but there's no indication if it was found on or near Veltavious.
And that's about all the information the family says they have.
"The family appeared at Grady Hospital the night it happened to try and receive answers and they haven't received answers since that point," said the family's newly hired attorney Gerald Griggs (no relation to Veltavious.)
Their attorney is now in the information gathering stages, talking to witnesses and reading police reports, which he said isn't clear on what happened.
"It indicates the officer was shot and Mr. Griggs was shot. It does now indicate who shot whom."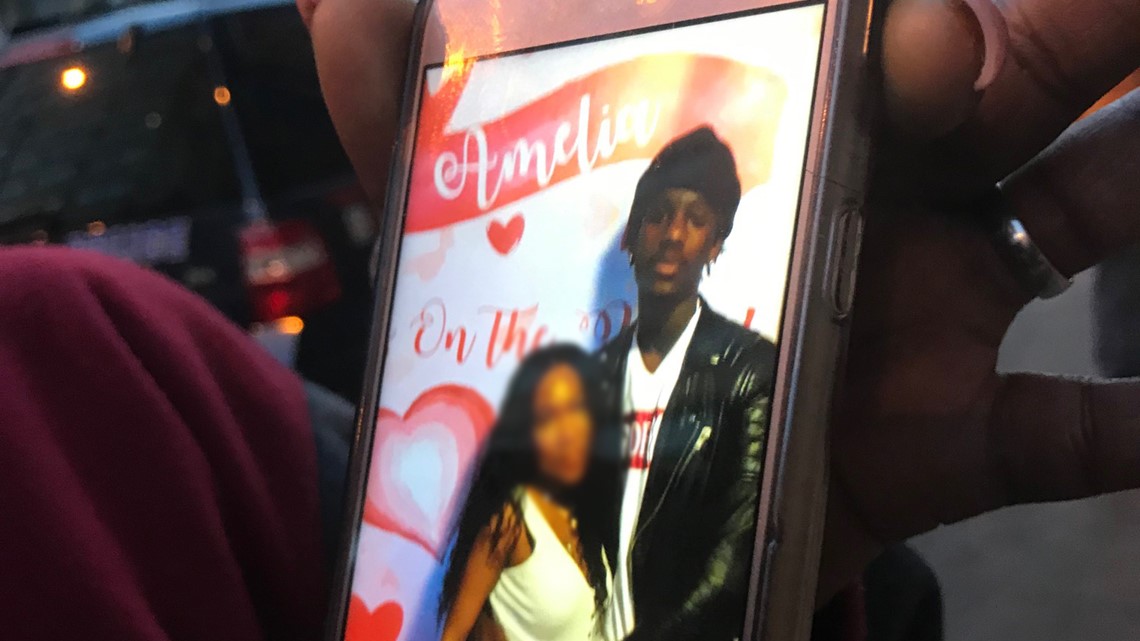 The GBI hasn't released additional details about the shooting, only that Officer Turner responded and said he saw a suspect with a gun. But, the family's attorney said he's receiving different versions of what happened.
"We've interviewed several witnesses that contradict that narrative."
Officer Turner was shot several times, needing several surgeries. The Mayor of Union City, Vince Williams said they' were "incredibly thankful for bullet proof vests" because the officer was "shot directly in the chest and it didn't penetrate."
Gerald said the family isn't placing any blame on anyone; they simply want to know more about what happened.
"If there is wrongdoing on Mr. Griggs' behalf, they will accept that. If there was wrongdoing on the officer's part, there will be a call to justice."
The GBI is still investigating the shooting.
Photo: Union City Police officer shot