Two arrests have been made in connection to the murder of 24-year-old Giovanna Barrera.
During a press conference Friday morning, less than 48 hours after Barrera was gunned down, Sheriff Javier Salazar told media attendees that Daniel Calvillo, 28, and Keyana Jones, 20, had been arrested in connection with Barrera's death.
Sheriff Salazar said that investigators were able to track down Calvillo and Jones based on the limited information provided by witnesses.
During interviews with the suspects, investigators determined that Barrera was murdered for her cell phone.
Sherrif Salazar said that Jones and Calvillo approached Barrera as she was taking off her skates and demanded her phone. Barrera refused and instead, threw her phone under her car. Salazar said that Calvillo shot her and then fled the scene with Jones.
Calvillo has since been charged with possession of an unlawful weapon and capital murder. Jones has been charged with felon in possession and there is a chance she could also be charged with capital murder.
The young woman's life came to an unexpected end Wednesday afternoon after, according to Sheriff Javier Salazar, the avid roller-skater was murdered seconds after skating down the street in the 7600 block of Tarrasa Drive.
"(She) was sitting down in her car with the door open taking her skates off, when somebody approached her and shot her," the sheriff said at the time.
Salazar said Barrera was killed by a single gunshot wound sometime before 2 p.m.
"We don't have any indication that this young lady was doing anything other than exercising," he said, adding that the incident is still being investigated. "It looks to be that somebody, for whatever reason, singled her out."
Barrera was killed right outside a relative's home. The sheriff said she was known to exercise in the neighborhood. On Wednesday, Salazar said that he believed that this was a personal attack, not a random shooting.
"We don't have anything where we would say it is (a) drug deal gone bad, or she was a gang member," he said. "We just don't see any of that at this point."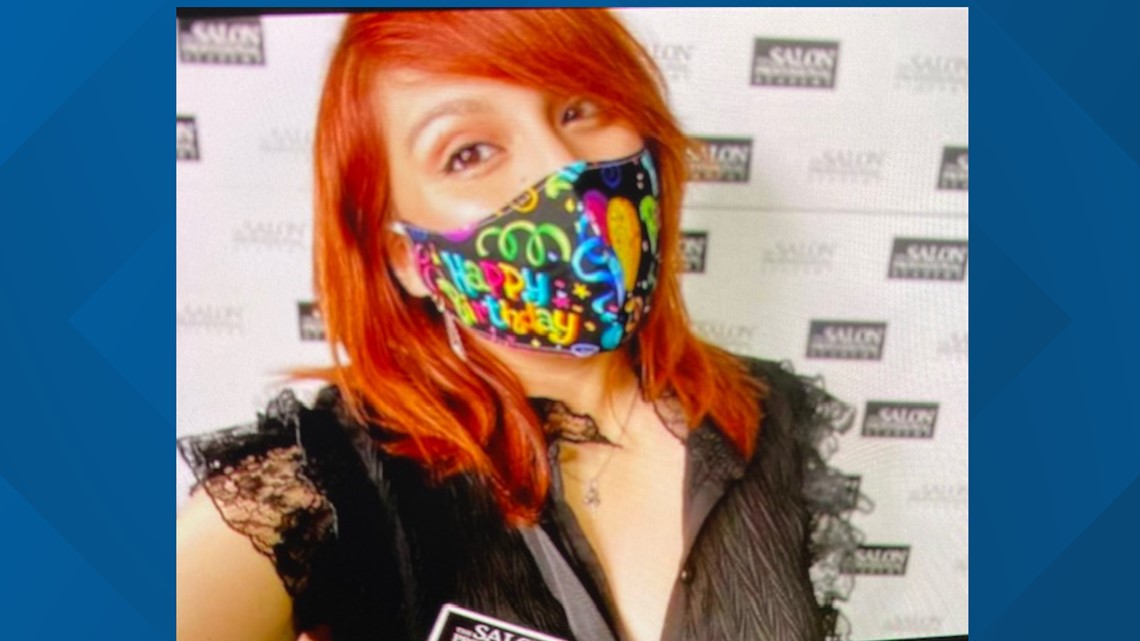 Relatives of the victim say the 24-year-old was going to school to become a hairstylist. They say they're in shock, and told investigators that Barrera had no known enemies. Loved ones say she was the type of person that would pray for everyone, and now they're asking for those prayers.
Only a vague suspect description was released. BCSO is searching for a black HHR vehicle that fled in an unknown direction. They believe a man and a woman were inside the vehicle.
The family has started a GoFundMe page for funeral expenses.