SAN ANTONIO — A woman is accused of killing her partner in Somerset on Friday morning, according to Bexar County Sheriff Javier Salazar.
The victim has since been identified by the Medical Examiner's Office as Jose Tellez, 33.
Tellez's partner, who is accused of his murder, has been identified as Maria Mendez, 52.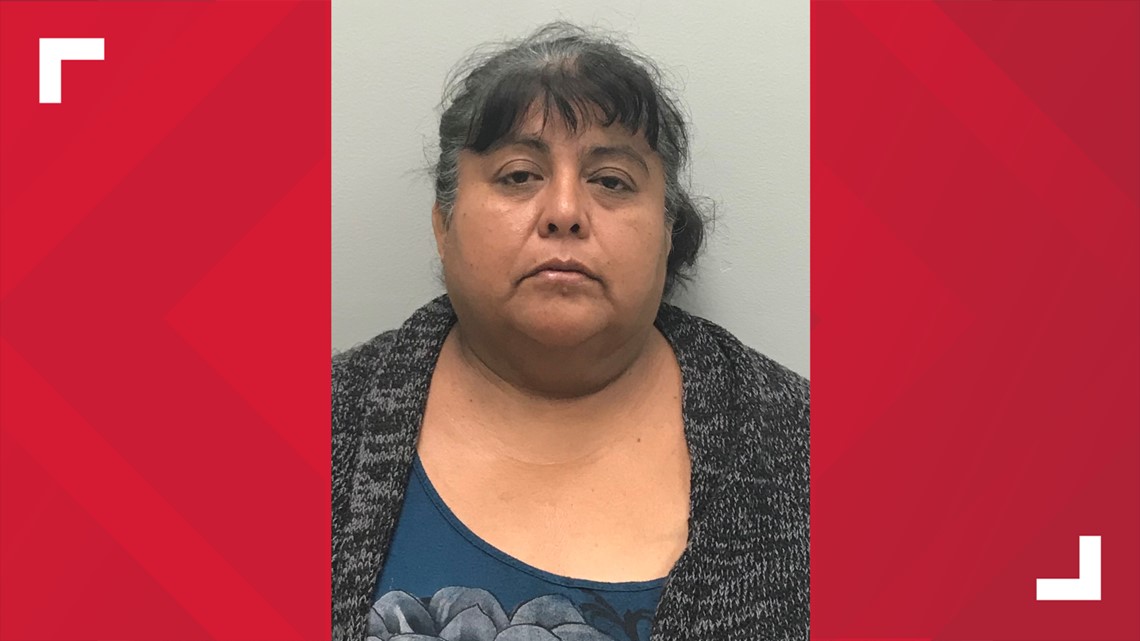 Mendez has been charged with murder. Her bond is set at $150,000.
Sheriff Salazar said that around 8:30 a.m. Mendez shot Tellez several times in the head and upper torso, killing him by a vehicle outside of the home where they lived together on 3rd Street.
Salazar said the two were romantically involved, and that three children who were in the house are safe.
Sheriff Salazar said they are working with the school and Child Protective Services to help the children.