The San Antonio Police Department has announced that they've made an arrest in a case involving the murder of 38-year-old Elizabeth Sierra Contreras.
SAPD has arrested her husband, Guadalupe Contreras, in connection with the murder.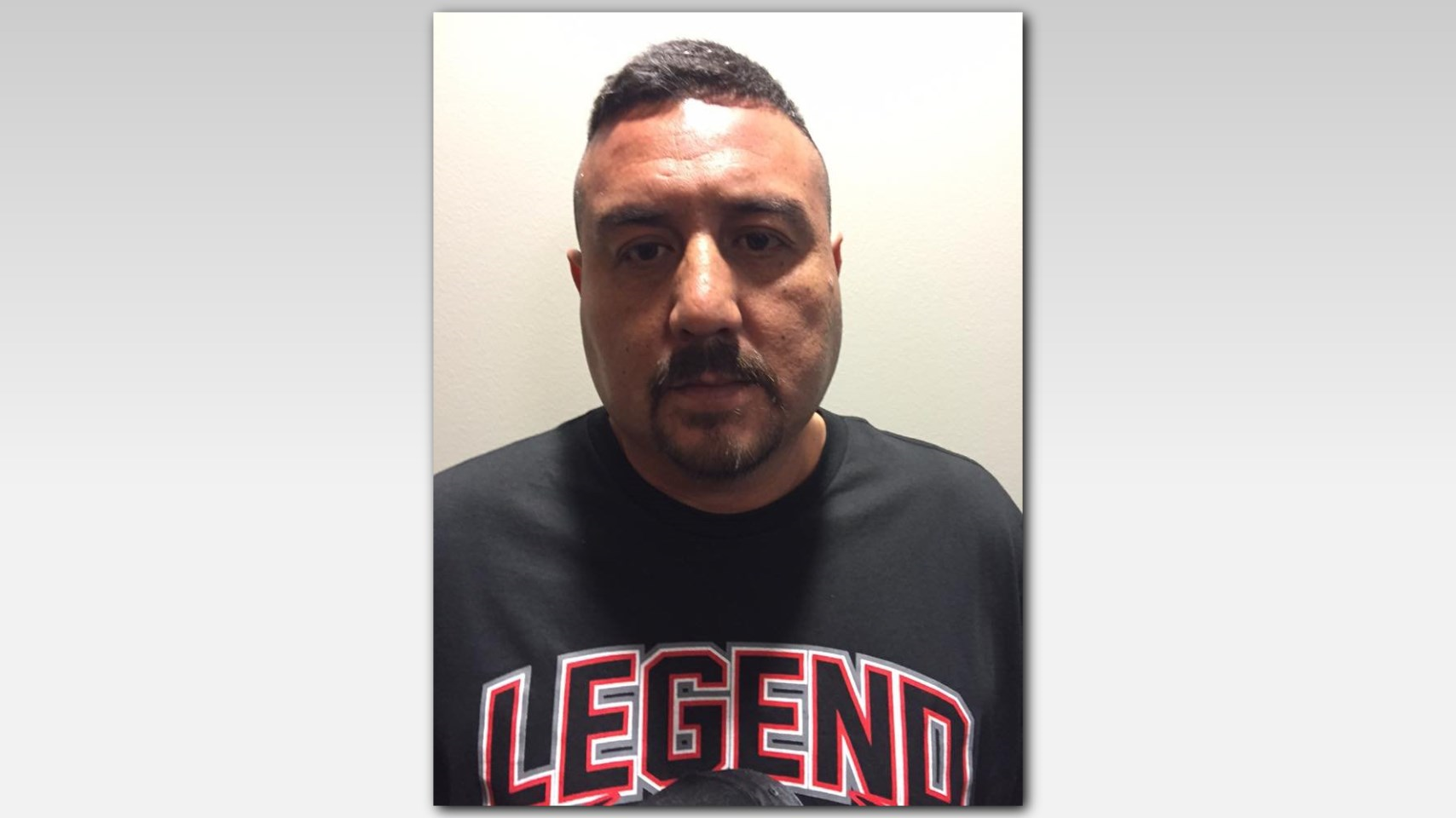 Contreras's family says that she went missing on August 3 when she left home to get her work scheduled at Mission Trails Baptist Hospital and never came home.
Her body was found in a field on the city's south side on August 8 and was identified later.
Here's the full press conference in which SAPD provides an update on the case: