SAN ANTONIO — Police say a suspect was taken into custody after a 6-year-old girl was shot and killed late Sunday night on the west side.
Andrew Ray Elizondo, 23, was charged with Capital Murder in Saryah Perez's death.
Officers were called out around 10:48 p.m. to the 4000 block of West Commerce Street just north of Our Lady of the Lake University. They said a car club meeting was underway when some sort of disturbance happened and shots were fired – at least one of those hitting the vehicle that the 6-year-old was in.
A preliminary report released by SAPD said Perez was sitting in her car seat when she was struck by a bullet. The young girl was rushed to University Hospital where she died from her injuries.
Chief William McManus said Elizondo is an acquaintance of Perez' mother. The chief stressed the incident was not domestic violence-related.
McManus said an argument ensued between Elizondo and somebody else, although the nature of the dispute is unknown pending further investigation.
McManus said Elizondo at one point fired off several shots in the direction of the car Perez was sitting in. Perez' mother was hit by shrapnel during the volley of gunshots.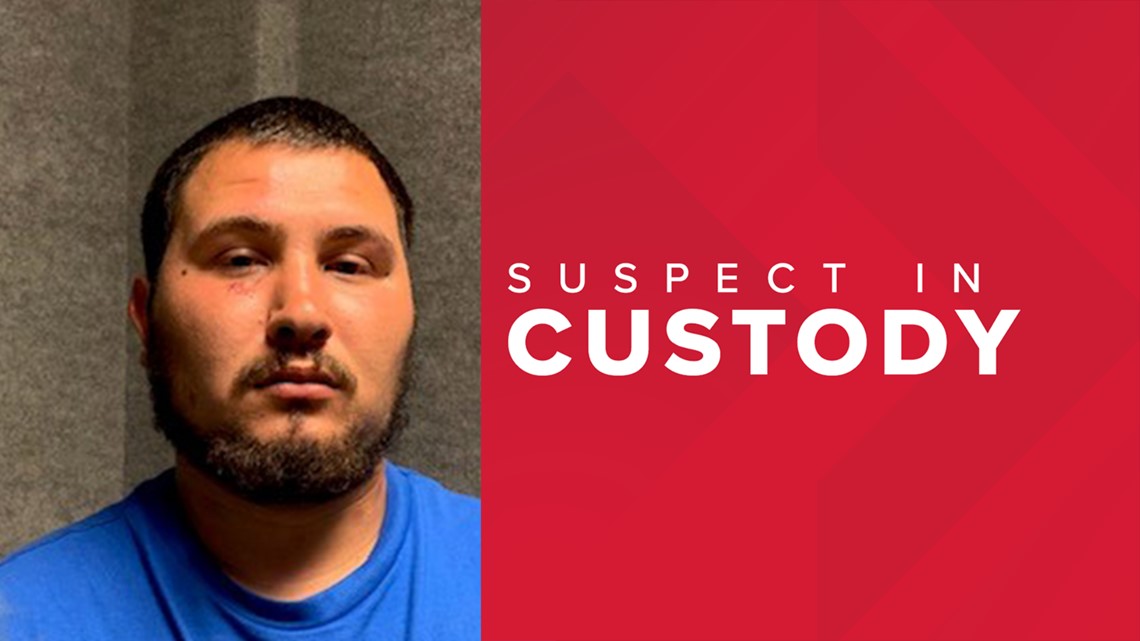 "It's a random act by a reckless heartless individual who could not have cared less where those bullets wound up," McManus said.
"This is just a very unfortunate event," Cory Schuler, a Public Information Officer with SAPD, said.
An SAPD spokesperson said Monday a suspect was taken into custody.
Perez's family has started a GoFundMe to help cover funeral expenses.