SAN ANTONIO — Police have released new details in the stabbing of a man who police say was stabbed by his wife on the south side overnight.
Officers got the call around 4:30 a.m. and when they arrived to a house in the 1400 block of San Acacia, near Loop 410 and Roosevelt Avenue, they found the victim with stab wounds to his arm and chest.
Investigators said there were two other people in the house at the time - a child and the victim's father.
The 28-year-old man was rushed to Brooks Army Medical Center.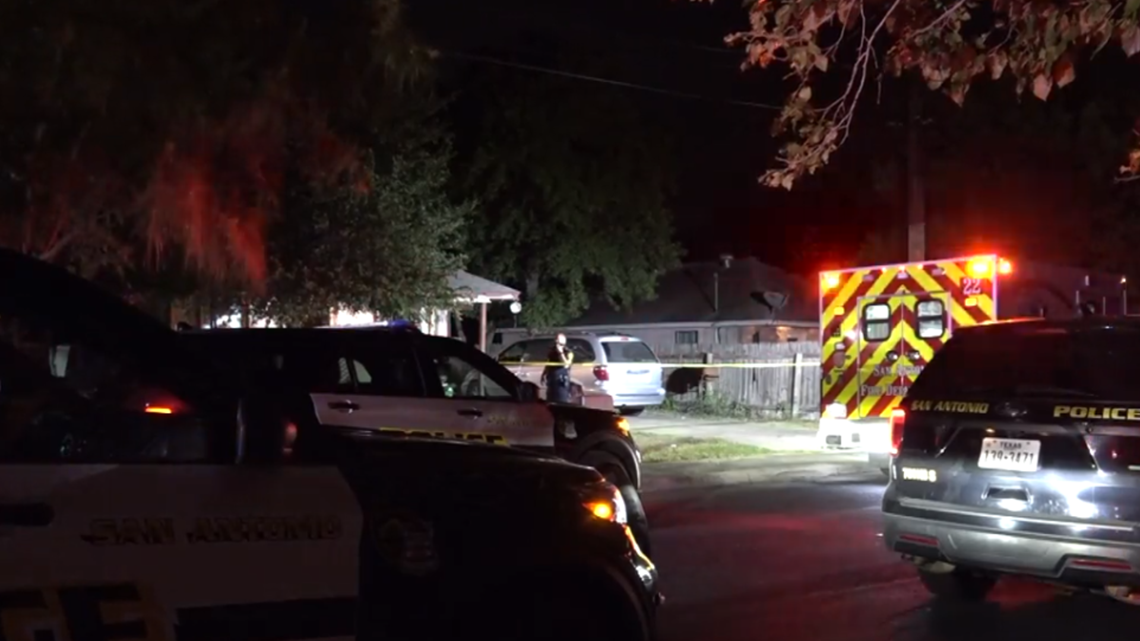 According to the San Antonio Police Department, officers responded to a domestic violence call. They believe the couple was fighting at some point when the woman began stabbing him with a knife. She told police he attacked her first. She was detained while police continue to investigate.
In a preliminary report from SAPD, the victim said his wife woke him up and accused him of an affair and then stabbed him. A witness in the home climbed out of a window to contact police.
Investigators said the woman claimed that it was her husband who attacked her and she retrieved a knife from the kitchen to defend herself.
The case remains under investigation.